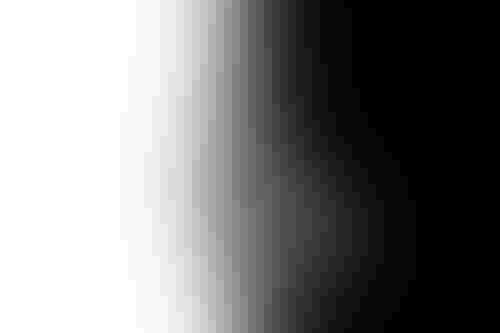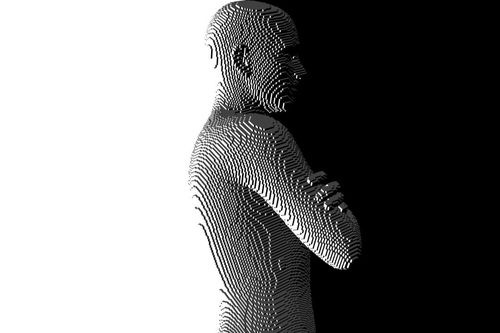 It can set a company apart from its competitors.
Adhering to AI ethics is becoming a business imperative – it is no longer enough to deliver shareholder value.
"Broader demands from consumers, citizens, workers and investors – amplified by the media – are causing organizations to pay more attention to stakeholder concerns that impact business results," according to IBM's Institute for Business Value global survey.
The growing importance of AI ethics is getting attention from the top. Non-technical executives such as a CEO now are the primary champions of AI ethics, That is up from 15% in 2018. Moreover, 79% of CEOs are now prepared to act, up from 20% three years ago.
"Done right, corporate values aren't just platitudes," the survey. "They can lead to real financial value."
Two years ago, only 8% of consumers were willing to pay more than double to support a brand with a sustainable and environmental purpose. Today, it is 43%. Among investors, half said a company's exposure to climate change impacts its financial risk.
Getting AI right can also set a company apart from its competitors, with 75% of executives saying so.
Also, more than 60% see AI ethics helping their organizations perform better in matters of diversity, inclusion, social responsibility and sustainability.
Where companies stand today
AI ethics is defined as a field of study that aims to optimize the benefits of AI by prioritizing human well-being while minimizing adverse outcomes to stakeholders. That means ensuring against discriminatory, opaque and misused AI.
The IBM report − a partnership with Oxford Economics to survey 1,200 executives in 22 countries − found that while nearly 60% of companies have publicly endorsed common AI ethics principles, less than a quarter have put them in operation.
One issue is the practical tradeoff between 'explainability' of an AI algorithm's results and robustness, or the accuracy of its outcome. To be more accurate, the algorithm trains by looking for patterns in the data – patterns that might at times be discriminatory.
The chasm between AI ethics policy and actual practice remains wide.
Figure 1: Consumers' view of ethical AI practices vary by type of organization, with technology companies faring the best and retailers, insurers and government agencies at the bottom.
Figure 2: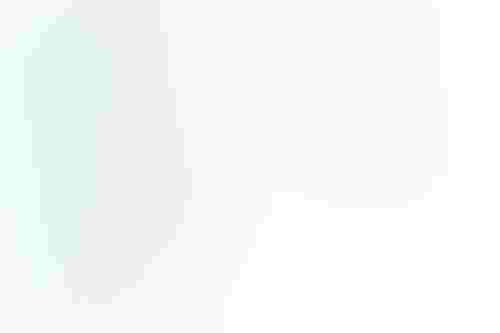 According to 68% of the companies surveyed, diversity is crucial to reducing AI bias but the AI teams struggle to achieve diversity. AI tech workers are 5.5 times less inclusive of women, four times less inclusive of LGBTQ+, and 1.7 times less racially inclusive, compared to the organization's general makeup.  
"As many companies today use AI algorithms across their business, they potentially face increasing internal and external demands to design these algorithms to be fair, secured and trustworthy; yet, there has been little progress across the industry in embedding AI ethics into their practices," said Jesus Mantas, Global Managing Partner of IBM Consulting.
The report recommends the following actions for enterprises:
1. Take a cross-functional, collaborative approach. Ethical AI requires a holistic approach and a holistic set of skills across all stakeholders involved in the AI ethics process. C-Suite executives, designers, behavioral scientists, data scientists and AI engineers each have a distinct role to play in the trustworthy AI journey.
2. Establish both organizational and AI lifecycle governance to operationalize the discipline of AI ethics. Take a holistic approach to incentivizing, managing and governing AI solutions across the full AI lifecycle, from establishing the right culture to nurture AI responsibly, to practices, policies and products.
3. Reach beyond your organization for partnership. Expand your approach by identifying and engaging key AI-focused technology partners, academics, start-ups, and other ecosystem partners to establish ethical interoperability.
Keep up with the ever-evolving AI landscape
Unlock exclusive AI content by subscribing to our newsletter!!
You May Also Like
---