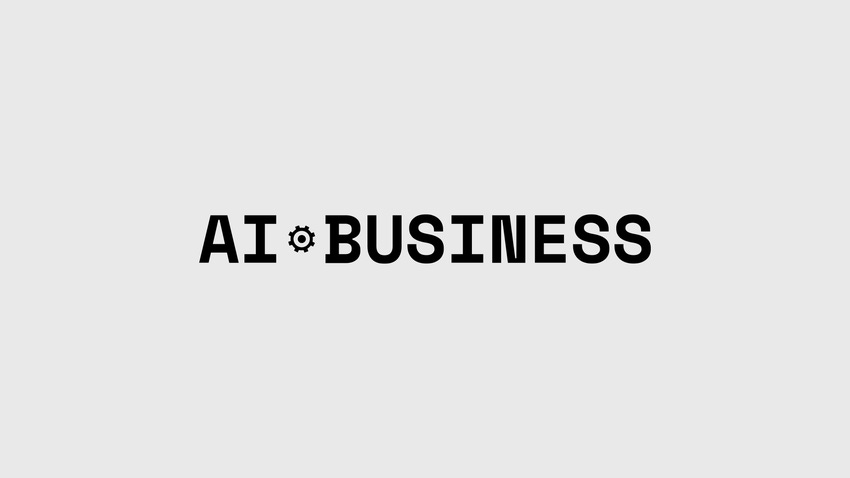 The cloud-based cognitive computing system has been used in an art exhibit
by Max Smolaks 30 January 2020
IBM's AI-powered Watson service has been working as a guide at the Four Domes Pavilion, a contemporary art museum in Wroclaw, Poland.
The CoArt project enables visitors to ask questions about Michael Willmann's painting 'Paradise,' which is being displayed as part of the museum's 100-painting Willman. Opus Magnum exhibit.
Willmann, a prominent German painter known as the 'Silesian Rembrandt,' was born in 1630.
High
contrast
IBM's Watson – essentially a chatbot on steroids – started its life in 2011 as an experiment, but by 2014 it was at the core of its own business group. The system combines advanced natural speech recognition technology with unstructured data analytics, and has found countless applications, from medical to military.
Its latest stint involves discussing the artwork painted by Willman around 1670. Visitors to the museum receive a headset and a smartphone upon arrival, and can then chat with Watson — hosted in IBM's Public Cloud service—through a mobile app. They will receive immediate answers about the painting, although only Polish is supported. Each dialogue with a visitor brings additional experience for the system, enabling the machine learning model to develop and answer new questions.
The project involved input from the IBM Services team, art historians, experts from the National Museum, and staff and students from the Academy of Fine Arts in Wroclaw.
"Together with IBM, we have introduced a pioneering form of interaction between the audience and the piece of art," said Prof. Dr. Hab. Piotr Oszczanowski, director of the National Museum in Wroclaw.
"The
choice was made for the painting called 'Paradise', due to the
exceptional artistic value of this particular work. Thanks to the
support of new technologies, we can offer each person a completely
new level of art discovery and its experiencing."
The exhibition will be open until April 26, 2020
Perhaps the most notable part of this story are the press shots:
A new way to enjoy art, or an art lover's nightmare? Let us know on Twitter.
Keep up with the ever-evolving AI landscape
Unlock exclusive AI content by subscribing to our newsletter!!
You May Also Like
---