McKinsey: Telecom, high-tech sectors lead in AI adoption
McKinsey: Telecom, high-tech sectors lead in AI adoption
Survey finds 22% of respondents attributing at least five percent of EBIT to AI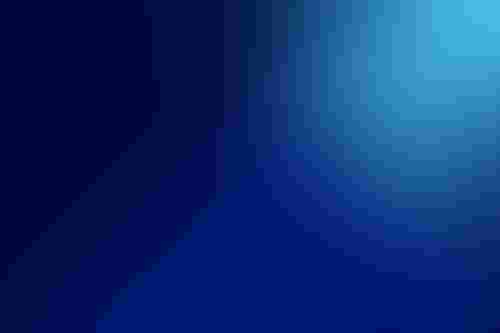 Survey finds 22% of respondents attributing at least five percent of EBIT to AI
Telecom and high-tech companies and leading the way in the adoption of both AI and deep learning, according to The State of AI 2020 survey by McKinsey.
Half of companies have adopted AI in at least one business function, with most organizations opting for service operations, product or service development, and marketing and sales.
McKinsey reports that a small contingent of respondents coming from a variety of industries attributed 20 percent or more of their organizations' earnings before interest and taxes to AI.
The firm noted that these companies plan to invest even more in AI in response to the COVID-19 pandemic and its acceleration of all things digital. This could create a wider divide between AI leaders and the majority of companies still struggling to capitalize on the technology.
Believe the hype
The study comprised a survey of 2,400 business executives in a range of regions, industries, and company sizes, with half having adopted AI in at least one function.
In terms of AI as a tool to cut costs, the leading use cases were talent management optimization, contact center automation, and warehouse automation.
For increasing revenue, the leading use cases came from inventory and parts optimization, pricing and promotion, customer service analytics, and sales and demand forecasting.
Companies appear to be gaining measurable results with AI implementations, with 22% attributing at least five percent of their organization's earnings before interest and taxes to AI.
According to McKinsey, revenue increases resulting from AI adoption this year were more common, but cost decreases were less common.
For example, 72% of enterprises saw AI adoption drive revenue increases in supply chain management in fiscal 2019, compared to 63% the previous year.
However, that same area saw cost decreases in 55% of deployments, compared to 61% the previous year.
"Achieving impact at scale is still elusive for many companies, not only because of the technical challenges but also because of the organizational changes required,"said Michael Chui, partner, McKinsey Global Institute.
"However, those seeing AI contribute more than 20 percent to earnings before interest and taxes are not just from the tech sector. So it is possible for any company to get a good amount of value from AI if it's applied effectively in a repeatable way."
The study found that companies that perform the best in AI invest more of their digital budgets in AI than their competitors, and expect to increase their AI investments in the next three years.
Rather than purchasing solutions off-the-shelf, high-performing enterprises tend to develop AI solutions in-house and often employ more AI-related staff.
Common practices found across businesses include using test-and-learn methodologies for rapid deployment of AI initiatives, creating processes for business feedback, and defining clusters of AI use cases.
Among the risks of AI, cyber security was the only one to be considered relevant by the majority of respondents.
Keep up with the ever-evolving AI landscape
Unlock exclusive AI content by subscribing to our newsletter!!
You May Also Like
---