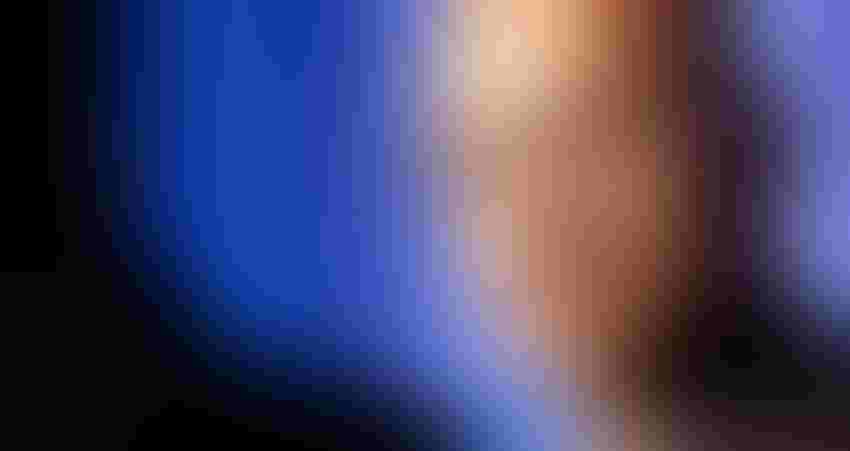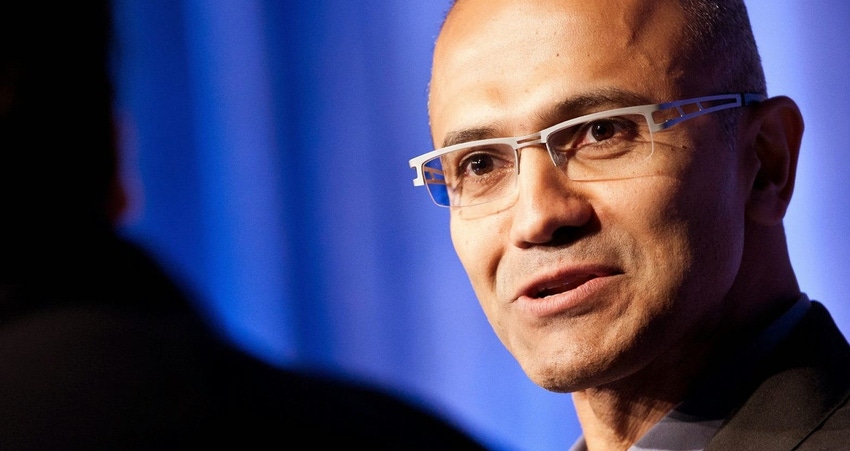 REDMOND, WA - Microsoft are putting AI and the Intelligent Cloud and Edge at the forefront of their business, as indicated by a company-wide announcement from CEO Satya Nadella last week via email.
In an email entitled 'Embracing our future', Nadella announced that the stalwart tech giant will hire two new engineering teams to accelerate Microsoft's Intelligent Cloud and Edge efforts.
"Over the past year, we have shared our vision for how the intelligent crowd and intelligent edge will shape the next phase of innovation. First, computing is more powerful and ubiquitous from the cloud to the edge. Second, AI capabilities are rapidly advancing across perception and cognition fueled by data and knowledge of the world. Third, physical and virtual worlds are coming together to create richer experiences that understand the context surrounding people, the things they use, the places they go, and their activities and relationships."
"These technological changes represent a tremendous opportunity for our customers, our partners - everyone. With all this new technology and opportunity comes a responsibility to ensure technology's benefits reach people more broadly across society. It also requires that the technologies we create are trusted by the individuals and organizations that use them. Today's announcement enables us to step up to this opportunity and responsibility across all our Solution areas."
Nadella announced a range of leadership changes across the Microsoft ecosystem. Scott Guthrie, Executive VP of Microsoft's Cloud and Enterprise group, will head a new team focused specifically on the Cloud and AI platform, with the goal of driving platform coherence across all layers of the firm's tech stack. This will begin with Microsoft's distributed cloud and edge computing fabric all the way up to implementing AI infrastructure, runtimes, frameworks, tools and services across the firm.
The Cloud and AI platform team will also incorporate the Universal Store and Commerce Platform, while a new AI Perception and Mixed Reality group will work closely with the AI and Research team, which Nadella describes as 'instrumental in the key technology advances required across [all] product teams'.
"When we established AI+R nearly two years ago, our primary goal was to accelerate the adoption of AI innovations from research into product, and the changes we are making today reflect our strong progress. We will continue to drive investments in AI+R across research and AI breakthroughs that are key to our long-term success."
Microsoft also plan to merge their Customer Service, Marketing, and Sales Insights teams with the Business Applications Group in order to build 'new AI solutions that are going to help differentiate Microsoft' as an enterprise tech vendor.
Interestingly, the company have established an AI and Ethics in Engineering and Research (AETHER) Committee, which aims to invest in strategies and tools for detecting and addressing bias in AI systems and implementing new GDPR requirements.
Microsoft have increasingly placed less and less importance on the Windows OS under Satya Nadella's leadership, in what some view as a significant strategic departure from Microsoft's recent past. With a single mention of Windows, the company's formerly central product is no longer the revenue driver it once was thanks to Microsoft's enterprise focus over the last decade.
Keep up with the ever-evolving AI landscape
Unlock exclusive AI content by subscribing to our newsletter!!
You May Also Like
---