Microsoft Launches AI-powered Canva Rival
Microsoft Launches AI-powered Canva Rival
Platform uses OpenAI's text-to-image AI tool DALL-E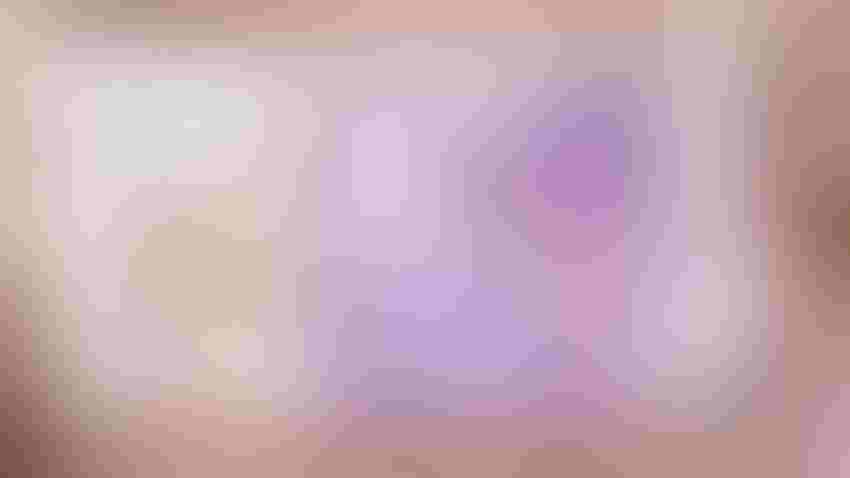 Microsoft is the latest big name to embrace generative AI – as the company launched Designer, a tool that allows users to generate images from text.
Microsoft Designer is an AI text-to-image graphic design platform designed to allow users to create custom content.
From social posts to postcards, users can use the tool to generate AI-made custom images for their design needs.
The AI generator is an integration of OpenAI's DALL-E, the popular generative AI tool. Microsoft enjoys a long history with OpenAI, having invested $1 billion in the company back in 2019 and holding an exclusive license to GPT-3.
In Designer, users can type in what they want their image to contain. One could also upload images so the system will have references of what it's supposed to be generating.
The platform can then use the images to create designs using a suite of tools, including the ability to add text and visuals or change colors.
The generated designs can then be exported as various file types or shared via social media.
Designer is not yet fully available – with Microsoft limiting access to a free-to-access web app. The company plans to use this initial launch as a way to garner feedback before offering it as part of its 365 product line.
There's a waitlist to access Designer. To join that list, head here.
The platform bears a striking resemblance to the popular app Canva, which recently was valued at $26 billion.
Joining the bandwagon
Microsoft joined the likes of Facebook parent Meta, Google and OpenAI, which have all worked on generative AI projects of late.
But while popular, several online platforms, including Getty Images, have banned uploads of AI art. The latest group to do so is the Reddit community dedicated to Frank Herbert's Dune.
The r/Dune subreddit has changed its user rules to bar users from posting AI-generated images to the community's board.
No images can be uploaded that were created using "DALL-E, Midjourney, StarryAI, WOMBO Dream and others," the moderators declared.
"Our team has been removing said content for several months on a post-by-post basis but given its continued popularity across Reddit, we felt that a public announcement was justified.
"We acknowledge that many of these pieces are neat to look at, and the technology sure is fascinating, but it does technically qualify as low-effort content — especially when compared to original, 'human-made' art, which we would like to prioritize going forward."
Keep up with the ever-evolving AI landscape
Unlock exclusive AI content by subscribing to our newsletter!!
You May Also Like
---