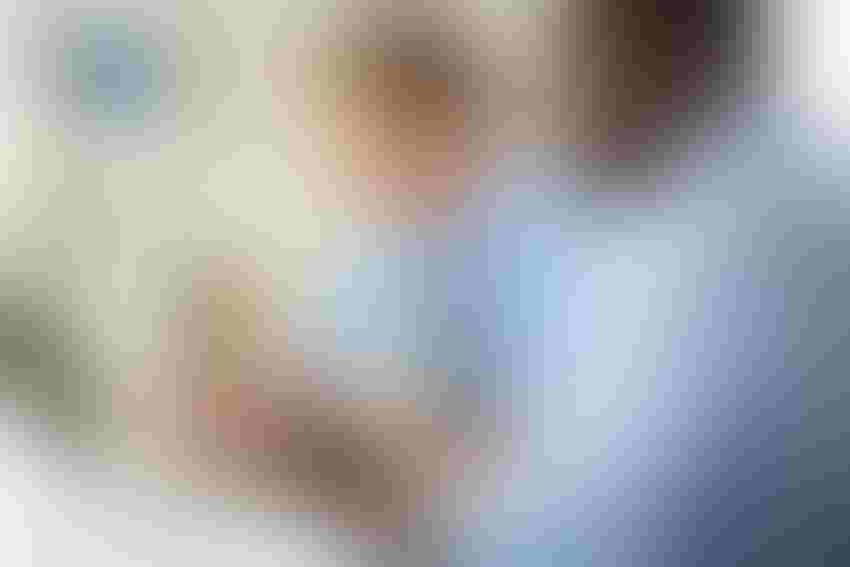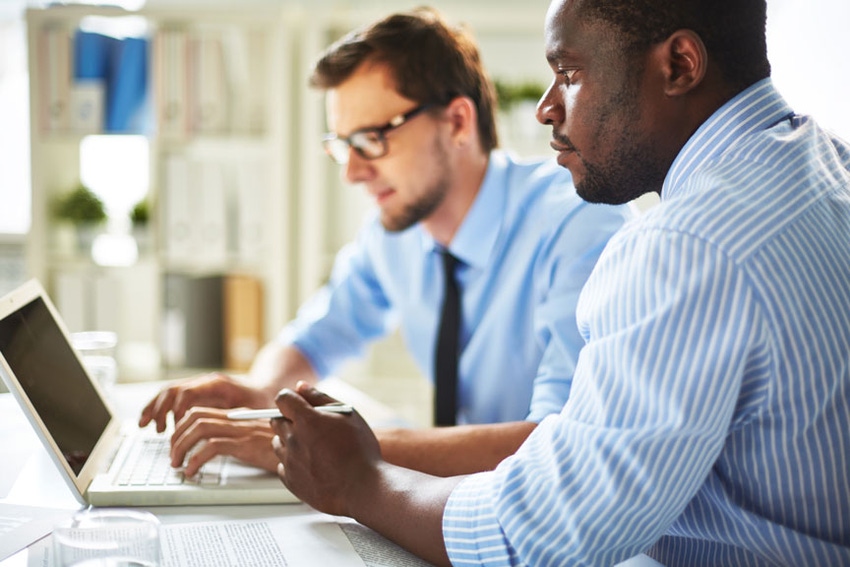 LONDON – Businesses from all industries will soon be able to
address the AI skills deficit, in part thanks to a new AI-focused e-learning
programme announced by Microsoft today.
Formulated in partnership with INSEAD, a graduate business school, the Microsoft AI Business school is a free certified online course which aims to specifically empower business leaders and decisionmakers with AI.
The course is non-linear, spread across four modules which provide training in AI strategy, business culture, responsible AI, and technology. These modules bring together industry-specific case studies, academic lectures, 101 guides, videos featuring industry leaders, and technology talks; as well as exclusive insights into how Microsoft have themselves implemented AI internally.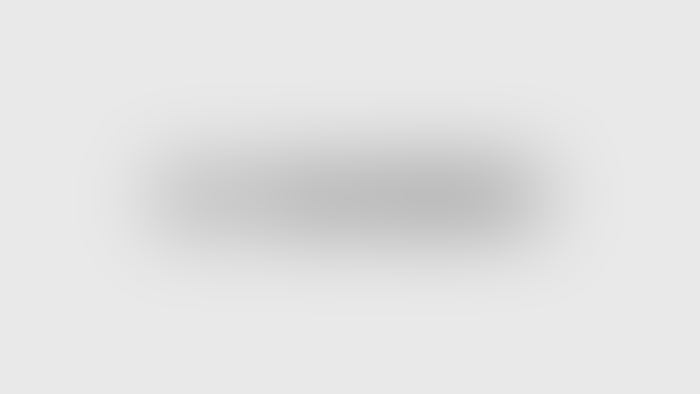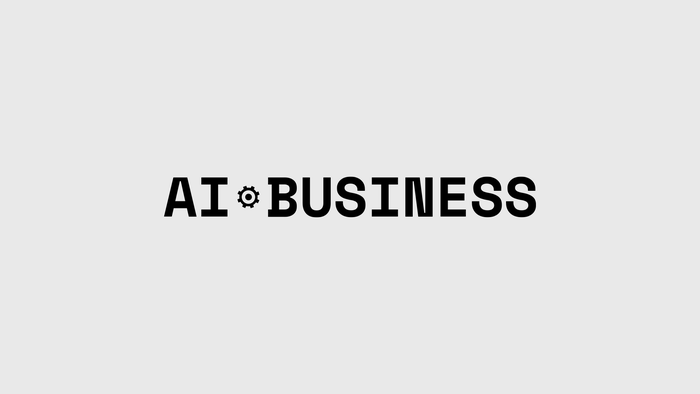 "A good three-quarters of the concerns that emerge around AI aren't to do with the technology—they are around how to implement it in the organisation and what it means for every employee," said Mitra Azizirad, corporate VP for AI marketing at Microsoft, in an interview with AI Business.
"What attendees are going to walk away with is a framework for thinking strategically about the role of AI within their company, and its application within relevant case studies. What we are seeing is leaders are wanting to understand how they can really encourage the folks who are closest to the business, and actually grow closer themselves to the process of bringing in that technology in a way that solves the business issues that they have."
Mitra Azizirad, Corporate VP for AI Marketing at Microsoft
With less than two in 10 high-growth companies integrating AI across their operations, the need for businesses to obtain the right skillsets and culture is undoubtedly pressing. While a number of Massive Open Online Courses (MOOCs) already cater to the data science dimension of machine learning, Microsoft's programme is novel in that it is designed to directly engage businesspeople and enterprises in the strategic and cultural challenges of building internal AI capabilities. It also sits alongside the developer-focused AI School, as well as the data science-geared Microsoft Professional Program for Artificial Intelligence.
"I think there is a significant gap between the business conversations and the technology conversations around AI. It's critical to try and bridge this gap so AI doesn't just become an IT conversation," said Ian Fordham, Chief Learning & Skills Officer at Microsoft UK.
"As AI becomes more prevalent in people's businesses, there's a need for everyone to upskill. It's something that business leaders are telling us they want to know more about, and this programme gives people the option to dip into both the technical and business strategy content."
Keep up with the ever-evolving AI landscape
Unlock exclusive AI content by subscribing to our newsletter!!
You May Also Like
---