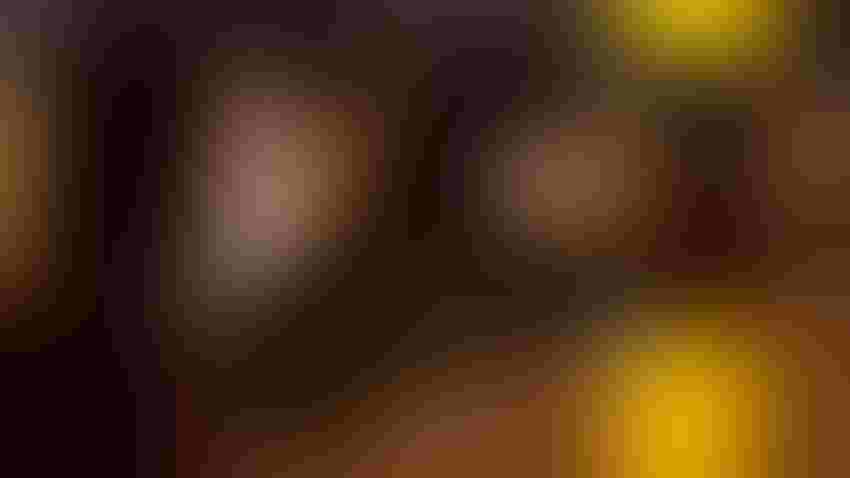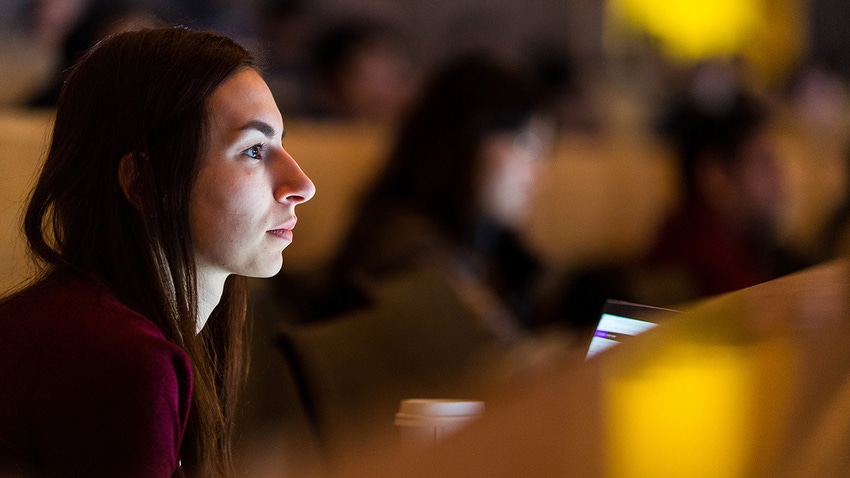 REDMOND, WA - Anybody with an interest in cultivating AI and machine learning skills will soon be able to access them, thanks to the public launch of a formerly internal Microsoft AI training program.
Formerly only available to Microsoft employees, the Microsoft Professional Program in AI is a massive open online course (MOOC) which aims to provide job-ready skills and training to engineers and business personnel who wish to develop real, practical know-how in AI and machine learning data science.
The course takes students from a basic introduction to AI concepts all the way through to the specialized technical skills required to develop deep learning models for practical use cases. Comprised of 10 courses, clocking in at around eight to 16 hours each over 3 months, the program combines hands-on lab activities with a range of lectures from leading data scientists and AI experts. Students can expect to cover topics such as using Python to work with data, AI ethics, and different types of machine learning models.
"AI is increasingly important in how our products and services are designed and delivered and that is true for our customers as well," said Susan Dumais, a leading scientist and assistant director of Microsoft Research AI. "Fundamentally, we are all interested in developing talent that is able to build, understand and design systems that have AI as a central component."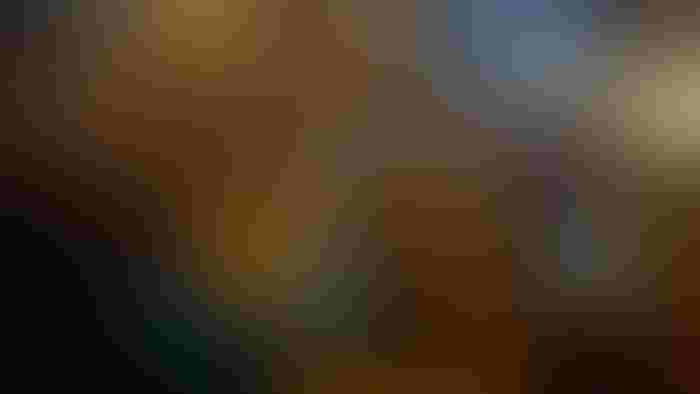 The Microsoft Professional Program in AI grew out of internal AI training initiatives to join a broader raft of external courses, which also includes the AI Residency Program and the NERD Artificial Intelligence Program. While these courses are designed partially as talent pipelines for the company, the Professional Program in AI is an invaluable resource to any engineer, company, or student looking to build real, practical AI skills for business applications.
"We are starting to package those together to create a curated learning path," Graeme Malcolm, senior content developer at Microsoft's Worldwide Learning Group, told an audience at an AI school event on Microsoft's Redmond campus. "We think of it in terms of what we call committed learners, someone who says this is going to take me six to nine months to cover all of the ground and commits some time to hopefully move forward in their career."
As the AI skills gap grows, initiatives like Microsoft's will no doubt play a vital role in cultivating the next generation of AI talent.
You can find out more about the Microsoft Professional Program in AI here. 
Photos by Dan Delong
Keep up with the ever-evolving AI landscape
Unlock exclusive AI content by subscribing to our newsletter!!
You May Also Like
---