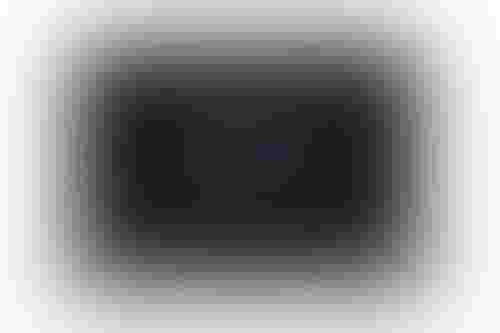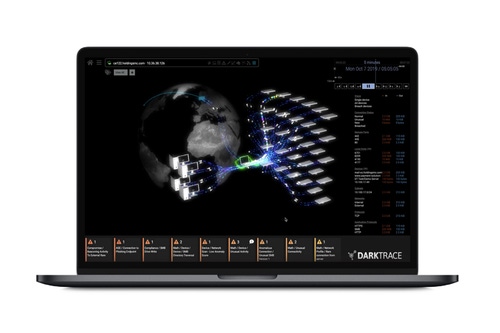 To offer 'self-learning security' as part of Azure
Microsoft has entered into a partnership with British cyber security specialist Darktrace.
The company, which was recently listed on the London stock exchange at a value of £1.7bn ($2.39bn), uses artificial intelligence to detect and respond to advanced cyber threats in enterprise IT systems.
Its flagship Antigena product is pitched as an autonomous response system akin to a human immune system, that can learn what is normal in an enterprise network and take action when something unexpected happens.
I know a pipeline that could have used this
"As these attacks get more sophisticated, employee education and awareness are not enough. The answer lies in technology," Darktrace product director Dan Fien said.
"With a dynamic understanding of the business, Cyber AI detects subtle indicators of attack and stops novel threats on the first encounter. This capability is crucial in an era where it is impossible to predict where the next attack will come from or what it will look like."
The company will now partner with Microsoft, with Darktrace's AI-powered Antigena Email service set to be offered on the Azure cloud.
Darktrace will also integrate its products with Azure Sentinel, and its software will be available within Microsoft Defender for Endpoint.
"I am proud to be partnering with Microsoft, bringing Darktrace's Cyber AI and autonomous response into joint customer environments," CEO Poppy Gustafsson said.
Gustafsson co-founded the company back in 2013, bringing together former GCHQ spies, AI experts, mathematicians, and a number of staff from Autonomy, the enterprise software company where she had worked for two years.
Autonomy founder Mike Lynch also became Darktrace's first major investor and largest shareholder through his Invoke Capital venture fund.
This soon proved problematic: Lynch is currently fighting the biggest civil fraud trial in the history of the UK, accused of deliberately altering Autonomy's revenue numbers to boost the company's valuation before an $11bn sale to Hewlett-Packard in 2011.
Lynch, who is battling extradition to the US, denies any wrongdoing. But in 2018, Darktrace was subpoenaed by US authorities for information about Invoke, with a threat that if it was using money from the Autonomy sale, this could count as money laundering.
That year, Lynch stepped down from the company's board, although he remained on the advisory council up until March 2021, and is now part of a new science and technology council.
Ahead of its IPO, Darktrace took out a $127m loan from existing investors to buy back some of Invoke's stake in the business. By the time it floated on the stock market, Lynch and his wife owned 19 percent of the company.
The debut proved successful, with shares quickly rising 32 percent, before a slight dip in line with a wider market slowdown.
The company has around  5,000 customers, including the UK's National Health Service, Coca-Cola, and law firm Appleby - best known for being on the wrong end of the Paradise Papers leak.
Keep up with the ever-evolving AI landscape
Unlock exclusive AI content by subscribing to our newsletter!!
You May Also Like
---