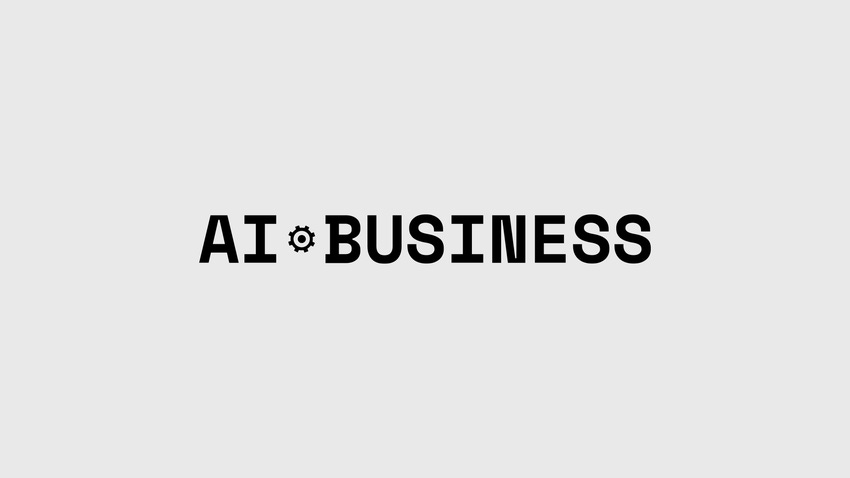 by Ken Wieland
26 July 2019
LONDON -- Microsoft deepened ties with OpenAI, which conducts research into artificial general intelligence (AGI).
Aside from investing
a hefty $1bn to help OpenAI with its AGI efforts, Microsoft and OpenAI entered into a 'multi-year' partnership to develop AI 'supercomputing technologies' on Microsoft's Azure cloud computing service.
Microsoft becomes OpenAI's exclusive cloud provider and preferred partner for commercialising new AI technologies. OpenAI has been an Azure customer since 2016, although the new arrangement is clearly a tightening of ties.
Backed by tech entrepreneurs Elon Musk, Sam Altman and Peter Thiel, OpenAI's ambitious mission is to ensure AGI benefits all of humanity. The deal with Microsoft, however, suggests that OpenAI needed a major cash injection -- plus a way to scale up more cost efficiently -- if that mission was to have any chance of succeeding.
As reported by Reuters, quoting filings made with the US Internal Revenue Service, OpenAI stumped up $7.9 million on cloud computing during the 2017 tax year -- roughly equivalent to quarter of its total functional expenses for that year.
OpenAI in a statement said the most obvious way to cover costs would be to build a product, "but that would mean changing our focus". Instead, the research outfit intends to licence "some of our pre-AGI technologies", with Microsoft as preferred partner for commercialising them.
You say AI, we
say AGI
The difference between AI and AGI, says OpenAI, is the ability to learn more and faster. While today's AI system-building involves a lot of manual engineering for each well-defined task, the aim of AGI is to master multiple fields of study to world-expert level. To illustrate the point, OpenAI says it will be like having a tool that combines the skills of Curie, Turing and Bach. The idea is that an AGI working on a problem would be able to see connections across disciplines that no human ever could.
"The creation of AGI will be the most important technological development in human history, with the potential to shape the trajectory of humanity," boasted Altman, OpenAI's chief executive.
Satya Nadella, Microsoft's Chief Executive, seemed equally optimistic and took great care to reference safeguards, although his terminology was AI rather than AGI. "By bringing together OpenAI's breakthrough technology with new Azure AI supercomputing technologies, our ambition is to democratize AI -- while always keeping AI safety front and centre -- so everyone can benefit," he said in a prepared statement.
In February 2019, OpenAI unveiled GPT-2, an AI-powered text generator focused on reading comprehension, answering questions and summarising. 
Keep up with the ever-evolving AI landscape
Unlock exclusive AI content by subscribing to our newsletter!!
You May Also Like
---