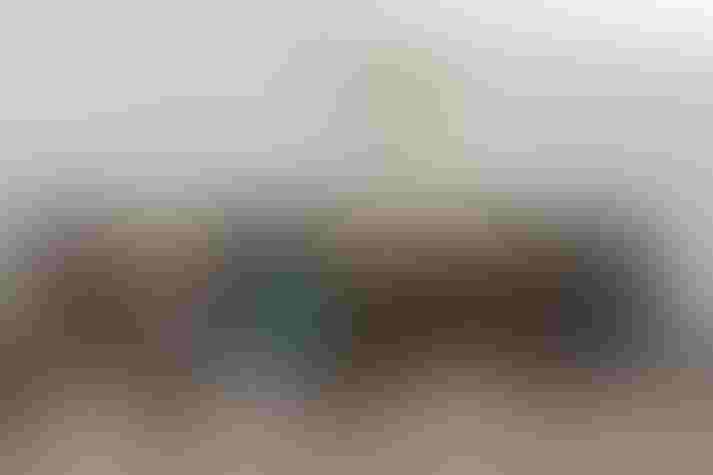 REDMOND, WA - Microsoft will continue working with the U.S. military and will not withdraw their bid for the Pentagon's lucrative JEDI IT infrastructure contract, president Brad Smith announced on Friday.
The news follows the publication of an open letter by Microsoft employees earlier this month, which called for the company's withdrawal from the bid contest. The Department of Defense's Joint Enterprise Defense Infrastructure (JEDI) is a lucrative $10 billion contract to re-engineer the Defense Department's end-to-end IT infrastructure across the US military, from the Pentagon to military field support.
Smith's rebuke to the open letter comes at a time when other tech companies are facing similar pressure around their work with the military. Earlier this month, Amazon CEO Jeff Bezos defended the company's desire to work with the military. Following significant internal backlash around Google's participation in an AI military drone project, Google subsequently backed out of the JEDI bid and vowed never to build autonomous weapons. However, with similar action emerging from Microsoft employees, the Redmond-based tech giant was expected to do the same - until now.
In a blog post, Microsoft's president Brad Smith responded to the letter by saying that, "when it comes to the US military, [Microsoft] will be engaged.""We want the people of this country and especially the people who serve this country to know that we at Microsoft have their backs. They will have access to the best technology that we create."
While Smith acknowledged that artificial intelligence and autonomous weapons raise a number of ethical and legal questions, he was adamant that Microsoft should remain involved in their deployment. "We believe that the debate about the role of the tech sector and the military in this country has sometimes missed two fundamental points," Smith said.
"First, we believe that the people who defend our country need and deserve our support. And second, to withdraw from this market is to reduce our opportunity to engage in the public debate about how new technologies can best be used in a responsible way."
He added: "We are not going to withdraw from the future. In the most positive way possible, we are going to work to help shape it."
Source: VentureBeat
Source: Microsoft 
Keep up with the ever-evolving AI landscape
Unlock exclusive AI content by subscribing to our newsletter!!
You May Also Like
---