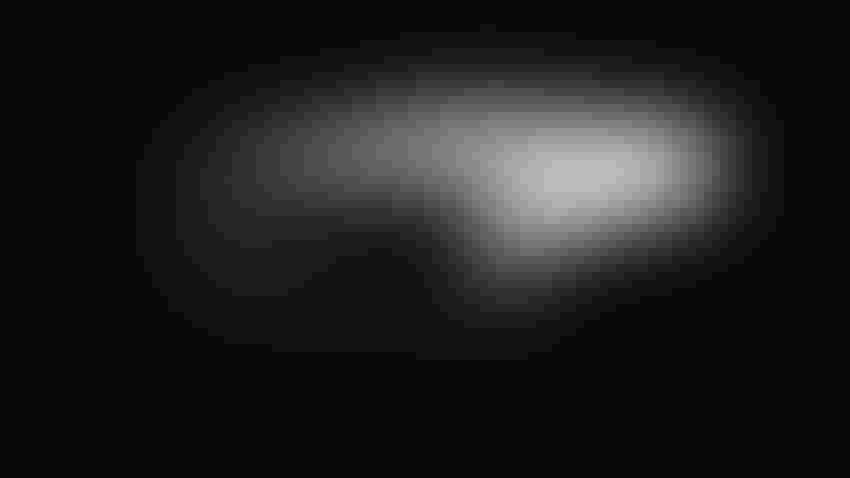 BARCELONA - Businesses and developers will soon be able to develop new mixed reality solutions and experiences using the AI-powered Azure Kinect smart camera, Microsoft announced at the Mobile World Congress conference on Sunday.
Bringing together Microsoft's Kinect and Azure public cloud brands, the Microsoft Azure Kinect is being billed as a new, intelligent edge device that enables developers to create a wide range of AI-powered mixed-reality applications, a spokesperson for Microsoft said.
It brings together Azure-powered image and speech recognition APIs with the Kinect camera's intelligent depth sensing, skeleton tracking, and 360-degree audio capabilitie
First launched as a gaming component for the Xbox 360 and discontinued in 2017, the Kinect's applications were few and far between on the console itself. However, developers quickly welcomed the technology for its sensor array technology and 3D capabilities.
Now, Microsoft plan to rebrand the Kinect under the Azure umbrella to provide developers with a means to design new mixed reality applications primarily for the HoloLens 2. The Azure Kinect combines a 12MP camera, a 7-mic 360-degree spatial array microphone, and a 1 megapixel depth camera.
Microsoft have already partnered with some organizations to build early use cases for the Azure Kinect. CEO Satya Nadella outlined how the kit is already being used by hospitals to detect patients falling over and automatically send assistance; to automate pallet distribution in warehouses; and to build digital twins of machinery and equipment in industrial settings.
Upon release, devs will also have access to a full SDK, including for Azure spatial anchors. These spatial anchors allow multiple augmented reality platforms to share maps and waypoints between one another, enabling people to move around and interact with a 'consistent, shared 3D model of the world.
The Azure Kinect goes on sale on the 27 June 2019 for $399 per camera, with a discount for teachers, parents, students, and the military.
Keep up with the ever-evolving AI landscape
Unlock exclusive AI content by subscribing to our newsletter!!
You May Also Like
---