OpenAI launches $100m fund for startups with "big AI ideas"
OpenAI launches $100m fund for startups with "big AI ideas"
Sam Altman says this is not a typical corporate venture fund – but it sure sounds typical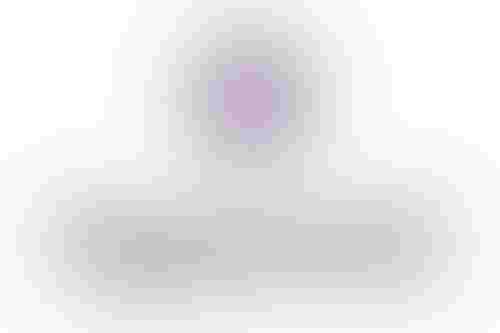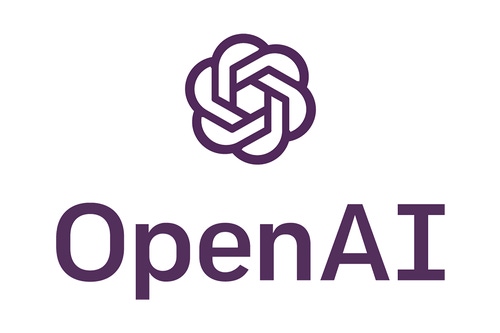 Sam Altman says this is not a typical corporate venture fund – but it sure sounds typical
The for-profit/non-profit AI startup OpenAI plans to invest money in other AI startups, with backing from Microsoft.
The outfit behind GPT-3 will invest $100m in early-stage companies it believes can use artificial intelligence to solve some of the most critical problems facing humanity.
The 'OpenAI Startup Fund' is supported by Microsoft and other undisclosed partners. Along with the cash, funding recipients will get early access to future OpenAI systems, and discounts on Microsoft Azure.
Microsoft's unofficial AI subsidiary
"We want to help push the boundaries of what powerful AI models can do and support really ambitious projects aimed at solving complex problems of the highest order," OpenAI CEO Sam Altman said.
"So today we're delighted to announce the OpenAI Startup Fund, a $100m fund managed by OpenAI investing in startups with big ideas about how to use AI to transform the world. We're very happy to have Microsoft as an investor in the fund as well."
Altman said that the initiative was not a typical corporate venture fund, because it planned to "make big, early bets on a relatively small number of companies, probably no more than ten." Venture funds would likely argue that they also make big, early bets, but usually invest in more companies because they have larger war chests.
The former head of startup accelerator Y Combinator (which made big, early bets), Altman said the new fund differed from others due to the industries it focused on – healthcare, climate change, and education.
He added: "We're also excited about markets where AI can drive big leaps in productivity, like personal assistants and semantic search. We think that helping people be more productive with new tools is a big deal, and we can imagine brand new interfaces that weren't possible a year ago."
Such fields are all heavily invested in by traditional venture funds. This month alone, we saw a climate change company, healthcare business, and productivity firm all raise millions.
"These aren't the only applications that we would consider," Altman continued. "But they are at the top of our target list, and we're especially excited to hear from startups led by founders from underrepresented groups.
The US tech industry has long faced accusations of gender and race bias, with a lack of diversity visible across the sector. When Altman ran Y Combinator, it had better diversity funding statistics than other funds, but still did not represent the full diversity of the nation. A total of 8.3 percent of the founders it backed in Winter 2017 identified as black, while 3.8 said they were Latinx.
A 2020 profile on OpenAI by MIT Technology Review noted the lack of diversity observed on campus, and added that the executive suite was composed exclusively of white men. The company countered that it was funding initiatives to boost diversity both internally and externally.
OpenAI claims it will build an artificial general intelligence that is safe and ethical for all, making diversity key to ensuring that such systems do not suffer from the same bias impacting less capable AI variants.
The journey towards this lofty goal started in 2015, with $1bn in funding from Elon Musk (Tesla, SpaceX), Altman, Peter Thiel (PayPal, Facebook, Palantir), Reid Hoffman (LinkedIn), AWS, and more.
At the time, OpenAI was a non-profit, and said it would release all of its work as open source. That changed, with the organization morphing into a typical business.
OpenAI launched a profit-making division inside the wider non-profit, and soon, that new division was employing most of its staff. The new part of the organization then raised $1bn from Microsoft.
Microsoft, which has built a huge AI supercomputer for OpenAI, also secured exclusive rights to most of the startup's tech – which was previously expected to be released in the public domain.
OpenAI's most notable creation to date is the Generative Pre-training Transformer-3 (GPT-3) language model, an impressive system trained with 175 billion parameters. Earlier this year, OpenAI said that GPT-3 was being used by more than 300 applications to generate an average of 4.5 billion words per day.
Keep up with the ever-evolving AI landscape
Unlock exclusive AI content by subscribing to our newsletter!!
You May Also Like
---