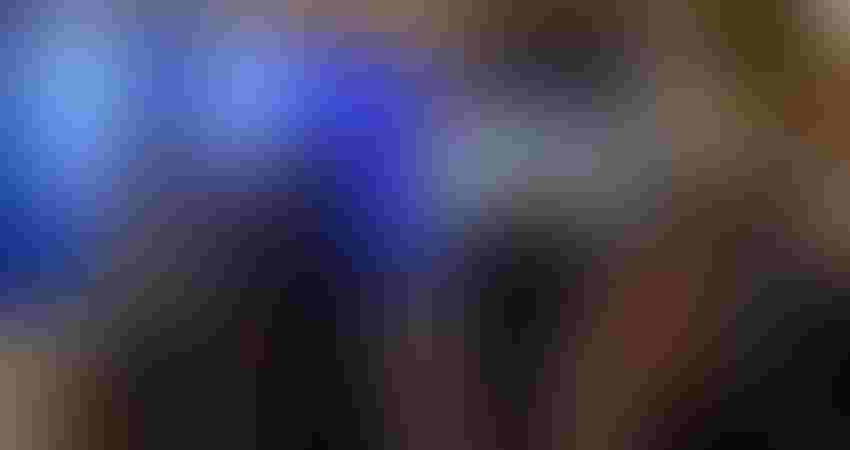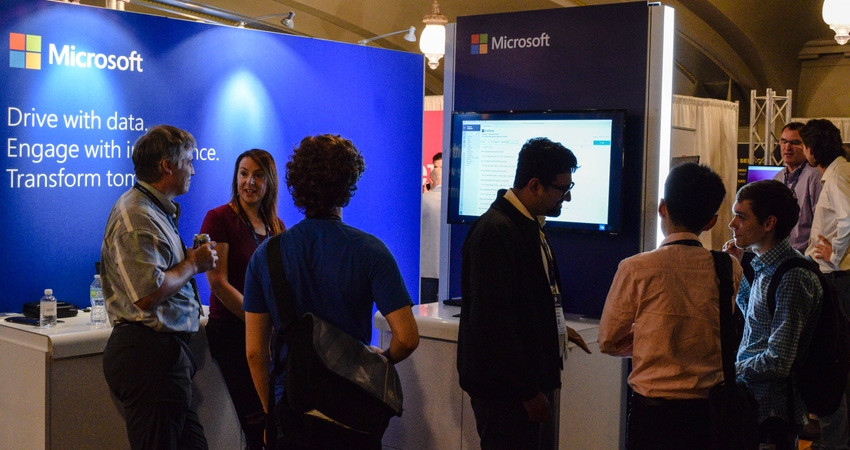 Last month, we reported the launch of Innovate.AI, a global competition founded by Microsoft Ventures offering innovative AI startups the chance to win $3.5M in venture funding and $2M in Azure credits. With a month and a half remaining until the competition's submission deadline, start-ups still have time to get onboard.
The AI space is absolutely abuzz right now, with start-ups and big brands alike looking for their slice of the pie. It's competitions like Innovate.AI which will hopefully help to separate the innovators from the imitators. "As you would imagine, we are seeing a lot of companies seeking funding that claim to utilize AI in their products," admits Adam Coccari, Senior Manager at Microsoft Ventures and one of the organisers of the contest. "Many companies that claim to be 'doing AI' are just using well-established machine learning techniques for forecasts and predictive scoring."
[caption id="attachment_9559" align="aligncenter" width="415"]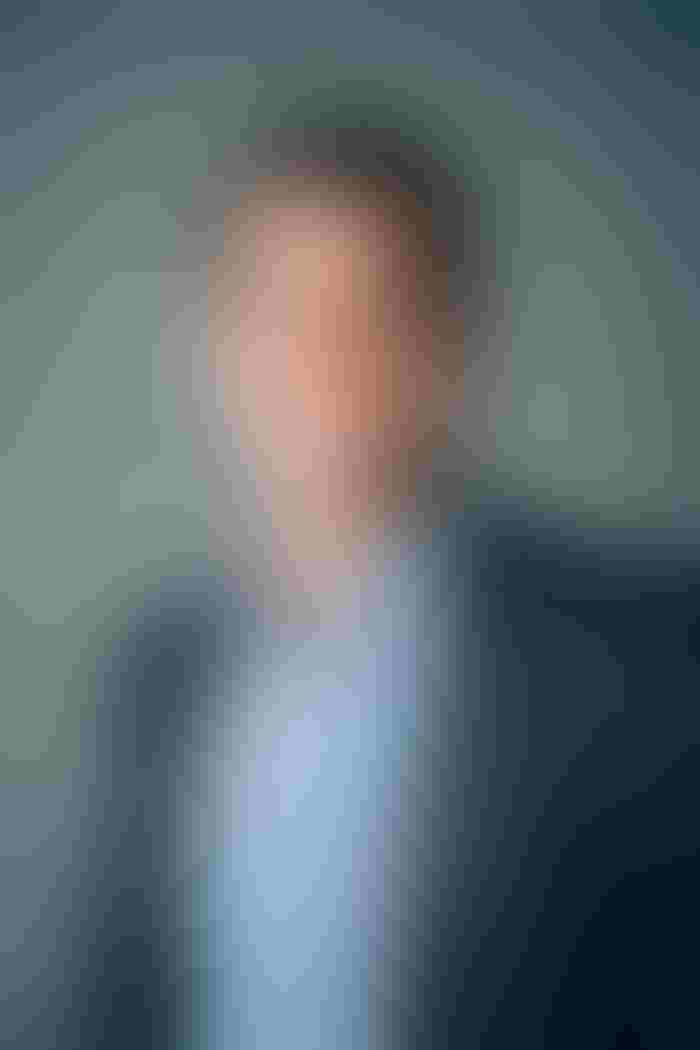 In addition to organizing the Innovate.AI competition, Adam Coccari supports strategic engagements and product integrations with the Microsoft Ventures portfolio. Adam joined Microsoft Ventures from Microsoft's Azure Engineering group working on global expansion and partner strategy. Prior to that, Adam was part of Microsoft's Cloud + Enterprise team where he helped build the marketing automation and analytics platform for the company. Before coming to Microsoft, he was a 6th grade math teacher and launched a successful learning app for kids called Math Evolve. He holds an MBA from the Ross School of Business at the University of Michigan, and a Bachelor of Arts degree from Colgate University.[/caption]
Big Challenges Ahead For AI Start-Ups
This, Coccari argues, poses a challenge for start-ups looking to succeed in the AI space. They need to truly develop AI that goes beyond simple machine learning and statistical analysis. "We hope to find companies that are pushing the envelope by applying AI techniques such as reinforcement learning to solve problems in new ways," he says.
One of the biggest challenges successful start-ups will have to face is the time-consuming need to consult with clients to build and train specialized models, which can result in a large portion of a companies' revenue coming from services and consulting. "It's fine to have a services-oriented approach in order to onboard customers and train your models, but we want to see companies moving towards technology and platform-oriented business models to make them scalable and more profitable over time."
Another issue stems from the need for large volumes of training data. Coccari believes that AI models are generally only as good as the training data involved. The companies that can acquire and classify large amounts of proprietary data will therefore have an advantage - but for companies just starting out with few customers, on the other hand, this can be what he describes as a "difficult chicken-and-egg problem" to solve.
"We see a lot of the potential for innovation and value creation, and Microsoft is generally taking the approach of supporting our partners in building industry solutions instead of building them ourselves."
Microsoft Want to Inspire AI For Good
Applicants also have the opportunity to win a separate 'AI For Good' prize, which is awarded to the top global finalist based on AI work that responsibly harnesses the technology to positive ends, impacting people's lives and the world. Coccari explains that this prize was formulated partially to encourage innovation beyond the enterprise. "We believe that AI for Good can come in many forms and across many different sectors. We want to see companies innovating in areas beyond enterprise software, marketing, and finance, to helping solve problems around food supply, healthcare, climate change, job training, and education as well."
It's also designed to encourage responsible AI development across industry lines. Coccari says Microsoft hope to see AI built responsibly, which must ensure businesses do not encode our 'inherent biases' into AI models or use people's data unethically. "We know that we face issues in the world regarding job shortages and wealth inequality, and people are worried that AI will amplify these problems by eliminating jobs and consolidating wealth further," he explains. "At Microsoft, we hope to see AI used in products not to replace human workers, but to empower and enhance people's natural abilities. We believe that there are things humans can do uniquely well, and that AI and new software has the potential to create entirely new classes of jobs. The challenge then becomes technical education, and this is an area where we are actively investing and hope to see further innovation."
Innovate.ai Wants Unique Solutions to Real Problems
With the competition in its inaugural year, contestants have little to compare themselves against. Of course, there are the entry requirements - entrants must come from Europe, North America, or Israel, and have raised less than $4m. So what does an Innovate.AI winner really look like?
Coccari explains that Microsoft are "truly open" to companies working in any industry or technology area, "just so long as they are utilizing AI or advanced machine learning techniques in their product."
"We don't want to be prescriptive in what we are looking for, beyond the typical criteria that we look for as VCs. Entrants should be solving a real problem with a unique solution, have a talented and motivated team, and be able to demonstrate customer traction or a path to achieving it," he says. "A large and growing addressable market size certainly helps, but we expect to see solutions coming from a variety of industries and solving specific and niche problems with AI."
As a platform company, Microsoft create many of the tools, framework, and infrastructure used by AI start-ups - think Microsoft Azure, a cloud computing service that offers users a number of AI and machine learning APIs. Services such as Azure are the backbone of start-up innovation, and contests like Innovate.AI are just one way Microsoft is looking to support the innovators using their technology to develop the AI applications of the future.
Start-Ups Will Use AI In Ways We Have Yet To Conceive
"Although there are many large companies developing AI frameworks and cloud infrastructure, it will largely be up to startups to use these tools to build specialized AI models and solve specific problems within industry verticals," Coccari says. "We see a lot of the potential for innovation and value creation, and Microsoft is generally taking the approach of supporting our partners in building industry solutions instead of building them ourselves."
With the full list of contestants yet to be announced, there's still time for start-ups to get involved in Innovate.ai - and the possibilities, at this stage, seem vast. "I imagine we will see companies using AI in ways we have yet to conceive, or working within verticals where we currently have little expertise. The winners of this competition will be treated like any other portfolio company. We also work closely with our portfolio companies after investing in them, and the interaction between our engineering teams and startups often results in fruitful learning and collaboration on both sides."
"As we all know, some of the startups of today will be the large tech firms of tomorrow. We believe that startups will always be relevant and the source of new innovations, hence our focus on supporting and growing startup ecosystems around the world. They will always be on the cutting-edge of innovation, and we use activities like this competition to help detect early signals from the market and ensure we can support the requirements of this rapidly evolving space," Coccari explains. "We see this competition, and Microsoft Ventures broadly, as an excellent way to become familiar with the problems that companies are solving and understand the needs of startups, even if they aren't using any of our technology yet."
AI Business will be following the Innovate.AI contest closely as it unfolds over the next calendar year. For more information on Microsoft's presence at The AI Summit NYC, click here. 
Keep up with the ever-evolving AI landscape
Unlock exclusive AI content by subscribing to our newsletter!!
You May Also Like
---