TalentCloud partners with Microsoft to sell AI-based crop management system to Chinese farmers
TalentCloud partners with Microsoft to sell AI-based crop management system to Chinese farmers
Using IoT and machine learning technologies to reduce pollution and food safety risks arising from chemical use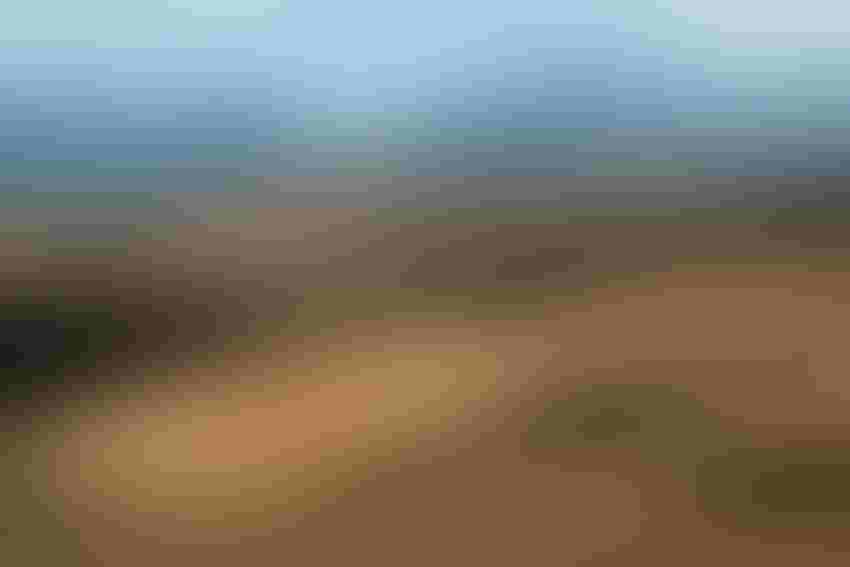 Using IoT and ML technologies to reduce pollution and food safety risks arising from chemical use
Chinese smart agriculture company TalentCloud has adopted Microsoft Azure cloud technologies to improve its AI-based crop management system, Agro-Brain.
Built using Azure's IoT and machine learning technologies, the Agro-Brain collects data about conditions at the edge - such as humidity, temperature, and the state of the soil. 
The data is fed into TalentCloud's modeling system, built using frameworks adapted to each scenario - in TensorFlow, PyTorch and Caffe - and standardized on an Open Neural Network Exchange (ONNX) format. 
Each farmer's data is analyzed using the latest in agricultural science, enabling a new way of working by effectively advising them on best practices to optimize yields, and use chemicals only when necessary. 
In some instances, the Agro-Brain can even apply said advice, for example, by triggering automated irrigation systems.
A different kind of farming
Through the use of predictive models, instead of sending out technicians, the company claims it can deliver the agricultural knowledge farmers may lack when it comes to pests, diseases and optimal growing conditions, all the while improving its own models. 
The technology could see farmers adopt more sustainable practices - helping reduce pollution and avoid health issues triggered by the misuse of chemical substances in food production. Both of these are considerable problems in China, where it is thought that a tenth of cultivable land has been contaminated or destroyed by solid waste, posing a risk to the environment and to public health. 
The company switched technology providers to increase its capacity, which previously only allowed it to capture data from 100,000 sensors, to millions at a time, and accelerate its model development. 
Eventually, TalentCloud would like to offer its services internationally, pitting its modelling capacities against other widely-used AI-based agriculture systems - such as IBM's Watson Decision Platform for Agriculture, UAS software from the US farming robotics company Agribotix, and the EC2CE's farming management simulator from Spain.
The implications of turning to modern farming practices are in line with China's efforts to further increase its agricultural independence by producing enough grain to sustain itself (which it has not been able to do since the mid-nineties, precisely as a result of polluted soil) and by increasing the export capacity of its farms.
Keep up with the ever-evolving AI landscape
Unlock exclusive AI content by subscribing to our newsletter!!
You May Also Like
---