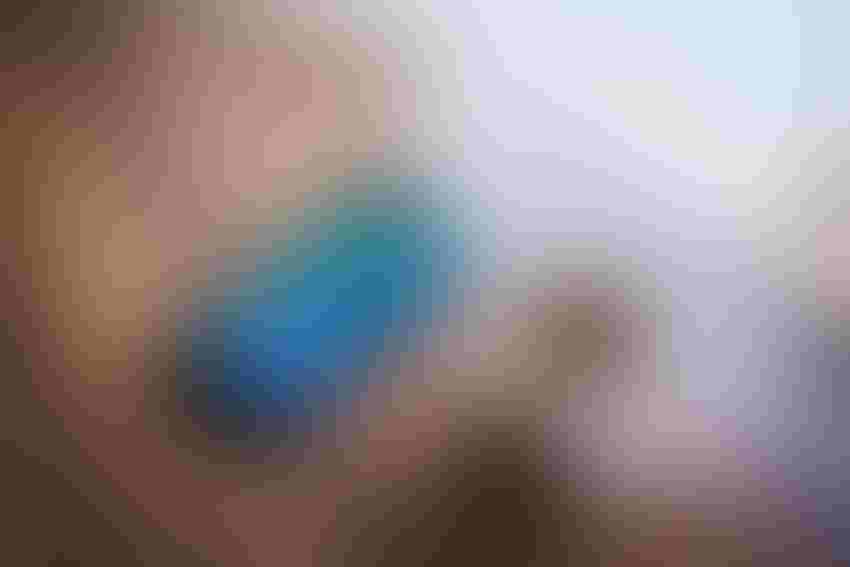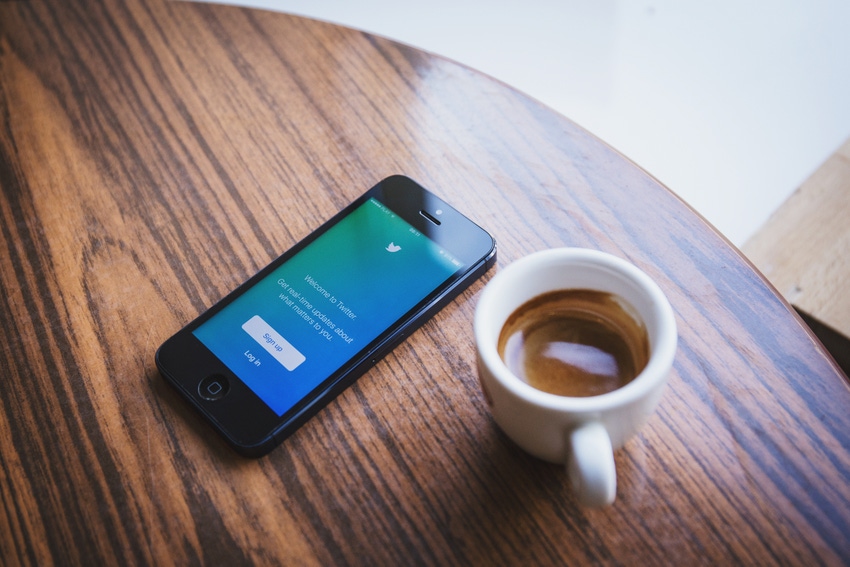 Twitter has announced that it's going to be using IBM Watson to identify, stop and sanction people posting abusive messages on their social media platform.
Online hate speech is a huge problem today, and one which many people believe hasn't been addressed properly by companies like Facebook, Google and Twitter. Facebook recently announced that they'll be using AI to help identify people at risk of committing suicide or self-harm, but is that enough?
Many politicians have been saying that these companies are doing enough to stop one of the main roots of the problem, online hate speech and online bullying. Twitter is hoping that by using IBM Watson, they'll be able to track and stop these abusive messages and hopefully sanction the people behind the posts.
IBM Watson is able to understand natural language, intonation and can even gain information from images. It's safe to say that it's a pretty advanced form of AI, and became quite famous when it succeeded in beating two contestants on the popular American TV game show, Jeopardy.
Nowadays, Watson is being put to far better use than simply beating TV game shows. It's now being used to fight cyber crime and will be analysing millions of twitter posts per second in an attempt to stop hateful messages on the social media platform.
"We have had some abuse on the platform. We've talked very publicly in the past few months and said our number one priority is to stop the abuse," said Twitter's Vice President of Data Strategy, Chris Moody. "[IBM] Watson is really good at understanding nuances in language and intention," said Moody. "What we want to do is be able to identify abuse patterns early and stop this behaviour before it starts."
Twitter hopes that with Watson's help, they'll be able to single out accounts posting these nasty messages, and they plan to impose sanctions on these users, which will vary given the severity of their actions. This increased scrutiny on online abuse comes after authorities in the UK and Germany put the spotlight on hate speech, illegal content and fake news (real fake news, not Trump's 'fake news') being posted on these social media platforms.
For instance, the German government announced a plan last week to fine companies up to $50 million if they do not delete these sorts of posts within seven days. It's no wonder that Twitter has been quick to adopt AI to help them find the culprits behind these messages.
Keep up with the ever-evolving AI landscape
Unlock exclusive AI content by subscribing to our newsletter!!
You May Also Like
---