American banks are using computer vision systems to monitor customers and workers
American banks are using computer vision systems to monitor customers and workers
JPMorgan Chase among those looking to use AI to watch how people bank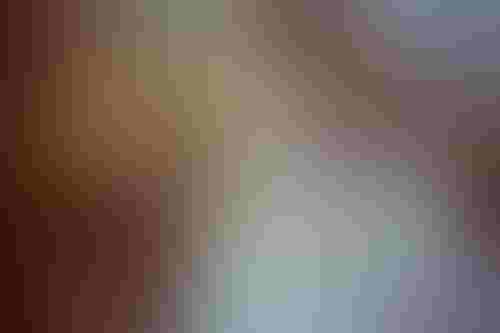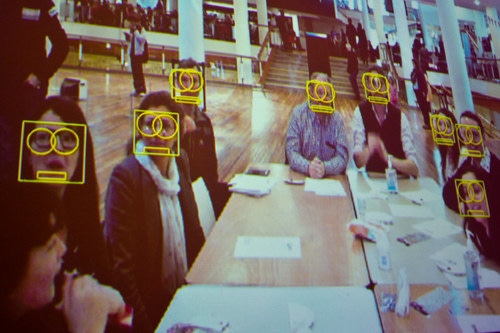 JPMorgan Chase among those looking to use AI to watch how people bank
US banks are trialing cameras and artificial intelligence systems to track both customers and employees.
Wells Fargo & Co has already rolled out such a system, while City National Bank of Florida and JPMorgan Chase & Co are in proofs of concept. "We're already leveraging facial recognition on mobile," Bobby Dominguez, chief information security officer at City National, told Reuters.
"Why not leverage it in the real world?"
Contactless banking
City National will trial facial recognition systems next year to identify customers at teller machines, and employees at 31 business locations. Dominguez added that the system could one day spot people on government watch lists.
JPMorgan is starting slower, with a number of limited tests of video analytics tech at a "handful" of branches in Ohio.
Back in 2019, the bank evaluated computer vision at Chase branches in New York and Ohio, looking to improve staff scheduling and branch design. The effort is ongoing, but some projects were paused during the pandemic.
Former employee Neil Bhandar told Reuters that Chase created an in-house computer vision platform, combining elements from Google Cloud, IBM Watson, and Amazon Web Services. But, he said, the company also considered acquiring off-the-shelf systems from startups AnyVision and Vintra.
Chase now says it has partnered with another, undisclosed, vendor for its Ohio tests. This pilot looks to track transaction times, how many people leave because of long queues, and similar issues. Chase said that facial, race, and gender recognition are not part of the test.
Another, undisclosed, bank is using software to look for loitering outside, including when people set up tents near ATMs. Security staff then press a button to play a recording telling them to move. Other banks activate sirens or strobe lights when people try to sleep near the machines.
With some of the banks turning to more advanced facial recognition, including a Midwestern credit union that introduced the technology across four sites, the sector is moving into a legally difficult, and emotionally charged area.
Portland in Oregon has banned businesses from using facial recognition "in places of public accommodation," while other cities, like Boston, have banned local government and police agencies from using the technology.
Following brutal police crackdowns on Black Lives Matter protests last year, IBM paused "general purpose" facial recognition sales and drugstore Rite Aid shut down a nationwide face recognition program.
Some civil liberties groups point out that the software can make identification mistakes that often disproportionately impact minorities. Others note that a corporate embrace of facial recognition would circumvent efforts to stop a state surveillance system.
Keep up with the ever-evolving AI landscape
Unlock exclusive AI content by subscribing to our newsletter!!
You May Also Like
---