Analyst's Quick Take: Will Apple's Vision Pro Sell?
Analyst's Quick Take: Will Apple's Vision Pro Sell?
Will the Apple 'magic' make a $3,499 headset appealing to the masses?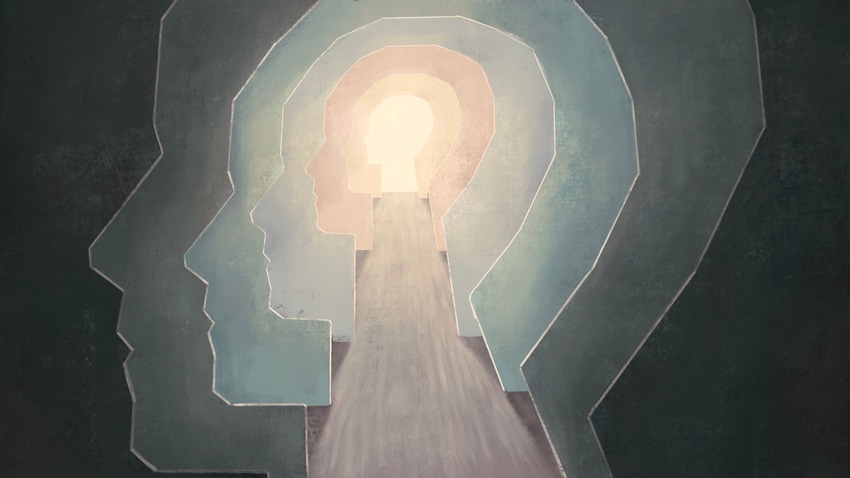 At its recent Worldwide Developers Conference (WWDC) event, Apple unveiled its much-anticipated Vision Pro AR/VR headset.
Although this puts to bed years' worth of rumors, speculations, and dreadful product renderings, attention will now turn to how Apple decides to proceed into the world of extended reality (XR), having made this important first step.
Given its eye-watering price of $3,499, the headset is firmly aimed at developers and prosumers − and is set to go on sale in early 2024 via Apple's retail channels in U.S. Apple has positioned the Vision Pro as a premium device that appeals to both consumers and professionals.
It demonstrated a wide range of use cases at the WWDC keynote, including productivity, education, entertainment, and gaming. It also revealed novel user interface features, such as the ability to gradually switch between AR and VR using a dedicated digital crown, and even a function to let others around the user see their digital version 'through' the headset.
However, these alone will not be enough to shift millions of units; more compelling use cases and unique content will have to be created, not to mention lowering the price to make it attainable for more people.
Apple is well-positioned to easily forge partnerships with the likes of Walt Disney to build up its new ecosystem. Additionally, Apple will lean on its army of dedicated app developers, who will now begin to invest resources and expand on the uses for the headset.
The design of the Vision Pro headset is expectedly very distinctive, but it remains to be seen how it performs in real-life scenarios in terms of comfort, ease of use, and battery life (which is limited to just two hours).
If Apple effectively marries its appealing design with useful apps and functions, the Vision Pro will serve as an aspirational product not for just consumers, but also its competitors.
Keep up with the ever-evolving AI landscape
Unlock exclusive AI content by subscribing to our newsletter!!
You May Also Like
---