Self-Driving Race Cars Take to the Track at CES
Self-Driving Race Cars Take to the Track at CES
One car we monitored as it paced around the track was clocked at 150 mph — and these are just the warmups.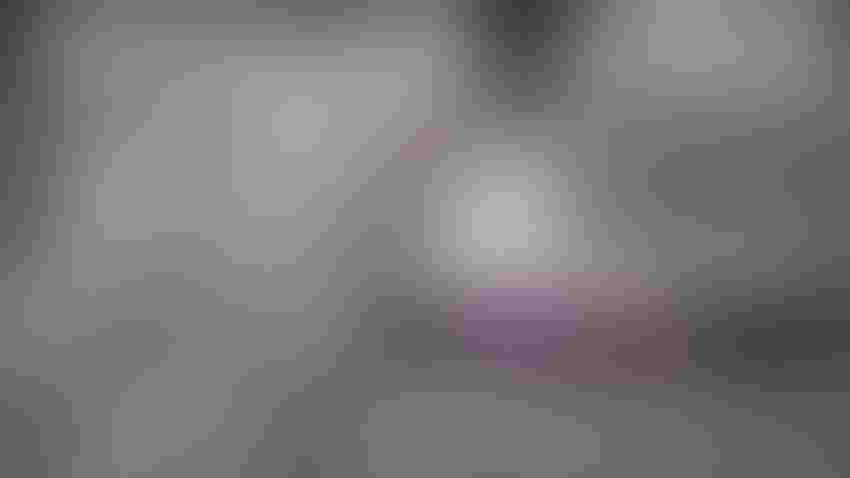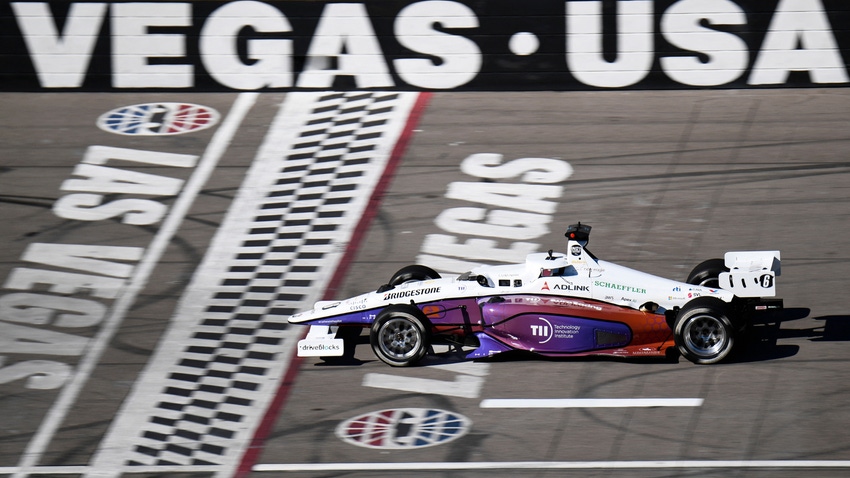 Self-driving race cars are back at CES this week, but now with bigger engines that can reach speeds of 190 mph.
Nine university teams from around the world were lined along the track at the Las Vegas Motor Speedway testing their vehicles and technology to prep for the actual Indy Autonomous Challenge (IAC) race later this week.
"There are higher speeds this year," Paul Mitchell, IAC president, told me as each of the teams fine-tuned their hardware and software as they awaited their turns to have their cars take high-speed laps around the track.
All nine race cars are basically the same, with the approaches and algorithms of each team creating the competitive dynamics.
"We added larger turbo engines this year, with the speed record last year at 170 mph moving to 192 mph this year," said Mitchell.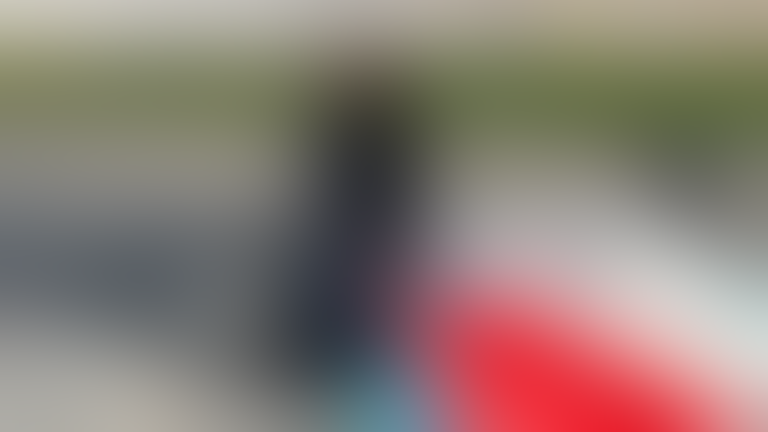 Image: Cindy Heredia, a second-year grad student at MIT and member of the MIT-Pitt team.
Each car also now has a new supercomputer on board with some additional modifications.
The cars have collision avoidance algorithms, including rules for passing during a race, which comprise two cars at a time.
"The teams are different sizes, with ours at 50 members," said Cindy Heredia, a second-year grad student at MIT and member of the MIT-Pitt team.
"Our team is all-student run with all volunteers," said Heredia, who said members have typically found out about the team on social media.
The teams run simulations before running the actual car around the track. The racecar of the MIT-Pitt team so far has hit a top speed of 141 mph, but still has several days to tune before the actual race.
The students on the MIT-Pitt team include a mix of specialties, with students specializing in mechanical engineering, computer science, master's degrees in robotics or MBA candidates.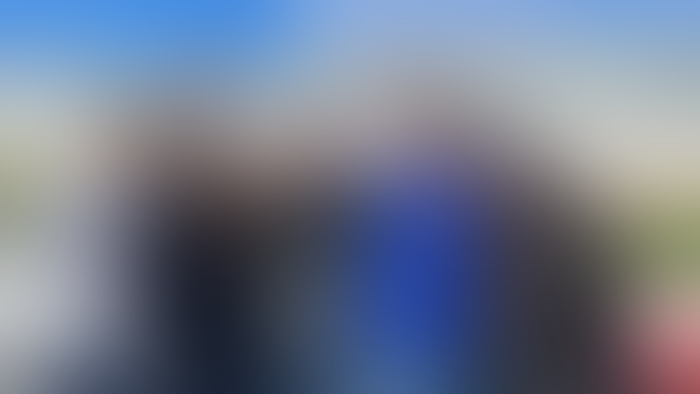 The teams are the same as at the race last year:
AI Racing Tech – University of Hawaii with University of California, San Diego (California), Carnegie Mellon University (Pennsylvania) and University of California, Berkeley (California)

Autonomous Tiger Racing – Auburn University (Alabama)

Black & Gold Racing – Purdue University (Indiana)

Cavalier Autonomous Racing – University of Virginia

KAIST – Korea Advanced Institute of Science and Technology (South Korea)

MIT-PITT-RW – Massachusetts Institute of Technology, University of Pittsburgh, Rochester Institute of Technology (New York), University of Waterloo (Canada)

PoliMOVE – Politecnico di Milano (Italy), University of Alabama 

TII EuroRacing – University of Modena and Reggio Emilia (Italy), Technology Innovation Institute (United Arab Emirates) 

TUM Autonomous Motorsport – Technische Universität München (Germany)
One car we monitored as it paced around the track was clocked at 150 mph. And these are just the warmups.
This article first appeared on IoT World Today. To get the latest IoT news straight to your inbox, subscribe to the newsletter.
Keep up with the ever-evolving AI landscape
Unlock exclusive AI content by subscribing to our newsletter!!
You May Also Like
---