Gartner Data & Analytics Summit 2022: Getting use cases off the ground
Gartner Data & Analytics Summit 2022: Getting use cases off the ground
Gartner's Svetlana Sicular encourages creativity and passion when developing new ideas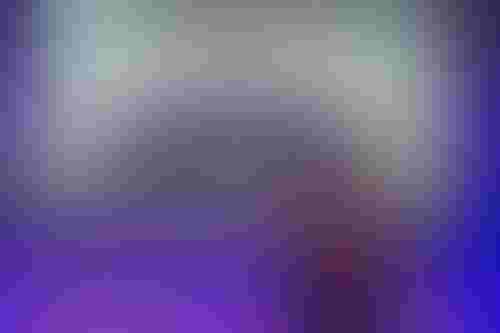 Gartner's Svetlana Sicular encourages creativity and passion when developing new ideas
Determining use cases is among the most daunting tasks for any AI and ML team; to make an idea a reality, there are many considerations to manage, according to Gartner VP analyst Svetlana Sicular.
Speaking at Gartner's Data & Analytics Summit, Sicular told attendees that the best way to determine use cases is by tapping into a team member's passion. A passionate stakeholder will champion that AI or ML project and will act as a champion, PR person and engine all rolled into one.
"No matter whether the use case, if there's no passionate stakeholder, you will not be able to succeed," Sicular said.
She also recommended focusing on data and stressed being creative with approaches to data in projects, such as running tests using synthetic data to avoid releasing customer data.
Sicular also touched upon potentially getting an external vendor involved, adding that some companies can enrich a client's use case by providing additional data.
"Go out of your regular path to find the data that is out there," she added.
During her talk, Sicular also emphasized the need to consider company constraints. Internal company principles, appropriate infrastructure and stakeholder acceptances are among the points AI and ML teams need to consider to determine a winning use case.
She cited the example of Salesforce's decision to not offer facial recognition technology due to company concerns over accuracy and potential harms, particularly to communities of color.
"Make sure you understand constraints," she stressed, adding that developers need to be considerate of both internal and external pressures, and not neglect either.
In concluding her speech, Sicular told the audience of AI and data professionals that to effectively develop and create new use cases, they must first undertake step by step business and technology decision approaches and keep in mind the future, "because the future is in your specific use cases."
Keep up with the ever-evolving AI landscape
Unlock exclusive AI content by subscribing to our newsletter!!
You May Also Like
---