Labelbox raises $40m to streamline data labeling
Labelbox raises $40m to streamline data labeling
The company says its platform reduces human effort by 80 percent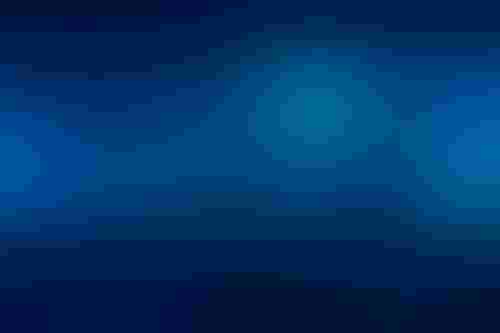 The company says its platform reduces human effort by 80 percent
Data annotation and labeling platform Labelbox has raised $40 million in Series C funding, bringing its total raised to date to $79 million.
The company plans to use the funding to acquire new customers, develop its solutions and expand its operations globally.
Labelbox – founded in 2018 by Manu Sharma and Brian Rieger, who had previously worked with machine learning models in the aeronautics industry – works to address the time-consuming task of data labeling for machine learning model training. Typically, human expertise is needed to identify specific data points, such as tumors on radiography scans, or the differences between types of vehicles in photographs.
Labelbox's solution aims to make the process more efficient, enabling AI teams to shortcut the creation of appropriate labels and capture human assessments across a large number of people. Data science and annotation teams can work together from a single dashboard, with customers able to customize the platform to support specific use cases.
Lower effort, higher performance
Teams can plug in their own AI models into the Labelbox platform and automate their labeling, so they only focus on the data points that are going to improve the models' performance.
Administrators can manage access to data, get label performance metrics and a catalog of available labeling services, as well as track feature counts to improve model capabilities. The company claims its platform can reduce human effort involved in labeling by 80 percent.
"While software is built with code, AI is built with data. Algorithms and compute power have now been commoditized, which means the way to differentiate your AI in the market is via your training data," Rieger explained in a statement.
"But converting your proprietary data into revenue-generating AI has been a difficult process, full of delays and false starts. Our training data platform allows organizations to build their own AI 'data engine' extremely quickly at significant cost savings."
Labelbox intends to invest the latest funding in product development and growth, and expects to double its workforce to 200 people by the end of the year. Its platform has already been adopted by companies across industries including agriculture, insurance, healthcare and media.
Keep up with the ever-evolving AI landscape
Unlock exclusive AI content by subscribing to our newsletter.
You May Also Like
---