Snowflake invests in Dataiku, deepens AI product integration
Snowflake invests in Dataiku, deepens AI product integration
The partnership will be 'further amplified' through Snowpark, the new developer experience in Snowflake
The partnership will be "further amplified" through Snowpark, the new developer experience in Snowflake
The venture capital arm of data warehousing specialist Snowflake has invested in Dataiku, the New York-based developer of AI and machine learning tools.
The two companies formed an 'enhanced partnership' last November, and recently launched Dataiku Online with Snowflake as a cloud-based service.
From Snowflake to Snowpark
Just last September, Snowflake was valued at $33.2 billion after an impressive IPO.
Now, it's working closely with Dataiku to deliver enterprise-ready AI products to customers which can deploy and monitor data science projects.
"We partner and invest with companies that demonstrate a commitment to mobilizing data and provide value to our customers," Snowflake SVP of product, Christian Kleinerman said.
"This investment with Dataiku solidifies our strong partnership and joint commitment to help our customers take advantage of AI and machine learning together and realize the benefits from the Data Cloud."
The companies said the new investment has "deepened" the partnership, which will be "further amplified" through Snowpark, the new developer experience in Snowflake.
Currently only available in preview, Snowpark will "allow data engineers, data scientists, and developers to write code in their languages using familiar programming concepts, and then execute workloads such as data transformation data preparation, and feature engineering on Snowflake," the companies said.
Dataiku CEO Florian Douetteau commented, "The past year has shown every business that data is essential for resilience."
"That resilience can be achieved by expanding access to data in the cloud, paired with the ability to rapidly develop insights and predictive applications. We believe that the deepening integration with Snowflake will provide our joint customers with a faster, better path to adapt, scale and meet new challenges."
About the Author(s)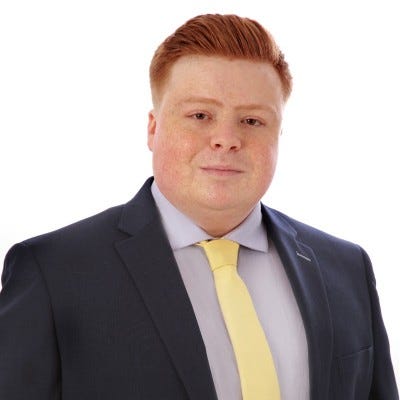 Stay Ahead of the Curve
Get the latest news, insights and real-world applications from the AI Business newsletter
You May Also Like
---