The 2021 Data Practitioner Salary Survey
The 2021 Data Practitioner Salary Survey
We are taking a look at data practitioner roles and salaries in 2021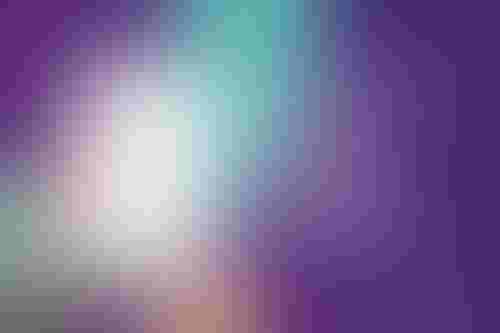 We are taking a look at data practitioner roles and salaries in 2021
Data professionals are some of the most sought out individuals in the corporate world today, since any company armed with the right talent can derive more value from its data.
However, the marketplace can be confusing. The job requirements are often unclear, titles can be used interchangeably by different companies, and automation is both accelerating and simplifying tasks.
Do you know how your salary and job satisfaction compare with those of other data professionals? How do factors such as location, qualifications, and length of time in the industry impact average salaries?
We're reaching out to the data practitioner community to find out.
The 2021 Data Practitioner Salary Survey
Alongside the AI Summit Series, we will draw on our specialist knowledge and six years' worth of market data and trends – but the report won't be possible without you.
Completely anonymous – you don't even have to reveal your employer – our quick four-minute survey will let you share you views on pay, bonuses, and the evolving candidate preferences and challenges.
As a participant you'll get a free copy of the report when it is released to help you navigate your own career or attract the top talent for your teams. Plus, there's the option to be entered into a draw for one of five $50 takeout vouchers.
LinkedIn's 2020 Emerging Jobs Report, which shines a spotlight on roles that are experiencing tremendous growth, has seen both 'Data Scientist' and 'Data Engineer' in the top five for the past five years, with a 37% YoY growth in open roles between 2019 and 2020.
For the types of roles created and impacted by rapid technological change, it is hard to know where the baseline is. With the 2021 Data Practitioner Salary Report, we want to make sure professionals can compete in this new world of work.
With this in mind, we would love your input if you are involved with machine learning in a business context, whether as a software architect, data scientist, engineer, developer, modeller, administrator, or analyst.
Stay Ahead of the Curve
Get the latest news, insights and real-world applications from the AI Business newsletter
You May Also Like
---