The age of the mercenary data science lab
The age of the mercenary data science lab
AI Business talks to Thomas Kracz about the newly-established PS AI Labs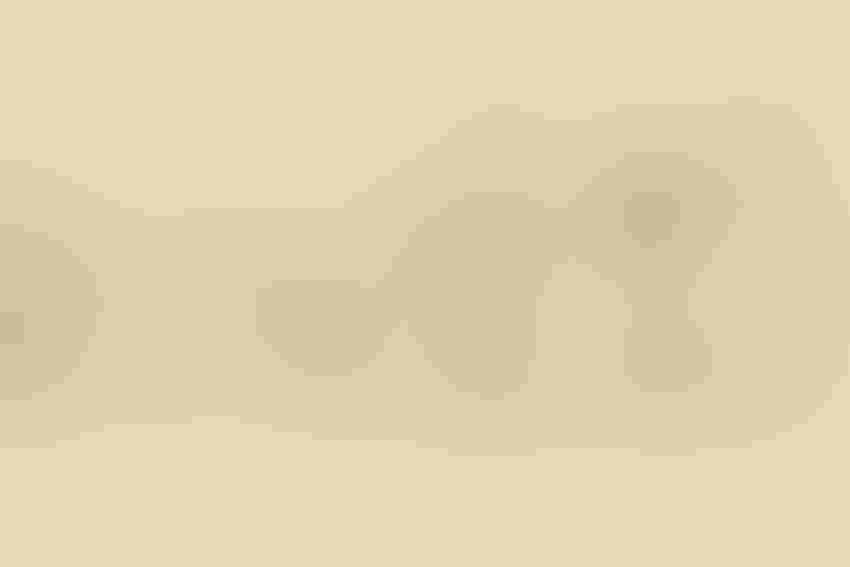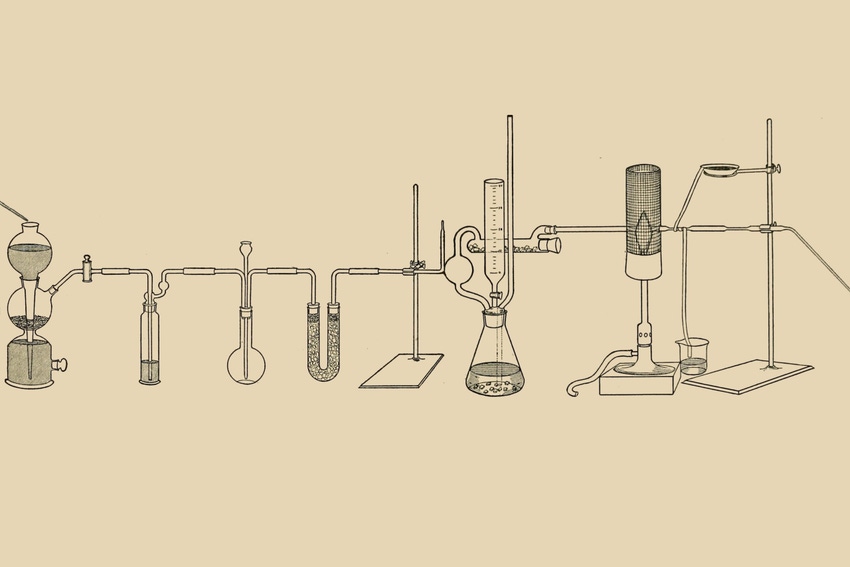 AI Business talks to Thomas Kracz about the newly-established PS AI Labs
Artificial intelligence in business is a rapidly developing field, plugged directly into academic research. For all the talk of democratization of AI tools, it is safe to assume that cutting edge machine learning innovation – the kind that makes you eat up market share – will remain the domain of experts and professionals.
So it comes as no surprise that major professional services firms have started to assemble new practices dedicated to AI. McKinsey acquired its data science flagship, London-based QuantumBlack, in 2015. Atos is currently adding more staff at zData, an American data science startup it purchased in 2017. Boston Consulting Group launched GAMMA in 2016 to focus on data science and advanced analytics projects. Accenture went big, and funnelled thousands of data scientists into the new Applied Intelligence division – which has absorbed four startups since February 2019.
And earlier this year, Publicis Sapient – the IT consultancy owned by French advertising giant Publicis – teamed up with data science shop Elder Research and talent acquisition specialist Tquila to launch PS AI Labs, a joint venture dedicated to design and implementation of business-grade AI. The new organization places emphasis on training up new data scientists, rather than poaching talent in an increasingly competitive field.
"It gives us an incubator where we can further grow and shape the practice organically, build it in anticipation of client needs, and not just be reactive to client demands," Thomas Kracz, Global Managing Director of PS AI Labs Americas, told AI Business.
Kracz joined Publicis Sapient in 2015; he arrived with 25 years of experience in professional services – most of it spent building building up new practices – and extensive knowledge of the financial sector.
Team building
One of the things that differentiates PS AI Labs is its desire to find potential data scientists and skill them up – the lack of skilled professionals is an increasingly serious problem for the AI industry, recently highlighted by the UK's Royal Society, among others.
Thomas Kracz, PS AI Labs
"We've got a team in the UK which is kind of our first wave. They are going through what we call a training cohort that is done in partnership with Elder Research; they do a six-week extensive data science program for new hires, and we're going to be going through a similar process here in the US this spring," Kracz said.
"This is a way to expand their capability and build an environment for data scientists, take it offline a little bit, give it some distinct branding, establish some practices and a data science culture.
"Data scientists are highly educated and they like to continuously learn. They'd like to collaborate, they'd like to share ideas and like to take their ideas back to other data scientists and say, 'What do you think of this?'"
This doesn't mean PS AI Labs is building from scratch: its existing specialists in North America, Europe and India will be integrated under a "one team concept."
Elder Research will take care of the training aspect; the firm is a long-time Publicis Sapient collaborator and its projects include the Institute for Statistics Education, found online under the remarkable domain name statistics.com.
The third participant in the venture, Tquila, started out as a cloud consulting firm that sold its UK business to Accenture in 2015, and its i7 Salesforce consultancy to Sapient in January 2020. "They bring the expertise in starting up these ventures," Kracz said. "Funding, recruiting, they are experts at that."
DBT
The new lab will start working on the same types of projects that Publicis Sapient is already tackling: customer intelligence, operational efficiencies, supply chain, risk and forecasting. Such projects would usually fit within the context of what Publicis Sapient calls a digital business transformation (DBT) engagement – and yes, the firm uses DBT extensively in its marketing materials, rather than the more customary 'DX'.
"I think if there's an area we may want to focus on, as PS AI labs, it's maybe some of the more complex operational, back-office types of processes that may be underserved relative to marketing and more customer-facing types of applications," Kracz said.
For example, some of the lab's current work revolves around COVID-19, and an ML-based dashboard that can provide insightful information for customers about the impact of the pandemic on their businesses.
Murder boards
The nature of the joint venture at PA AI Labs that combines resources from multiple organizations is leading to interesting collaborative processes. "In addition to some deep domain knowledge, it's best to assemble a diverse team. To take ideas and bounce them off in a collaborative environment where ideas can be shared and vetted," Kracz said.
"Elder does this pretty effectively with something called murder boards, which is a process that we're going to adopt."
The term originated in the US military in the seventies, to describe a committee of subject matter experts set up to critically review a proposal – without constraint or pleasantries.
"You have a solution to a problem, or you have a theory how to solve something, and you bring it back to a diverse team of experts. And these experts will be within Elder and within PS AI Labs and even within Publicis Sapient data science teams. You'll have a number of different people looking at the idea and evaluating it and contributing to it. And improving it, essentially, and I think that's what the real value of building a culture and environment like this."
Keep up with the ever-evolving AI landscape
Unlock exclusive AI content by subscribing to our newsletter!!
You May Also Like
---