AI Business Podcast 31: Who shall be held responsible? by
Max Smolaks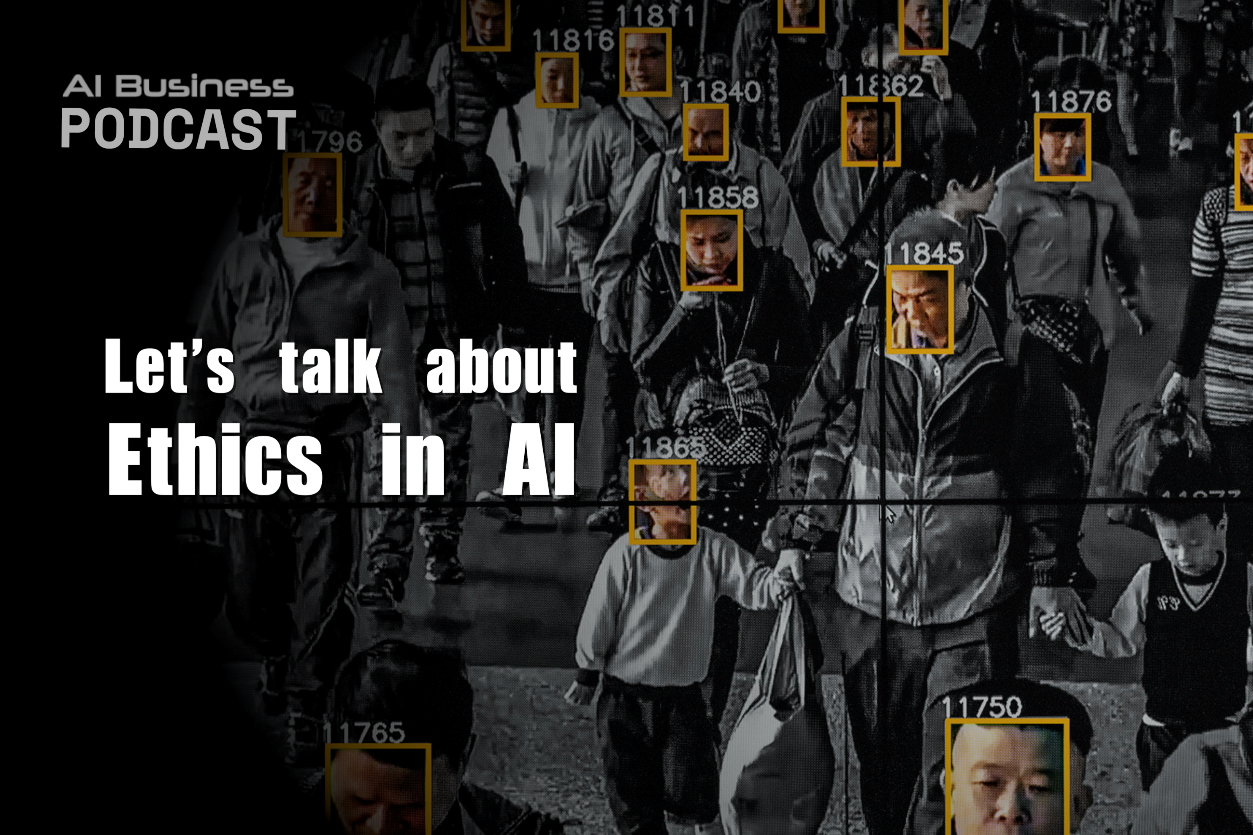 This week, we discuss ethics, government regulation, and similarities between AI and cars in the 1910s with Natalia Modjeska, research director for AI and intelligent automation at analyst firm Omdia.
Natalia joined Omdia just a few months ago, having spent years implementing and benchmarking AI and analytics projects across organizations like PwC and Info-Tech Research Group – you can find some of her observations on Towards Data Science.
We start with ethics in AI – which is shaping up as one of the hottest topics of 2021, often discussed in mainstream media. But why the sudden interest? And does the responsibility for preventing any potential harms created by AI-based systems sit with the executives and boards of directors, or with governments and regulatory agencies?
According to Natalia, the situation around AI resembles the appearance of first mass-produced cars; these machines were clearly useful, but they were also very dangerous since they had to drive across roads designed for pedestrians and horse-drawn carriages, with no street signs, traffic lights, or highway codes.
This lack of safeguards can be addressed – let's just hope it doesn't take 70 years to create an equivalent of a frontal airbag for AI.
We also cover: The Draft EU Regulation on AI! The first traffic light! Cloning! Lawyers! China!
[tired sigh] Like and subscribe.
As always, you can find the people responsible for the podcast online: