Upcoming Events
AI Business runs both digital forums and live events focusing on the business value added as industries seek to define and achieve success through AI. The content is supported by the market research powerhouse, Omdia, an independent division of Informa Tech, with insights and use cases provided by expert thought leaders across a variety of industries, ensuring that our pre-qualified audiences of decision-makers receive exclusive and original information on how to best accelerate their AI roadmap.
For technology marketers, these are the most powerful and cost-effective ways to reach your target audience and fill your sales pipeline. They allow you to reach and engage with global AI implementers across industries and generate qualified leads. With our Digital Forums, AI Business will provide you with global exposure through targeted campaigns to our audience of enterprises using AI.
For sponsorship inquiries or to receive the media kit, please fill out the form here and a member of our team will be in touch.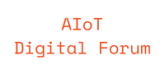 October 4th
Engage with top organizations to understand key considerations for getting your business AIoT-ready and discuss real-world applications with industry pioneers.

Austin Convention Center (ACC)
November 2-3, 2022
Engage with world leading organizations, hear from the brightest minds and get exclusive insights into pioneering AI projects from all corners of the industry.

Javits Center
December 7-8, 2022
Strengthen your strategy in the commercial heartland of applied AI! Connect with partners in the complete AI ecosystem at the nexus of global commerce, network with the people who shape and accelerate the evolution of AI for business at the most commercially focused AI event, and benchmark your company against industry pioneers. End the year on a high: The AI Summit New York is an opportunity to upskill your team through interactive, in-depth training sessions and roundtables. At this in-depth conference, you'll be able to curate the perfect agenda - by vertical and by technology - to build a competitive advantage and get the inside scoop on integration of complex IT systems.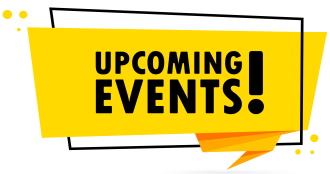 October 4, 2022,
November 2-3, 2022, Austin Convention Center (ACC)
December 7-8, 2022, Javits Center
All Upcoming Events
More videos
AI Knowledge Hub