Google Cloud Unveils New AI Retail Solutions to Power E-commerce
Google Cloud Unveils New AI Retail Solutions to Power E-commerce
New updates to Recommendations AI solution announced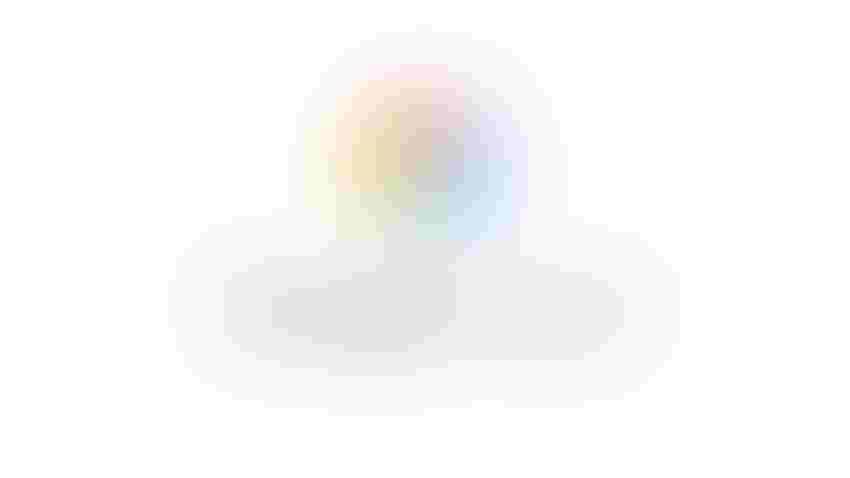 Google Cloud has unveiled a series of new AI tools tailored to retailers.
Among the new tools is a shelf-checking AI solution that uses Google Cloud's Vertex AI Vision to scan store shelves to check stock levels.
Google Cloud has also introduced new machine learning capabilities for its Recommendations AI solution designed to optimize product ordering and recommendations panels on e-commerce pages.
"Upheavals over the last few years have reshaped the retail landscape and the tools retailers need to be more efficient, more compelling to their customers and less exposed to future shocks," said Carrie Tharp, vice president of retail and consumer at Google Cloud.
Shelf-checking AI
Google Cloud cited figures from NielsenIQ that shows empty shelves cost U.S. retailers $82 billion in missed sales in 2021 alone.
The cloud provider contends that its new computer vision-powered system can "help retailers improve on-shelf product availability."
The solution is powered by two ML models — a product recognizer and a tag recognizer — to create data based solely on the visual features of a product.
Google Cloud stressed that data collected by the system remains the property of the retailer and that the tool can "only be used for the identification of products and price tags."
The shelf-checking solution is currently only available in preview, but will be made generally available to retailers "in the coming months."
AI-powered e-commerce improvements
Google Cloud introduced an AI-powered browse feature in its Discovery AI solutions for retailers.
Essentially, it uses ML to select the optimal ordering of products on a retailer's e-commerce platform once shoppers choose a category, like 'women's jackets' or 'kitchenware.'
The AI then over time improves when it comes to product orders for each page, utilizing historical data. The tool is applicable on e-commerce site pages, brand and landing pages, among others.
According to Google Cloud, it saves retailers the effort of manually curating multiple e-commerce pages.
The new tool is now generally available to retailers worldwide supporting 72 languages.
Sticking with e-commerce, Google Cloud also upgraded its Recommendations AI product, enabling users to offer increased personalization for customers.
Among the additions is improved page-level optimization, allowing e-commerce sites to dynamically decide what product recommendation panels to uniquely show to a shopper.
In addition, a recently added revenue optimization feature uses an ML model built in collaboration with DeepMind to offer better product recommendations. Google Cloud claims the feature can "lift revenue per user session on any e-commerce site."
The model combines an e-commerce site's product categories, item prices and customer clicks and conversions to find the right balance between long-term satisfaction for shoppers and revenue lift for retailers.
The new additions to Recommendations AI are available to customers now.
Keep up with the ever-evolving AI landscape
Unlock exclusive AI content by subscribing to our newsletter.
You May Also Like
---