Google Invests $300M in AI Startup Founded by OpenAI Alumni
Google Invests $300M in AI Startup Founded by OpenAI Alumni
Anthropic is focused on developing and deploying Claude, a ChatGPT rival.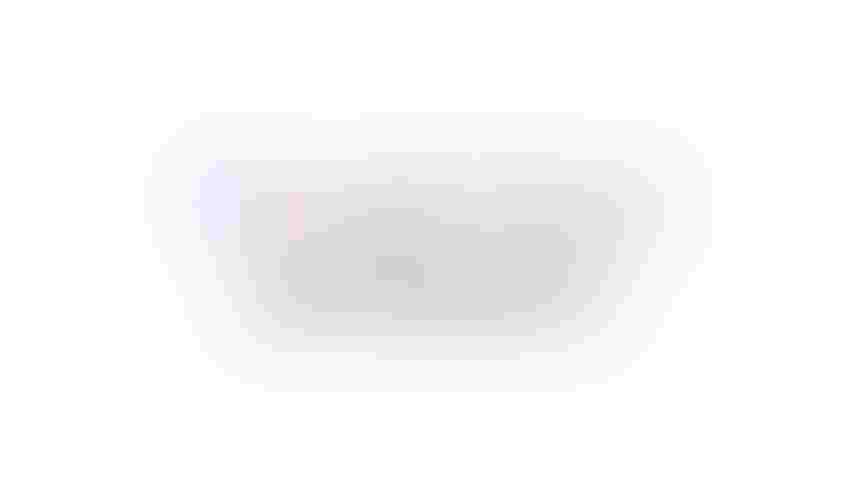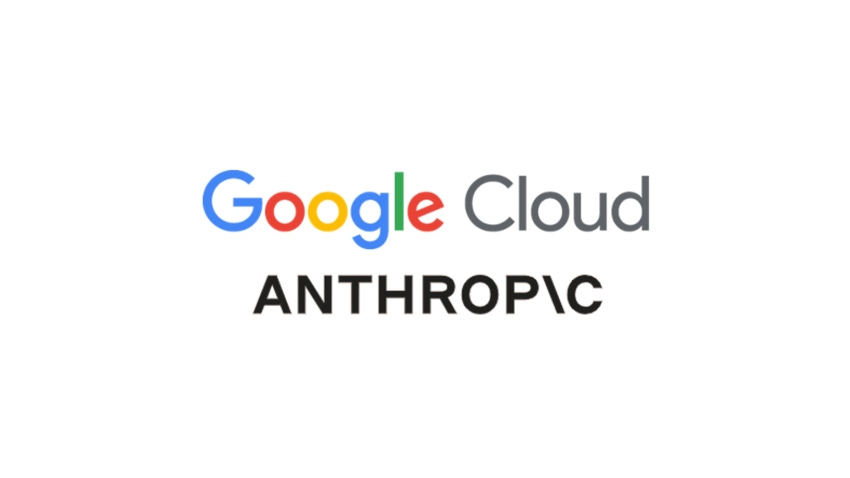 At a Glance
Google buys 10% of Anthropic and will provide cloud computing services. They will co-develop AI computing systems.

Anthropic has its own ChatGPT, Claude, which can generate less harmful outputs.

Investment comes as Google operates in Code Red to counter Microsoft's generative AI march.
Google reportedly invested some $300 million into AI startup Anthropic, which was founded by former OpenAI engineers who worked on GPT-3.
The deal sees Google take a 10% stake in the startup, according to the Financial Times, which broke the news. Last week, Google Cloud announced that it would be the startup's cloud provider. They also will co-develop AI computing systems.
The investment should boost Google's attempts to build out its generative AI capabilities in a bid to quell competition from Microsoft. Anthropic's founding team built GPT-2 and its successor GPT-3 at OpenAI. GPT-3 is a large language that can be fine-tuned for many NLP tasks; ChatGPT is a variation of GPT-3 customized for chatbot applications.
Anthropic was founded in 2021 by OpenAI's former vice president of research Dario Amodei, who serves as CEO, and his sister, Daniela, who previously worked as OpenAI's vice president of safety and policy. At least nine other OpenAI employees joined the company at its inception.
The CEO said he was one of only two people who set overall research direction at OpenAI, according to his LinkedIn profile. Prior to OpenAI, he was a senior research scientist at Google. He studied at Caltech, Stanford and Princeton University.
The cloud deal will "support the next phase of Anthropic, where we're going to deploy our AI systems to a larger set of people," Amodei said.
Anthropic is focused on deploying and developing Claude, a generative AI model akin to OpenAI's ChatGPT, Amodei added.
Claude was built using the concept of constitutional AI – meaning the underlying language model was trained to answer adversarial questions using a set of principles as a guide so outputs are less harmful. A paper outlining the technique can be found here.
As well as natural language, the startup's research also spans human feedback, code generation, reinforcement learning and interpretability.
Google's investment in the company comes as the search giant operates in Code Red, an internal effort to create its own version of ChatGPT as well as other generative AI capabilities. Staff is already testing a chatbot called Apprentice Bard, which can reportedly provide answers to questions based on recent events. ChatGPT is trained on data up to 2021, so its answers and output are limited to that timeframe.
Google's desire for a ChatGPT of its own comes as a way to counter Microsoft's integration of ChatGPT in its Bing search engine, as well as Office products.
Last year, the company raised $580 million in a series B round, with disgraced FTX founder Sam Bankman-Fried leading the round. Skype co-founder Jann Tallinn also participated in the round.
Keep up with the ever-evolving AI landscape
Unlock exclusive AI content by subscribing to our newsletter!!
You May Also Like
---