Google Unveils Bard: Its Version of ChatGPT
Google Unveils Bard: Its Version of ChatGPT
New AI chatbot will have up-to-date information, unlike ChatGPT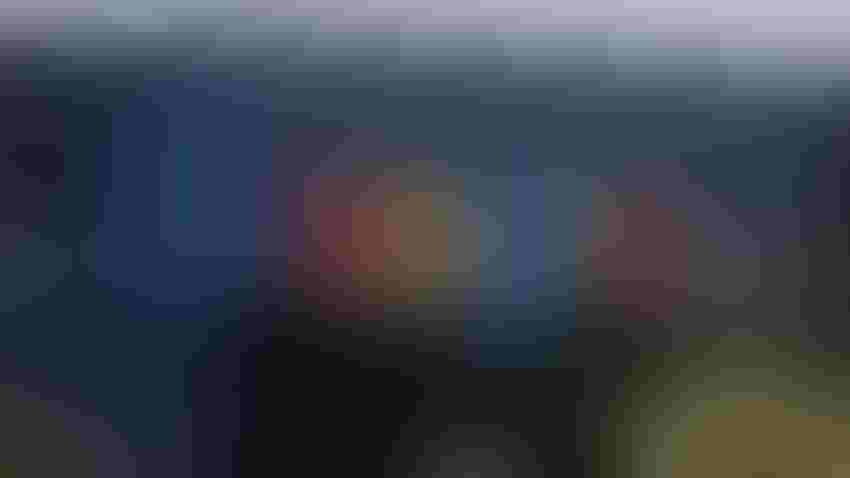 At a Glance
Google unveils its rival to ChatGPT, called Bard.

Bard can answer questions about recent events, unlike ChatGPT.

A new Google Search feature that generates results like ChatGPT is coming "soon."
Google has officially unveiled its own version of OpenAI's ChatGPT.
Called Bard, the chatbot is built off the company's LaMDA large language model, whose conversational capabilities impressed a former Google engineer so much he thought it was sentient.
A "lightweight" version of Bard chatbot is now available to "trusted testers" and will be more widely available to the public in "coming weeks," said Alphabet and Google CEO Sundar Pichai in a blog post.
Bard is designed similarly to ChatGPT, both in functionality but also in looks: appearing as a dialogue box where users type in their queries.
However, Pichai said Bard "draws on information from the web to provide fresh, high-quality responses." That means Bard can provide answers to questions based on recent events, something ChatGPT cannot do due to it being trained on data up to 2021.
"Bard can be an outlet for creativity, and a launchpad for curiosity, helping you to explain new discoveries from NASA's James Webb Space Telescope to a 9-year-old, or learn more about the best strikers in football right now, and then get drills to build your skills," Pichai wrote.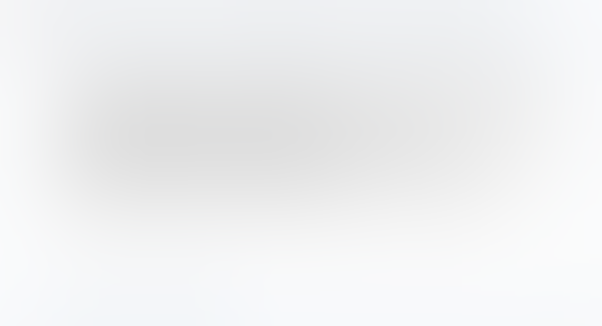 The so-called lightweight version is smaller than the main version of Bard, which has not been released to the public as yet. This smaller version requires "significantly less" computing power to run, meaning more users will be able to access it and Google can collect more feedback. One drawback of rival ChatGPT is that due to overwhelming demand, it can be well-nigh impossible to access at peak times.
Pichai said Google will combine external feedback with its own internal tests to ensure that Bard's responses "meet a high bar for quality, safety and groundedness in real-world information."
"We're excited for this phase of testing to help us continue to learn and improve Bard's quality and speed," the Google CEO said.
For developers, creators and enterprises, Google will start to onboard them in March so they can try out its Generative Language API. "Over time, we intend to create a suite of tools and APIs that will make it easy for others to build more innovative applications with AI," he said.
Google has been testing Bard, or an earlier version called Apprentice Bard, for at least a few weeks now.
Google Search to be more like ChatGPT
Pichai said Google will be incorporating its latest AI advances – such as LaMDA, PaLM and MusicLM – into its products, starting with Search.
"Soon, you'll see AI-powered features in Search that distill complex information and multiple perspectives into easy-to-digest formats," he said. These new Search features will roll out "soon."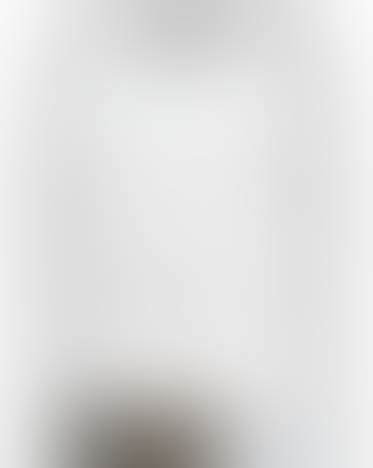 The launch of its own rival to ChatGPT comes as part of a strategy to counter Microsoft, which is looking to integrate OpenAI's conversational AI tool into Bing, as well as Office products.
The strategy, referred to internally as Code Red, has seen co-founders Larry Page and Sergey Brin being brought back into the fold, having stepped away from day-to-day duties years ago.
Other parts of its strategy include embedding the capabilities of DeepMind, the famed Google unit doing AI research, throughout the company and incorporating its funding into Alphabet's overall corporate costs instead of siloed into its "Other Bets" financial reporting category, Pichai outlined in a recent earnings call.
And earlier this week, the search engine giant invested in Anthropic, an AI research lab founded by OpenAI alumni. Anthropic had developed a generative AI language model akin to OpenAI's ChatGPT, named Claude. The conversational AI chatbot was built using an in-house developed technique called constitutional AI designed to ensure outputs are less harmful.
Keep up with the ever-evolving AI landscape
Unlock exclusive AI content by subscribing to our newsletter!!
You May Also Like
---