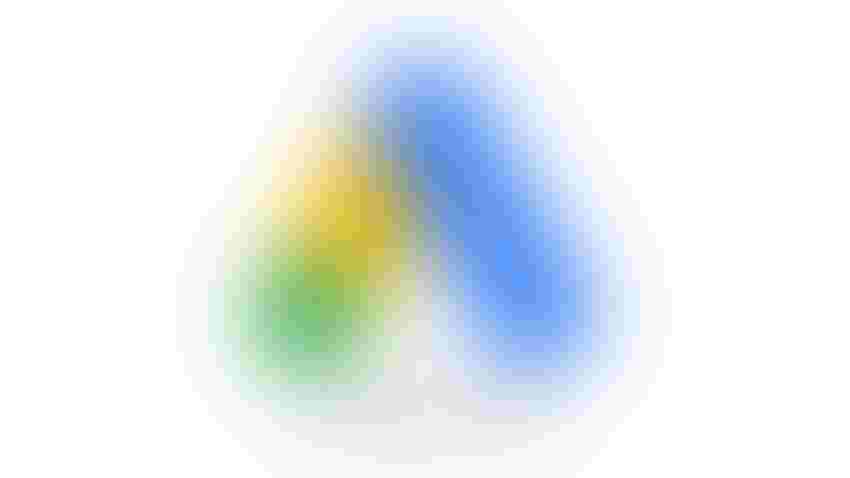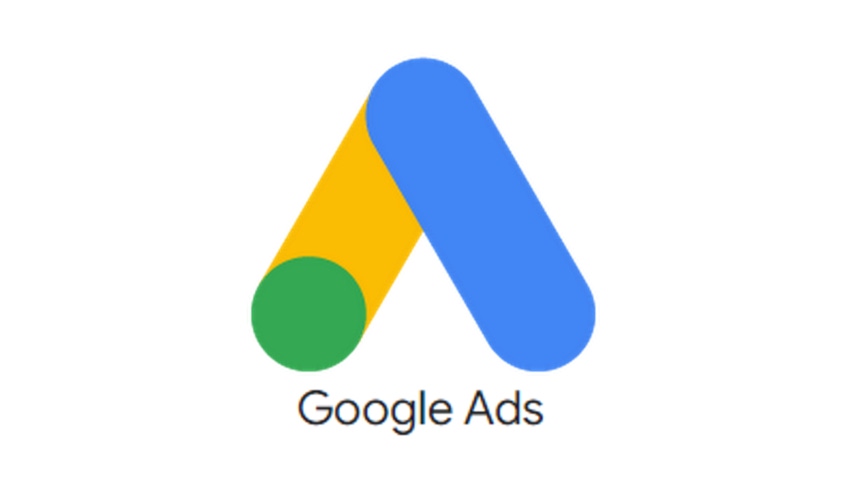 The U.S. Justice Department is taking Google to court again – this time for alleged antitrust violations by monopolizing the lucrative digital advertising tech market. Eight states joined the lawsuit. If successful, Google faces a break-up of its ad tech business,
According to the lawsuit filed today in the U.S. District Court for the Eastern District of Virginia, the U.S. charged Google with controlling the digital ad tech stack used by website publishers to sell ad space and advertisers to buy ads – while squashing competition through acquisitions and agreements.
The lawsuit was joined by the attorneys general of California, Colorado, Connecticut, New Jersey, New York, Rhode Island, Tennessee and Virginia.
It is the second DOJ antitrust lawsuit filed against Google; in 2020, the DOJ sued Google on antitrust grounds in search and search advertising. A trial date is set for September 2023. Separately, 16 states and Puerto Rico sued Google in 2020 – also for alleged monopoly of digital ad tech services.
The latest lawsuit alleges that Google's anticompetitive actions cost advertisers more money, and made website creators earn less, than they would have in a more competitive marketplace. Google allegedly takes in more than 30% of the ad dollars on average that flow through its digital ad tech products – and sometimes far more.
In a blog, Google said the DOJ's latest lawsuit "largely duplicates" a similar one by the Texas attorney general, "much of which was recently dismissed" by a federal court.
"DOJ is doubling down on a flawed argument that would slow innovation, raise advertising fees and make it harder for thousands of small businesses and publishers to grow," wrote Dan Taylor, Google's vice president of global ads.
The Justice Department is "demanding" that Google unwind two acquisitions - AdMeld and DoubleClick - that U.S. regulators approved years ago, he added. Further, these two deals were "allowed to proceed" by the DOJ and other regulators.
Since then, Taylor wrote, competition in this area has only increased. He cited Microsoft's acquisition of ad platform Xandr in 2022 with a full ad tech stack that serves both publishers and advertisers. Amazon's ad business is now growing faster than Google's and Meta's, while Apple's ad business is expected to reach $30 billion in the next four years. Apple also reportedly is building its own demand-side platform, Taylor said.
Meanwhile, TikTok's ad revenue reportedly has grown to nearly $10 billion a mere five years after launching outside China, he argued.
Lucrative market
Website publishers sell more than five trillion digital display ads per year, translating to more than 13 billion ads per day. Digital display ads bring in more than $20 billion in revenue per year for U.S. publishers alone.
The government alleges that Google has "corrupted" legitimate competition and seized control of a "wide swath" of high tech tools used by publishers, advertisers and brokers and acted to eliminate or diminish any rivals.
Google's path to controlling the ad market started in 2000, when it launched Google Ads (then called AdWords) to sell ads alongside its Search results. Then Google branched out into serving other websites and created an advertiser ad tech tool to help them buy ads on other sites.
It also built a publisher ad server that it urged publishers to use to sell ad space on their websites. When this failed to gain traction, Google bought DoubleClick in 2008, a leading publisher ad server with a 60% share of the publishers' market. The deal included AdX, an automated advertising exchange that matched buyers and sellers of ads.
Today, Google controls the following: the tech used by nearly every major website publisher that sells ad space, the leading tools used by advertisers to buy ad space; and the largest ad exchange that matches them both.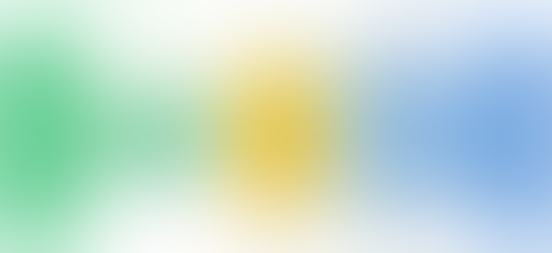 "Today's complaint alleges that Google has used anticompetitive, exclusionary, and unlawful conduct to eliminate or severely diminish any threat to its dominance over digital advertising technologies," said Attorney General Merrick Garland in a statement.
The tech giant conducted a "pervasive and systemic pattern of misconduct through which Google sought to consolidate market power and stave off free-market competition," added Deputy Attorney General Lisa Monaco.
The U.S. is seeking "equitable relief" for the American public and treble damages for losses incurred by federal agencies overpaying for website display ads.
Keep up with the ever-evolving AI landscape
Unlock exclusive AI content by subscribing to our newsletter!!
You May Also Like
---