Former IBM AI Chief on New Nonprofit Role, Responsible AI Outlook
Former IBM AI Chief on New Nonprofit Role, Responsible AI Outlook
At RAII, Seth Dobrin to oversee Responsible AI audit system for business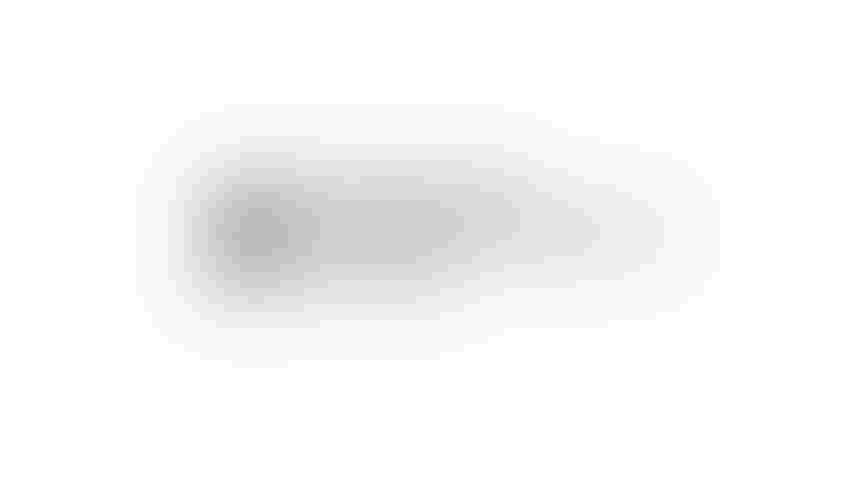 IBM's former Chief AI Officer Seth Dobrin, who left the company earlier this year, recently took the helm as president of the Responsible AI Institute (RAII), a nonprofit dedicated to independent AI assessments and certification.
Having been a member of RAII's board of advisors since April 2021, Dobrin now helps lead an organization that is hoping to help businesses along their responsible AI journey. RAII provides companies with tools to build, buy and supply safe and trusted AI systems.
Since joining, RAII has added a series of new members, most notably AWS and BCG along with software provider SkyHive, health care platform CareRev and CalypsoAI, the automated testing solution company, and others.
The new members were announced during the nonprofit's annual RAISE event, which was co-located with our own AI Summit New York.
AI Business sat down with Dobrin at the event to discuss his move to RAII and reflect on a year in which responsible AI came increasingly into focus across the tech industry. What follows is an edited version of that interview.
AI Business: How difficult was it to have left IBM?
Seth Dobrin: It was an incredibly difficult decision. I've spent the last few years as the global chief AI officer focused on what is the next version of IBM's AI, and they are in an incredibly great place. They are set up for success in the future, both from a software perspective and services perspective, and certainly, from a talent perspective, they have some of the best AI talents in the world.
AI Business: When did you come to the decision that it was time to move on?
Dobrin: I was on the board (of RAII) for 18 months before I joined, so it was a natural transition for me to be able to continue my passion for responsible implementation of AI and helping the industry move forward.
This is an impactful place for me to help a nonprofit become the de facto standard for helping implement and operationalize AI in a responsible manner. The team previously has done a fantastic job of building the foundation for future growth by developing conformity assessments for organizations and AI systems.
We have some of the biggest players in the marketplace (as members). We now have AWS and BCG as members. We are really proud of that, they are going to be great in helping us advance our message.
One of the things we've changed in the last few months has been the focus on audits.
The challenge with that is not a lot of organizations are ready for audits. Over the last few months, we have built the capacity for organizations to use those same conformity assessments that they would use for a certification audit for a self-assessment or have a second party to come in and check their work − much like software companies do SOC2 audits. We're setting up RAII to be implemented in a very similar manner.
AI Business: How do you view the past 12 months in terms of responsible AI changes? What's your view on new frameworks like the White House's AI bill of rights?
Dobrin: We're heading in the right direction. This is a great example of citizens of the world demanding protection and the government is really stepping up, as well as some of the biggest tech providers, Microsoft IBM, AWS, and companies like Walmart are really passionate about this space.
Governments and influential companies are moving the industry in the right direction. And honestly, regulation is going to be required for this space. There is a lot of power in AI and there is a lot of good that can come from it.
I always end my talks with the follow statement: We have a choice right now. AI can continue to accelerate all the bad decisions we as humans have made in the past, or AI can help us make the world a better place. I want to be part of the latter and I want to help the Responsible AI Institute help the world be a better place through AI.
AI Business: What can we expect from you and the RAII team going into 2023?
Dobrin: We have a pilot finishing up on automated lending in Canada right now. You will see a pilot where we will do an audit with one of our potential auditors with our conformity assessments, with the standards body. And then you'll see the continuing development of additional cartridges, as we call them, on top of our conformity assessment for specific use cases.
Keep up with the ever-evolving AI landscape
Unlock exclusive AI content by subscribing to our newsletter!!
You May Also Like
---