How manufacturers build intelligence
How manufacturers build intelligence
In this eBook, created in partnership with intelligent search specialists Sinequa, we look at how AI-powered search makes your products and operations smarter.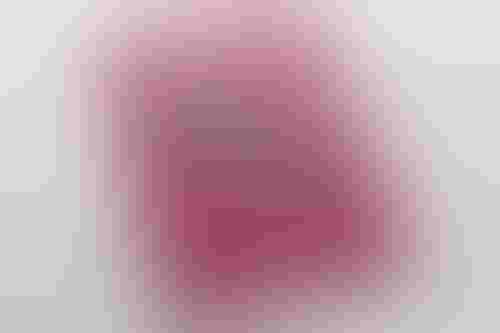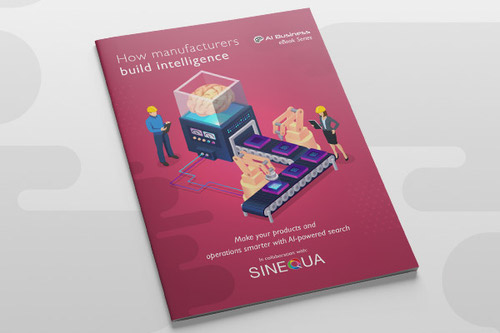 We discuss the role of AI in the factories of the future and meet the experts to discuss harnessing the immense power of AI – including representatives of Sinequa, BAE Systems and Omdia.
Get the newsletter
From automation advancements to policy announcements, stay ahead of the curve with the bi-weekly AI Business newsletter.