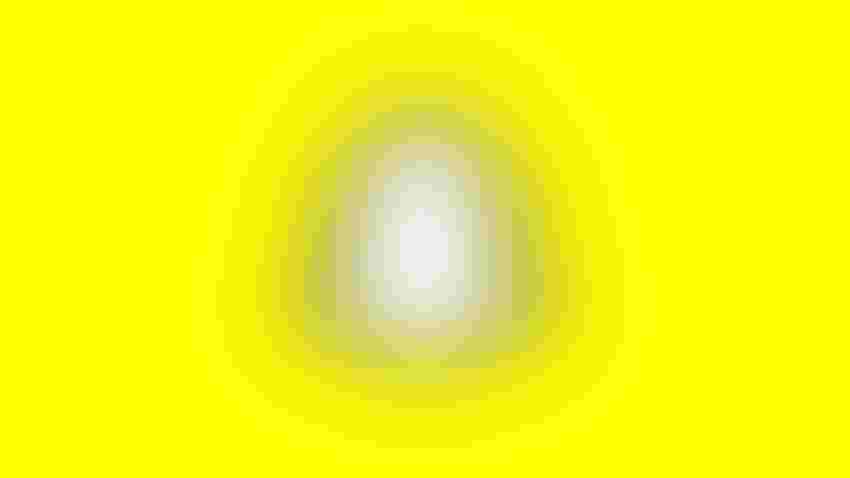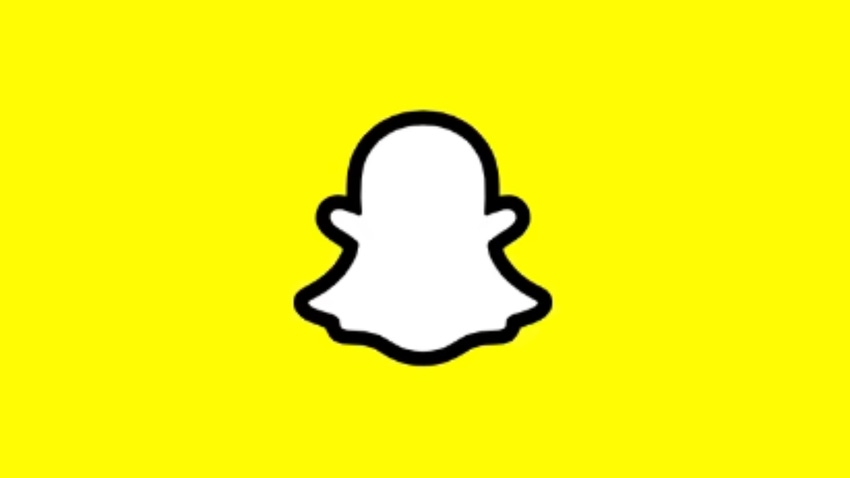 AI Business brings you the latest in deals and products from across the AI world.
This week's roundup covers Snap Inc.'s plans to incorporate generative AI and Microsoft's latest OpenAI tech integration, among other developments.
To keep up to date with coverage of all things AI, subscribe to the AI Businessnewsletter to get content straight to your inbox and follow the AI Business Podcast on Apple and Spotify.
Snap eyes generative AI
After restructuring the company to focus on augmented reality (AR), Snap Inc. now has its sights set on generative AI as fueling "critical" growth.
During the company's Q4 earnings call, CEO Evan Spiegel said generative AI could prove a boon for the company's AR work, including enhancing its editing tools and improving image resolution and clarity.
Generative AI that creates 3D models, in particular, will enhance Snap's AR ambitions. "There's just a limitation on what you can build in AR (today) because there's a limited number of 3D models that have been created by artists," Spiegel said.
But generative AI that can build 3D models "very quickly" should "unlock the full potential of AR," he added.
The CEO did not offer a timeline for when Snap would deploy generative AI tools. However, he said the company had some products in the pipeline, including potential integrations into Snap's Lens Studio tech.
Microsoft Teams now powered by OpenAI tech
Microsoft Teams will be integrated with OpenAI's GPT-3.5.
GPT-3.5 on Teams will be used on both consumer and enterprise products to generate meeting notes, recommend tasks and create meeting templates.
The AI-improved Teams will generate chapters in meeting recordings that divide the meeting into sections. This option is already available for PowerPoint Live meeting recordings.
The premium Teams offering costs an initially discounted price of $7 per user per month, before increasing to $10 in July.
"Teams Premium brings the latest technologies, including Large Language Models powered by OpenAI's GPT-3.5, to make meetings more intelligent, personalized, and protected — whether it's one-on-one, large meetings, virtual appointments, or webinars," Nicole Herskowitz, vice president of Microsoft Teams, wrote in a blog post.
U.K. gets AI help to combat fraud
Data and analytics software company Quantexa has secured a $4.8 million contract from the U.K. government's fraud body to identify suspicious activity in the public sector.
The London-based company will work with the Public Sector Fraud Authority (PSFA). The contract is part of a wider government investment to tackle fraud against the taxpayer by using new tech to stop it before it happens.
Quantexa previously worked with the Cabinet Office toreveal instances of potential fraud within the government's coronavirus Bounce Back Loan Scheme.
Cabinet Office Minister Baroness Neville-Rolfe said: "Fraud against the public purse is unacceptable and we're stepping up the fight against those who wish to profit off the backs of taxpayers."
Red Hat, SAP expand partnership
Software giants SAP and Red Hat announced an expanded partnership in which SAP will "significantly" increase its use of and support for Red Hat Enterprise Linux.
The collaboration aims to "enhance intelligent business operations, support cloud transformation across industries and drive holistic IT innovation."
SAP is steadily migrating part of its internal IT landscape and its Enterprise Cloud Services portfolio onto the standard foundation of Red Hat Enterprise Linux.
To support SAP in more widely implementing Red Hat Enterprise Linux, Red Hat is providing dedicated product engineers and on-site resources to assist SAP engineering and technical teams in driving standardization on Red Hat Enterprise Linux and interoperability for SAP and Red Hat solutions.
Lalit Patil, CTO of SAP Enterprise Cloud Services, said: "Red Hat Enterprise Linux offers a robust, open infrastructure to support SAP software deployments, providing a consistent foundation for hybrid cloud workloads."
Keep up with the ever-evolving AI landscape
Unlock exclusive AI content by subscribing to our newsletter!!
You May Also Like
---