Bill Gates: ChatGPT Has Potential to Reshuffle Tech Markets
Bill Gates: ChatGPT Has Potential to Reshuffle Tech Markets
Microsoft co-founder sees people using one 'personal agent' for many tasks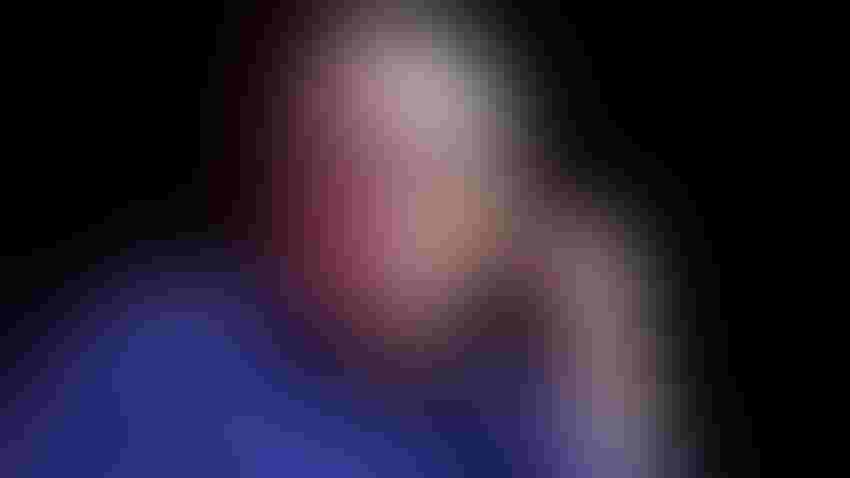 At a Glance
Microsoft co-founder Bill Gates sees ChatGPT potentially leading to a "dramatic reshuffling" of tech markets.

In 10 years, Gates predicts people will use one personal agent for many tasks: shop, plan vacations, get mail and more.

This personal agent 'collapses' separate markets for e-commerce, search, productivity and others.
Microsoft co-founder Bill Gates believes that ChatGPT has the potential to dramatically collapse and reshuffle tech markets.
In a podcast with Norwegian hedge fund manager Nicolai Tangen, Gates said "AI is the biggest thing in this decade." However, initially he thought advancements in AI were a bit slow in coming, until the recent acceleration.
"What we're starting to see with these large language models, including ChatGPT, is some ability to read and therefore to write," he said. "A lot of work (needs) to be done to make them increasingly more accurate or customized, but it's a pretty profound advance that will be a tool in many, many professions to make people far more efficient."
For example, it can help white collar workers work more efficiently by looking through complex documents such as contracts, lawsuits or drug applications.
"The implications for productivity are pretty significant," Gates said.
One chatbot to rule them all
Beyond productivity, Gates believes that ChatGPT can reshape search.
Instead of getting links from a query, with ChatGPT "you'll be able to have a dialogue … 'I'm taking my family to Greece. Here's how old my kids are, here's how much I can spend'" in asking the chatbot to plan a vacation, he said. "And you're going back and forth and refining it. So it's like talking to a person who's very knowledgeable."
Certainly in search, "it's a far, far better experience than anything we've had today," Gates said.
The implication is that Google, which today dominates search and reaps much of this market's profits, future "profits and revenue will be down and their share of it may be down because … Microsoft has been able to move fairly fast on that one," he said.
Looking into the future, Gates said eventually people will use "a personal agent that can help you and give advice to you."
This agent will replace having to go separately to, say, Amazon to shop, or Siri for information, or Outlook for mail. … Gates said right now Google 'owns' search, Amazon dominates shopping and Microsoft is tops in productivity.
"Once you get this personal agent, it kind of collapses those separate markets," Gates explained.
There will be one personal agent that will "help me shop, plan and write documents and work across my devices in this rich way."
A decade from now, "we won't think of those businesses as separate because the AI will know you so well" and execute tasks you want it to do whether it is shopping for a gift, planning a vacation or other activity.
"You don't even have to think about it," Gates said. "It's a pretty dramatic potential reshuffling of how tech markets look."
As for any downsides, Gates said people are still debating how to put guardrails around ChatGPT and the like since it can do such things as help students cheat. But overall, he believes the impact is "net positive."
For example, "if you could make doctors more effective, help them with their paperwork, help them find different things, help them track what's going on with their patients, that could be good," Gates said.
But "the accuracy is going to have to be super high. We don't have that yet."
Keep up with the ever-evolving AI landscape
Unlock exclusive AI content by subscribing to our newsletter!!
You May Also Like
---