Microsoft Adds ChatGPT Capabilities to Bing and Edge
Microsoft Adds ChatGPT Capabilities to Bing and Edge
Microsoft CEO Satya Nadella: "It's a new day in search."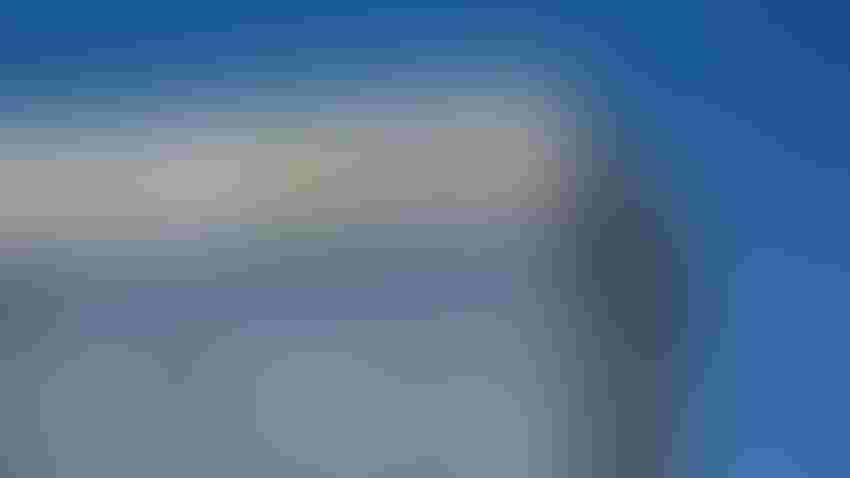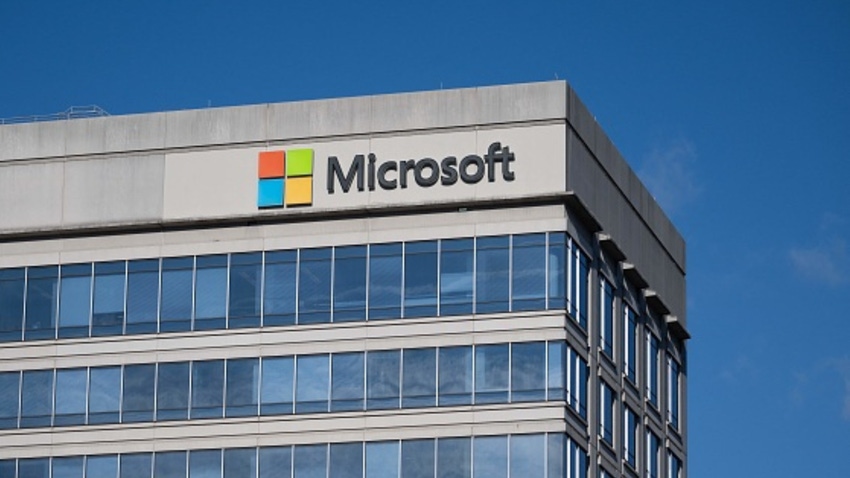 At a Glance
Microsoft adds ChatGPT capabilities to Bing and Edge.

New Bing and Edge can chat and compose content, like ChatGPT.

New Bing will offer up-to-date information and sources - something ChatGPT cannot do.
Microsoft unveiled new versions of Bing and Edge with ChatGPT-like capabilities built in - as the battle for AI supremacy with Google heats up.
During a press conference today at its Seattle headquarters, Microsoft said the new version of the Bing search engine and Edge web browser will "deliver better search, more complete answers, a new chat experience and the ability to generate content."
For example, Bing can answer queries such as, "Will the Ikea Klippan loveseat fit into my 2019 Honda Odyssey?" and generate content for requests such as "My anniversary is coming up in September, help me plan a trip somewhere fun in Europe, leaving from London."
The new Edge will have two new AI features: Chat and compose. There will be a new sidebar in which the user can request such things as summarizing a long financial report, and then using the chat function to ask Edge to compare the results to those of a competitor – in a table. New Edge can also compose content such as writing a LinkedIn post in a certain tone.
New Bing and Edge were built using a new OpenAI large language model that Microsoft said is "more powerful" than ChatGPT − and it is customized for search. Microsoft calls this upgraded version the 'Prometheus Model.'
"It's a new day in search," Nadella reportedly said. "The race starts today, and we're going to move and move fast."
New Bing vs. ChatGPT and Google Search
Importantly, new Bing can answer questions with up-to-date information. ChatGPT has information only up to 2021. Google Search's big advantage was the ability of its new chatbot Bard to dig up real time information.
New Bing also can cite sources and link to them, which is something ChatGPT currently cannot do. These capabilities could give Microsoft a competitive edge. Bing is a distant second to Google Search in search market share while Edge is trailing far behind Google Chrome and Apple Safari among web browsers, according to Statista.
For now, however, Microsoft is offering a limited preview of its new Bing and Edge (there is a waitlist for the full experience). The fully equipped new Bing will show results from its GPT engine in a sidebar on the search page. This version will be available to millions of people in the coming weeks.
"AI will fundamentally change every software category, starting with the largest category of all – search," Nadella predicted.
Google is set to make its own AI integration announcements tomorrow.
Keep up with the ever-evolving AI landscape
Unlock exclusive AI content by subscribing to our newsletter!!
You May Also Like
---