Microsoft Bing to be ChatGPT's Default Search Engine
Microsoft Bing to be ChatGPT's Default Search Engine
The Bing search engine is rolling out this week to ChatGPT+ subscribers, with free users to get access 'soon'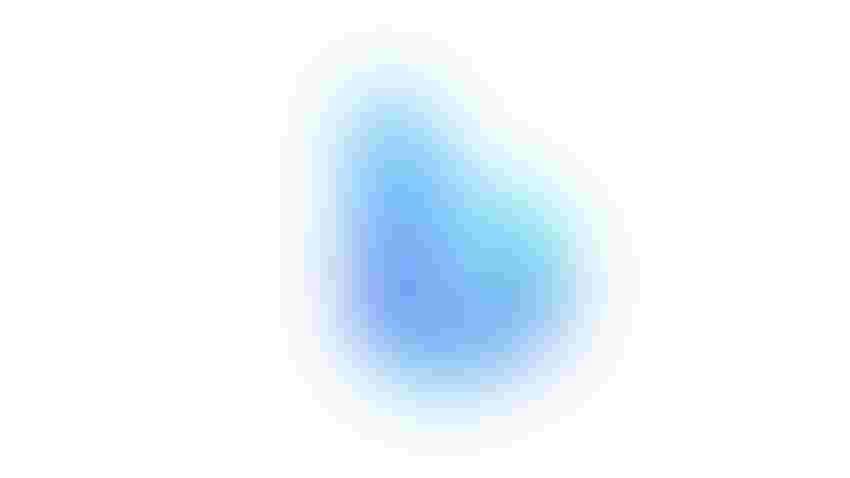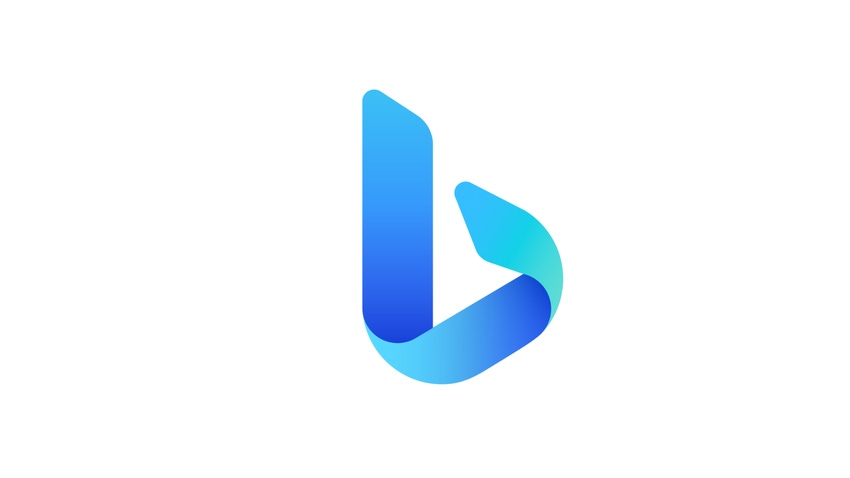 At a Glance
Microsoft Bing will be the default search engine of ChatGPT.

Bing is rolling out to ChatGPT+ subscribers first, and to the wider public "soon."

BofA analyst Justin Post sees Microsoft closing the Google data gap but still thinks Google has the advantage.
Microsoft said Bing will become the default search engine of ChatGPT, which would enable users to access more up-to-date information on the web.
Microsoft's search engine will be built into ChatGPT, which was trained on data up to September 2021. By incorporating Bing into the chatbot, users can have a window into the internet in real time.
The integration is rolling out this week first to ChatGPT+ premium subscribers and soon to the rest of the public. Microsoft did not specify a timeframe. Microsoft is an investor in and close partner of OpenAI, the maker of ChatGPT.
Last week, ChatGPT+ subscribers began to see integration of more than 70 plugins, including those from OpenTable, Expedia, Instacart, Kayak, Redfin and Zillow. Users can visit the plugin store to download and enable them. (The link is in the drop down menu on the main ChatGPT+ web page.)
Currently, it appears that ChatGPT+ users have a limit of three plugins enabled at one time.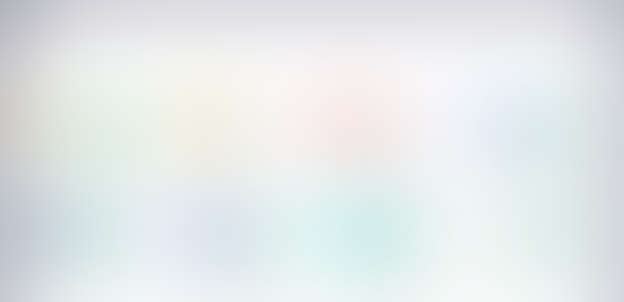 Important upgrade, but …
BofA Global Research analyst Justin Post said in a May 24 research note that adding Bing is an "important upgrade to ChatGPT that expands its use case." He also noted that downloads of the Bing app were up 24% from May 1 to 22 compared to the prior month, while Google's was up 4%.
Meanwhile, he said downloads of the ChatGPT iOS app hit 711,000 in just five days after its May 18 launch. The app is coming to Android and international markets soon.
However, he still sees Google with "strong distribution advantages, especially on mobile."
Samsung, maker of the world's most popular smartphones, decided to stay with Google Search for now as the default search engine for its phones, according to The Wall Street Journal.
Stay updated. Subscribe to the AI Business newsletter
In April, it had considered replacing Google with Bing as the default search engine for its pre-installed 'Internet' web-browsing app. The Korean giant decided not to go forward, but also is not entirely closing the door on switching to Bing in the future.
Samsung switching to Bing could give it a much needed boost since Bing only has 3% of the search market compared to Google's at 93%, the Journal said.
Google pays Samsung to be its default search engine. How much is not known but analysts believe it is much smaller than the $8 billion to $12 billion a year it pays Apple to power search on its devices, an amount that was disclosed in an unrelated lawsuit.
Other Google advantages
Post also noted that Google announced a series of AI tools at its Marketing Live event that basically lets advertisers generate a unique text or display ad in real time − after combining a user's search query and ad content that advertisers have given to Google.
"This tool will reportedly be free for advertisers and should increase relevance and conversions," the analyst said. He noted that Google said its AI tool Performance Max boosts conversions by 18%, up 5 percentage points year-over-year.
"Bing integration in ChatGPT may close Google's data advantage, but we still see three important advantages for Google − data, distribution, and AI-based ad technology," the analyst wrote.
Keep up with the ever-evolving AI landscape
Unlock exclusive AI content by subscribing to our newsletter!!
You May Also Like
---