Microsoft's CoPilot: AI to Automate Routine Business Tasks
Microsoft's CoPilot: AI to Automate Routine Business Tasks
Not to be confused with the AI coding tool of the same name from Microsoft subsidiary GitHub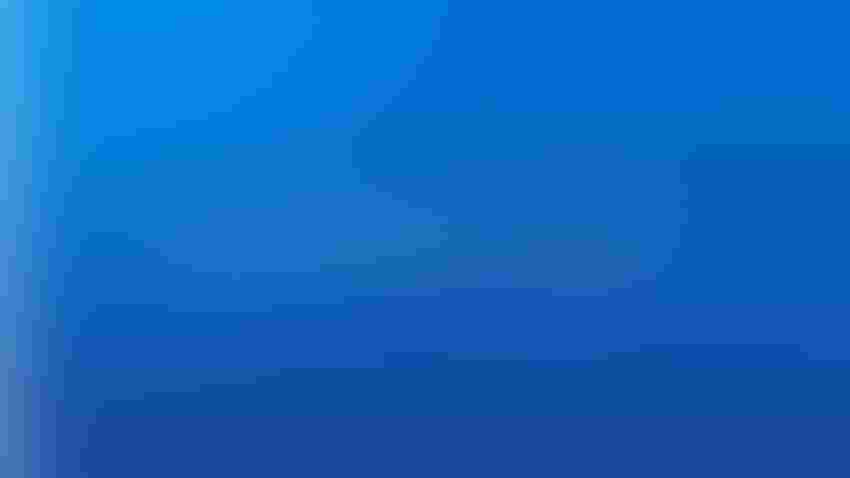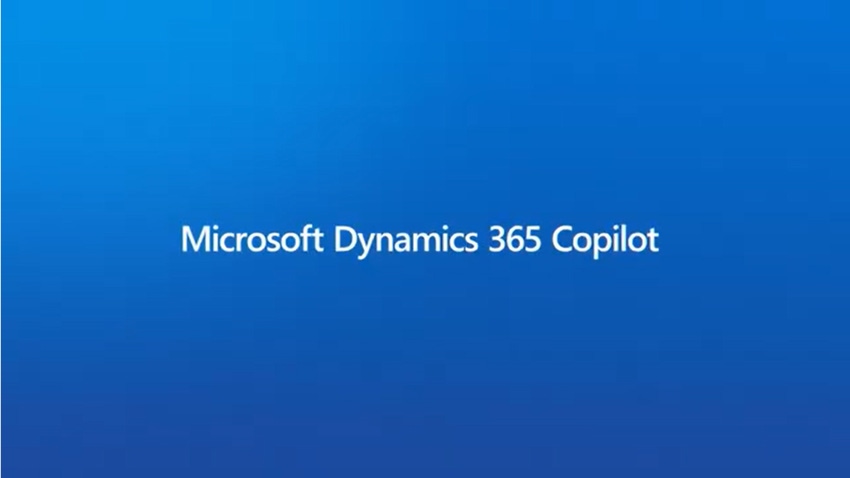 At a Glance
CoPilot automates repetitive tasks such as writing and responding to emails and summarizes Teams meetings.

The AI tool is to be integrated into Dynamics 365, Microsoft's ERP system.

CoPilot is the latest in a growing line of AI integrations and launches at Microsoft.
Microsoft is continuing its latest craze of integrating AI into its products – this time unveiling a generative AI tool called CoPilot.
Not to be confused with the AI coder of the same name from Microsoft's subsidiary GitHub, this CoPilot is an AI-powered tool that automates routine tasks. It is incorporated into Dynamics 365, Microsoft's enterprise resource planning (ERP) system.
According to a recent survey Microsoft conducted, nine out of 10 workers hope to use AI to reduce repetitive tasks in their jobs. It said Dynamics 365 Copilot "empowers workers" and "allows everyone to spend more time on the best parts of their jobs and less time on mundane tasks."
For example, CoPilot can help employees write email responses to customers, pull details on product and pricing information as well as provide insights from Teams calls.
Microsoft notes that automating email responses can save employees a lot of time, since they spend as much as 66% of their day checking and responding to emails.
In customer service, CoPilot can write contextual responses to customer queries in both chat and email. Also, customer service departments can build virtual agents "in minutes" through Azure's OpenAI Service and Bing, pulling information from internal websites and databases.
CoPilot can be used across Dynamics 365's various iterations, like for predictive insights in its Supply Chain Management platform, or generate suggestions for key topics as part of its Marketing suite.
Microsoft CEO Satya Nadella said that Dynamics 365 CoPilot would "transform every business process and function with interactive, AI-powered collaboration," in a LinkedIn post.
The launch of CoPilot for Dynamics 365 is the latest in a growing list of AI integrations for Microsoft.
After expanding relations with OpenAI, the company has added the conversational AI application ChatGPT to Bing and Edge, to middling success. Its search adoption has been marred by its chatbot generating unhinged responses, with Microsoft claiming the model gets confused after elongated conversations.
Microsoft also opened up access to OpenAI models via its cloud platform. The Azure OpenAI Service gives developers the ability to build atop GPT-3, DALL-E and Codex. The tech giant also unveiled Designer, an AI-powered visual design platform to rival Canva.
Keep up with the ever-evolving AI landscape
Unlock exclusive AI content by subscribing to our newsletter!!
You May Also Like
---