Microsoft Secures AI Health Care Partnership in Vietnam
Microsoft Secures AI Health Care Partnership in Vietnam
VinBrain's DrAid screens 21 disease indicators for lung, heart and bone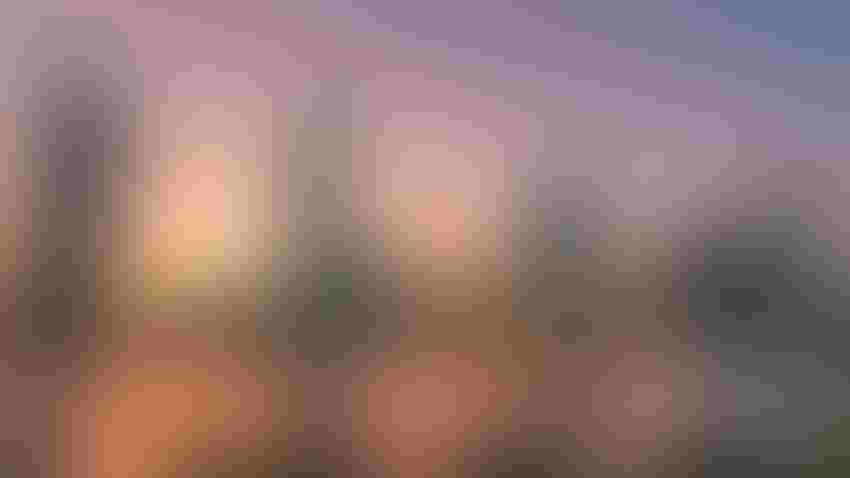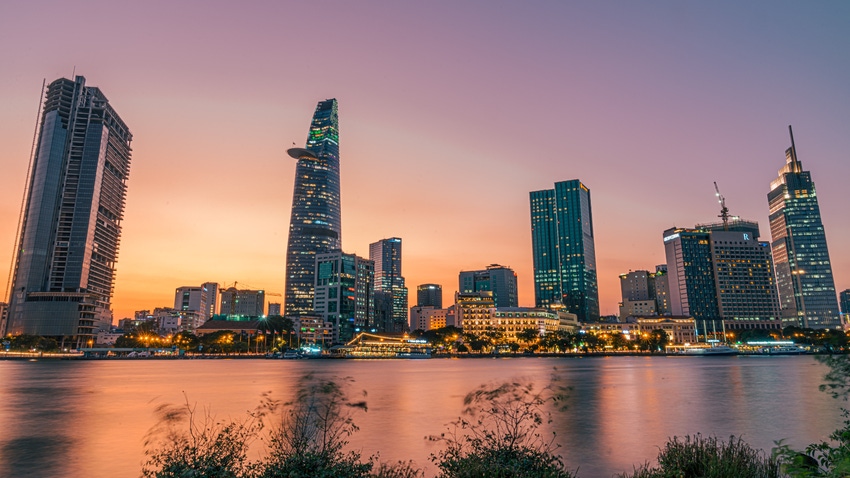 At a Glance
VinBrain will use Azure to secure its data when building deep learning models

Microsoft and VinBrain set to research AI products for global health care needs

Microsoft sees collaboration as opportunity to expand its presence in Southeast Asia
Microsoft has inked its first AI health care agreement in Vietnam. The tech giant sealed a partnership with VinBrain, an AI health care software company from VinGroup, Vietnam's largest conglomerate.
VinBrain's DrAid platform offers AI-powered pathology solutions to identify 21 disease indicators of the bone, lungs and heart. The software is the first and only AI software in Southeast Asia approved by the FDA. Around 2,000 doctors in more than 100 hospitals in Vietnam use VinBrain in clinical settings.
"Using the latest foundation of AI technology and evaluation, this collaboration with Microsoft will directly impact billions of people through early detection and workflow productivity," said Mr. Steven Truong, VinBrain's CEO. The platform will also help deliver health services in rural areas with limited medical resources.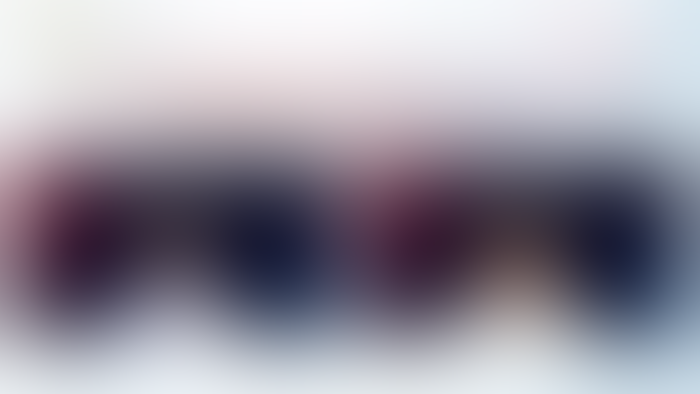 The agreement was showcased in a virtual signing ceremony. Image:
VinBrain
The collaboration will focus on three facets of AI health care, including research and development, product validation and data sharing.
Approximately 2.3 million images, including 400,000 labeled images, were collected from Asia, Europe and the U.S. and used to train the algorithms. Microsoft Azure is being used to share data securely while also improving data governance and ensuring compliance with regulations.
Azure Cognitive Services for Computer Vision will be used to validate new VinBrain deep learning models. Azure will also be applied to VinBrain tools to improve image classifiers, process images and deploy images, which will help develop DrAid's imaging applications.
VinBrain and Microsoft will also establish a joint R&D partnership to develop AI products to handle global health care needs.
Microsoft also sees the collaboration as an opportunity to expand its presence in the region.
"At Microsoft, we have prioritized our investment in the health care industry to address the most prevalent and persistent health and business challenges. The collaboration with VinBrain will be a good start for us to enlarge the sphere of operation in health care in Southeast Asia," said Dr. Yumao Lu, partner engineering manager at Microsoft U.S.
VinBrain has already incorporated an AI-powered screening tool for tuberculosis, which was developed by Microsoft Azure and integrated into DrAid.
Keep up with the ever-evolving AI landscape
Unlock exclusive AI content by subscribing to our newsletter!!
You May Also Like
---