Microsoft Expands Investment in ChatGPT-maker OpenAI
Microsoft Expands Investment in ChatGPT-maker OpenAI
Does this pose a threat to Google and AWS in search, cloud?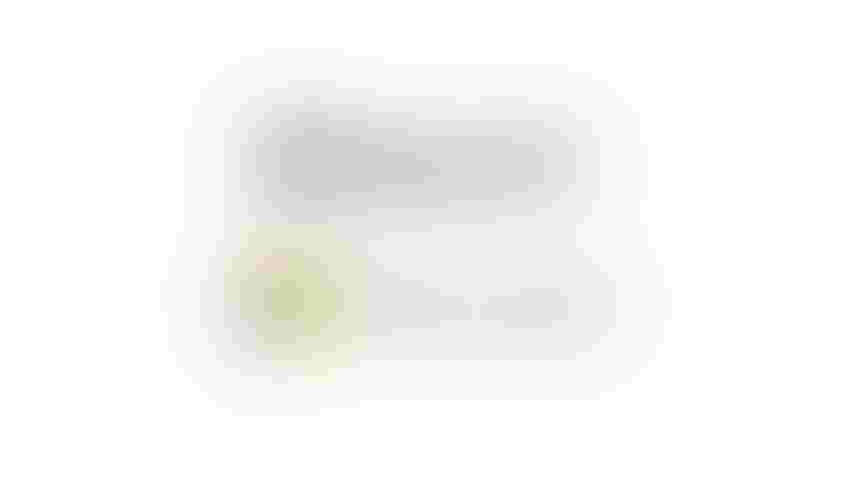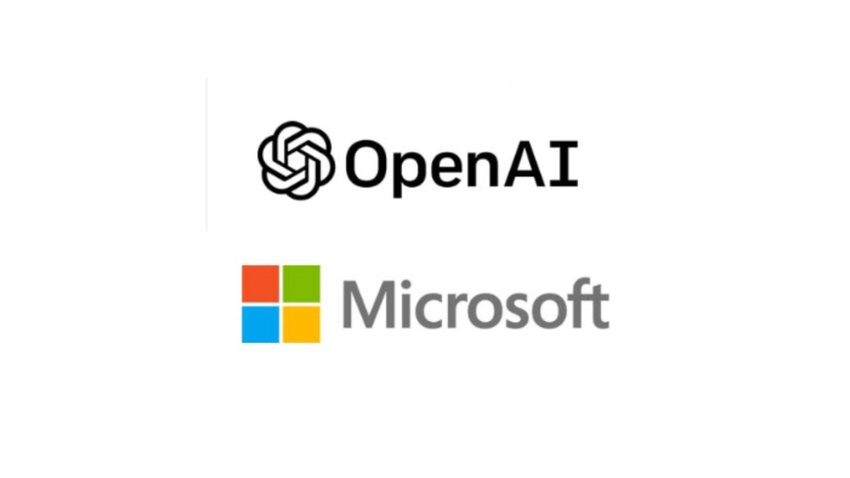 It is official − Microsoft is deepening its investment in ChatGPT-maker OpenAI in a multiyear, multibillion-dollar deal to accelerate research and development in AI.
No financial details were released. However, according to various reports, the figure is in the range of $10 billion – which adds to the $1 billion it invested in the company back in 2019. Microsoft also alluded to a 2021 investment but no details were given.
This latest deal will enable both parties to collaborate and "independently commercialize the resulting advanced AI technologies," they said.
Microsoft will expand its investment in the development and deployment of specialized supercomputing systems to accelerate OpenAI's research. Crucially, the tech giant will continue to expand Azure's AI infrastructure for clients to build and deploy their AI apps at scale.
Microsoft also plans to deploy OpenAI's models across its consumer and enterprise products, as well as introduce new "digital experiences" built on OpenAI's technology.
Microsoft is also OpenAI's exclusive cloud provider, meaning Azure will power all OpenAI workloads across research, products and API services. However, the announcement does not state how much it would cost to run OpenAI models on Azure. AI Business reached out to Microsoft for clarification.
Threat to Google and AWS?
Does this deeper collaboration threaten Google and AWS in search and cloud computing?
"It is way too early to tell," said Mark Beccue, principal analyst in AI and NLP at sister research firm Omdia. OpenAI's technology "has not been commercialized. When people have to pay for something, then it becomes real. Use cases form when costs are known. We don't know any of that right now."
Bradley Shimmin, Omdia's chief analyst of AI and data analytics, added that "ChatGPT is just a tool and one of many. It is powerful and compelling, to be sure, with the likely ability to reshape many aspects of our industry such as software development and enterprise search over the long term. However, one instance of this kind of tool cannot replace the decades of investment in technology, ecosystem, etc., for the likes of hosting services (AWS) or advertising (GCP)."
However, one benefit to Microsoft's cloud business is "a lock on OpenAI's business, which is large, growing, and concentrated in the highest margin categories," said Alexander Harrowell, Omdia principal analyst in advanced computing for AI.
Charter trumps profits
Microsoft's investment will not change OpenAI's structure as a capped-profit company: the for-profit arm called OpenAI LP will be governed by its nonprofit parent. OpenAI said its fiduciary duty is not to investors but to its charter, which is to build safe artificial general intelligence (AGI) and share its benefits with society. The charter "always comes first, even at the expense of some or all of (investors' and employees') financial stake," OpenAI said.
Microsoft CEO Satya Nadella agrees with this mandate: "We formed our partnership with OpenAI around a shared ambition to responsibly advance cutting-edge AI research and democratize AI as a new technology platform."
"Microsoft shares our values and we are excited to continue our independent research and work toward creating advanced AI that benefits everyone," confirmed Sam Altman, CEO of OpenAI, in a statement.
The announcement follows the news that Microsoft was bringing OpenAI's catalog of AI models to its cloud customers via the Azure OpenAI Service. ChatGPT, a chatbot built on GPT-3 that became a viral sensation, is not included in that suite yet – however, it is expected in the near future, confirmed Microsoft's corporate vice president for AI platforms, Eric Boyd.
Microsoft reportedly also wants to add ChatGPT functionality to its Bing search engine, in a bid to overtake Google after finding itself a distant second in the search market.
What Microsoft's investment signals
If the rumored $10 billion investment by Microsoft into OpenAI is accurate, it "reflects the company's determination to keep OpenAI on the Azure platform more than anything else," writes Harrowell in an opinion piece.
The deal reportedly is structured such that OpenAI will repay the $10 billion by handing over 75% of its profits until Microsoft is made whole and then issuing new shares to give Microsoft a 49% ownership stake. This set-up is essentially a "vendor-financed" deal with OpenAI forking over part of its profits instead of coming up with cash up front.
The structure "tells us that the future potential of artificial intelligence is enormously valuable but still very uncertain, and consequently subject to a substantial discount," Harrowell said. "Microsoft has acquired a very large stake in what could be a very valuable company, cheaply."
For OpenAI, this deal means it has "locked in financing for probably its biggest use of cash on very easy terms" and it will be paying "nothing" on $10 billion of its infrastructure until it reaches profitability, Harrowell said. It did have to give Microsoft a big equity stake in the future.
"A sweetener in this is the possibility that Microsoft might become a major customer and value-added reseller as well as a supplier," he added. "It helps that OpenAI's biggest supplier has a major stake in its success."
Keep up with the ever-evolving AI landscape
Unlock exclusive AI content by subscribing to our newsletter!!
You May Also Like
---