Microsoft Ups Bing AI Chatbot Limits, Tests New Feature
Microsoft Ups Bing AI Chatbot Limits, Tests New Feature
Microsoft eases the reins on its AI chatbot due to popular demand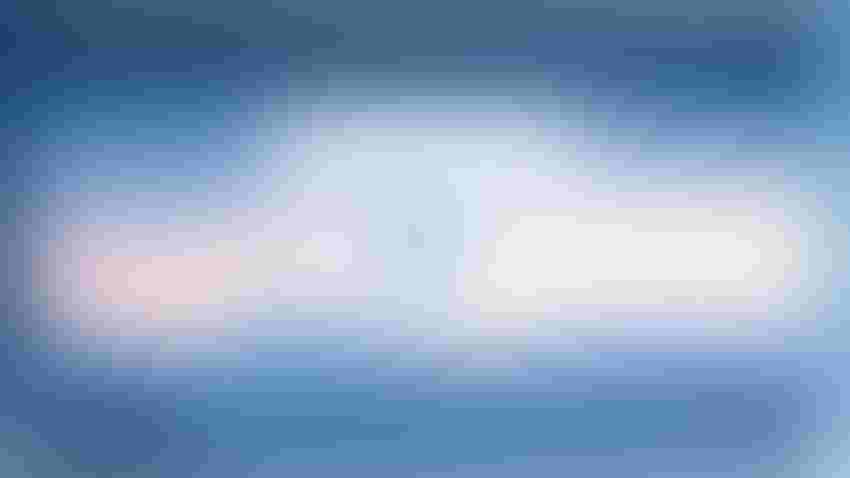 At a Glance
Microsoft raises limit on Bing AI chatbot sessions just days after imposing rules due to inappropriate responses.

Users will now have 60 total chats with a cap of 100 coming "soon."

Microsoft also is testing a new feature that changes a chat's tone.
Due to popular demand, Microsoft is raising the number of sessions people can have with Bing's AI-powered chatbot. It also is introducing a new feature: the ability to change the chat's tone.
Last week, Microsoft imposed a limit of five chats per session and a total of 50 chats per day after its Bing chatbot generated strange and inappropriate responses, including threatening some users. The tech giant argued that conversation length was to blame, saying that long chat sessions can "confuse the underlying chat model."
Now the limit has been raised to six chat turns per session and 60 total chats per day. Based on Microsoft's data, this new ceiling should be enough for the "vast majority" of users in their "natural daily use of Bing," Microsoft said in a blog.
There are plans to raise the daily cap to 100 total chats "soon," although no timeframe was given.
The tech giant said it will begin testing a new feature that lets users choose the chat's tone to 'more precise' (shorter, more search-focused answers), 'balanced,' or 'more creative' (longer, chattier answers).
As for the controversial content that was generated in earlier Bing chats, Microsoft said "these long and intricate chat sessions are not something we would typically find with internal testing."
"The very reason we are testing the new Bing in the open with a limited set of preview testers is precisely to find these atypical use cases from which we can learn and improve the product."
Keep up with the ever-evolving AI landscape
Unlock exclusive AI content by subscribing to our newsletter!!
You May Also Like
---