3 Ways to Leverage AI for Business Resilience
3 Ways to Leverage AI for Business Resilience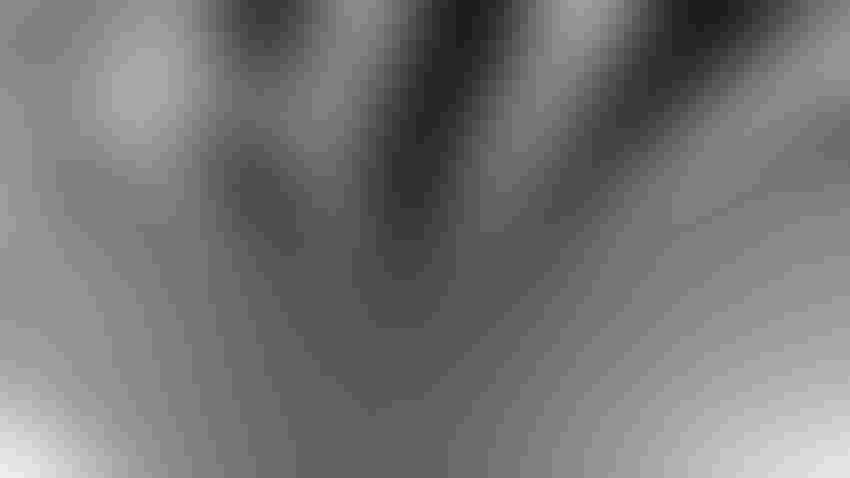 Artificial intelligence (AI) is no longer an innovative endeavor exclusive to Big Tech. In fact, traditionally non-tech companies are increasingly adding AI and data science talent to their staff in order to digitize their businesses and gain an edge over competitors.
In 2023, AI leaders will look to uncover previously untapped opportunities to leverage AI — to save on resources and achieve competitive results — amid an unstable economic environment.
We expect to see three key trends take center stage in the new year: an increased focus on the ROI of AI and productivity of AI/ML talent, the rise of Generative AI across creative fields and departments, and a concerted push to streamline and simplify AI governance.
1. Raising engineer productivity and achieving higher ROI in AI
The competition for data science staff has led to a number of companies acquiring AI and machine learning (ML) talent at a premium in the market during the 'Great Resignation.' As the economy slows down, business leaders are looking for proof points for better AI/ML engineering productivity from their data scientists. This will also translate into a more rigorous approach to measuring and enhancing the ROI of their AI initiatives.
While leaders are eager to enhance AI's ROI amid economic uncertainty, some will also look to take advantage of new applications for this technology in the coming year. To stay ahead of the curve, AI leaders are expected to invest in AI that can reduce or avoid costs. For example, we expect to see an uptake in digital contact centers that use AI to understand intent, reduce calls, and increase self-service capabilities.
2. Generative AI to disrupt creative processes
We expect to see more leaders adopt Generative AI, a technology that can create new content by utilizing existing text, audio files or images. It is making headlines − and tech executives are taking notice.
Advances in Generative AI will lead to the democratization of creativity across consumers and businesses. Just as we saw an explosion of user-generated content a decade or so ago (e.g. when influencer marketing rose to prominence), we will see an explosion of AI-generated images, videos, art work, blogs, and articles across the business, media, digital, social and blogosphere landscapes.
This will also change and challenge creative artists to work with AI to produce truly augmented art and creative work. Creative artists will focus more on aesthetics that appeal to certain groups of people and let the AI generate the art that fits the aesthetics.
3. Businesses to focus efforts on AI regulation, governance
However, these endeavors may prove useless if leaders do not prioritize and enforce new and emerging AI regulations and guidelines. As the U.S. — and the rest of the world — respond to the increasing demand for trust in AI, technology leaders will follow in pursuit.
While AI and automation can provide businesses with many benefits, it also comes with a lot of risks. It is critical to embrace AI to stay competitive, but it is also imperative to set standards within your business.
For example, using generative AI beyond the creative industry without human mediation is fraught with a number of risks. Generative AI creates 'plausible reality' that needs either humans to do the fact-checking or need other explanatory mechanisms to vet the content for truth.
To stand out in the new digital landscape in the coming year, we expect to see businesses not only continue to invest in AI, but also invest their resources in preparing for and complying with new regulations. For example, businesses will look to utilize tools to analyze what steps they need to take to properly regulate their AI technology.
PwC recently came together with the Future of Life Institute (FLI) − a nonprofit organization that works to reduce global risk from AI − to create a natural language processing dashboard tool that identifies key topics in regulatory documents to assemble information into a visual, which helps FLI improve its rigorous analysis of policies. These types of tools can identify the soft and hard law outputs that can equip businesses with the technology to succeed, all while mitigating risk.
Whether leaders decide to invest in AI to bolster automation efforts (and subsequently, their ROI), or adopt new uses for AI technology, one thing is certain — they are making AI a top priority in 2023.
As long as executives ensure compliance with increasingly complicated regulations — especially from a global perspective — they can expect their AI investments to pay dividends for their business.
Keep up with the ever-evolving AI landscape
Unlock exclusive AI content by subscribing to our newsletter!!
You May Also Like
---