A practical approach to machine-driven operations in 2021
A practical approach to machine-driven operations in 2021
The pandemic has brought additional pressure: cuts in IT budgets, layoffs and hiring freezes mean operations must do more with less. Meanwhile the pace of that digitization has increased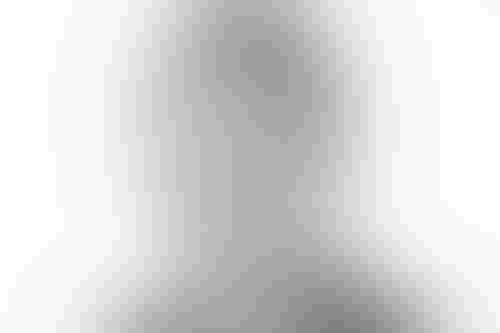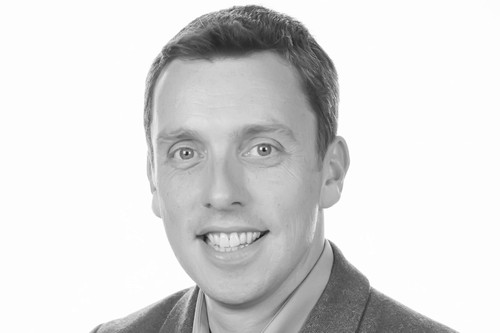 It's that time of the year for technology predictions and among this year's crop: Artificial Intelligence will shine in 2021.
AI will undoubtedly drive further into enterprise IT, thanks to a variety of factors, with AIOps in the passenger seat. Helping AIOps are the effects of digitization and, more recently, Covid-19. 
Digitization has seen IT operations pushed harder than ever.
It has resulted in exponentially growing volumes of system data as applications have been decoupled. It's difficult for IT teams to find the information needed to diagnose and fix system problems in this noise. Difficult, too, to find the data used in the kind of analysis that can help improve operations and identify risks.
Organizations have therefore invested in AI to help strip away this system noise and gain more data-driven insights - to help them to scale more efficiently and tackle issues faster.
The pandemic has brought additional pressure: cuts in IT budgets, layoffs and hiring freezes mean operations must do more with less. Meanwhile the pace of that digitization has increased: organizations want to serve customers and employees in Covid-19-safe ways. Covid-19 has accelerated the bigger trend for teams to work in an increasingly disconnected manner.

Enter the big "but" in AIOps
This should pave the way for AIOps. Gartner has defined AIOps as comprising big data, machine learning and analytics to automate operations and identify and resolve IT issues. According to Gartner: "IT leaders are enthusiastic about the promise of applying AI to IT operations," stating that by 2023 30% of large enterprises will use AIOps as part of a system to monitor applications and infrastructure. The 2019 State of AIOps report, meanwhile, found the main benefits of AIOps are noise reduction, automation of operations and faster response times.
But, there's a "but."
Gartner's definition of AIOps, like the industry understanding of AI, is broad and both are subject to over selling and misinterpretation. The situation is worsened by the fact many who buy AI systems often cannot articulate the problem they are trying to solve according to Gartner. Or, they have unrealistic expectations about what AI can achieve - seeing AI as a silver bullet.
In reality, machine-driven systems work best where their use case and expected outcomes are clearly defined. Statistics and data about past incidents fed into the AIOps machine model will help teams by making assumptions about future, similar events - but it won't help on completely new events. One in four AI projects fail, according to IDC, with one of the biggest factors being unrealistic expectations.
But there's another factor that's resulting in the unsuccessful deployment of AI in operations: investment has tended to come from central IT in an attempt to run operations with a greater degree of control. Central IT has viewed AIOps as something that will let them make efficiencies and overcome cuts in funding and headcount by automating functions.
Build a better system
This, of course, is counter to the long-term trend - the trend where operations have become more dispersed and more decentralized. A trend that has come about thanks to the impact of digitization - where team composition has changed to include business leaders from across an organization - and that has been accelerated by the impact of remote working brought about by Covid-19.
A centralized model in this setting won't work. Machine-driven operations are successful when they map to this trend for decentralized operations - when they support teams by providing a platform for improved communications and for data-driven understanding of events. Such a system can only be developed with your team, who can feed it data and build the processes they need. This will result in an AIOps system capable of accurately predicting future outcomes and long-term analysis with the added flexibility and scale to support the way your team actually does their job.
So, yes, 2021 will almost certainly see AI applied to a greater number of enterprise IT scenarios. But avoiding the disappointment that has accompanied AI - and unlocking the promise of AIOps - will take an approach that empowers your people and that connects them through process.
Steve Barrett is Vice President EMEA at PagerDuty, an American cloud computing company developing a SaaS incident response platform for IT departments.
Keep up with the ever-evolving AI landscape
Unlock exclusive AI content by subscribing to our newsletter!!
You May Also Like
---