Accenture is buying British machine learning startup Mudano
Accenture is buying British machine learning startup Mudano
Accenture is buying British machine learning startup Mudano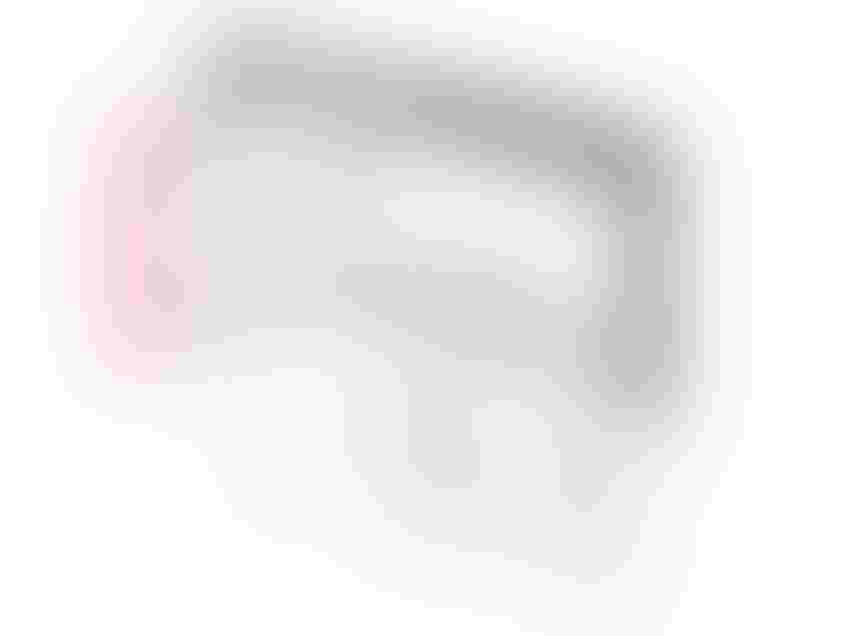 Making its fourth AI acquisition within a year
by Max Smolaks 3 February 2020
Accenture is acquiring Mudano, a data consultancy with customers primarily in the financial services industry, headquartered in London.
The company develops and implements a platform that captures project data - such as daily tasks, meeting notes, resource information and progress reports - and uses machine learning to predict the path of a project.
According to Mudano, this approach can help foresee issues, improve productivity and deliver projects more efficiently.
Financial terms of the deal were not disclosed.
Update: The Sharktower software, developed by the startup, will carry on as a separate business.
Welcome to Applied Intelligence
Mudano has been working to put artificial intelligence in service of better project outcomes since 2014. It develops a proprietary platform called Sharktower, serving as a front-end for its project optimization efforts.
The company can help with data strategy, data analytics and applied machine learning, placing it somewhere in the middle between a software firm, a data science lab and a consultancy.
Mudano has trademarked its approach as "Delivery Science" and says it has been running complex change programs and portfolios with budgets exceeding £100m.
According to FutureScot, the startup received a £2.6m research and development grant from the Scottish government in 2018, after it agreed to open an R&D facility in Edinburgh.
Following the acquisition, Mudano's staff will join Accenture's 20,000-strong Applied Intelligence division, where they will help clients in the financial services sector scale their AI efforts.
However Applied Intelligence is not interested in selling software, so Sharktower will continue to exist as a separate business.
"The Sharktower business is not a part of the agreed acquisition and will continue to develop its AI-driven project and portfolio management technology," George Marcotte, managing director responsible for the Applied Intelligence group in the UK and Ireland, told AI Business.
"Sharktower is still available for purchase with a range of enterprise pricing models and extensive support for all customers."
Accenture launched Applied Intelligence in February 2019, looking to combine its expertise across artificial intelligence, data management, analytics and automation. The division has since absorbed AI firms Clarity Insights, Pragsis Bidoop and Analytics8, and now employs a total of 6,000 data scientists, data engineers and AI professionals.
"Mudano's focus on helping clients build a 'data culture' aligns perfectly to Accenture's applied intelligence strategy," Marcotte said. "By creating a strong data foundation — supported by the right skills, stakeholders and technologies — our clients can transform at speed and scale and fuel real change for their business."
About the Author(s)
Stay Ahead of the Curve
Get the latest news, insights and real-world applications from the AI Business newsletter
You May Also Like
---