Adobe Quietly Taps User Content to Train its ML Tools
Adobe Quietly Taps User Content to Train its ML Tools
Hidden in its privacy options is proviso that users have to opt-out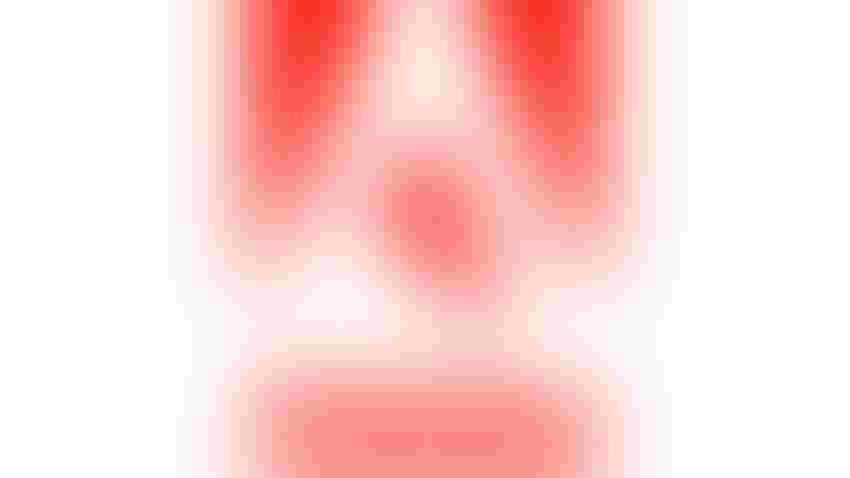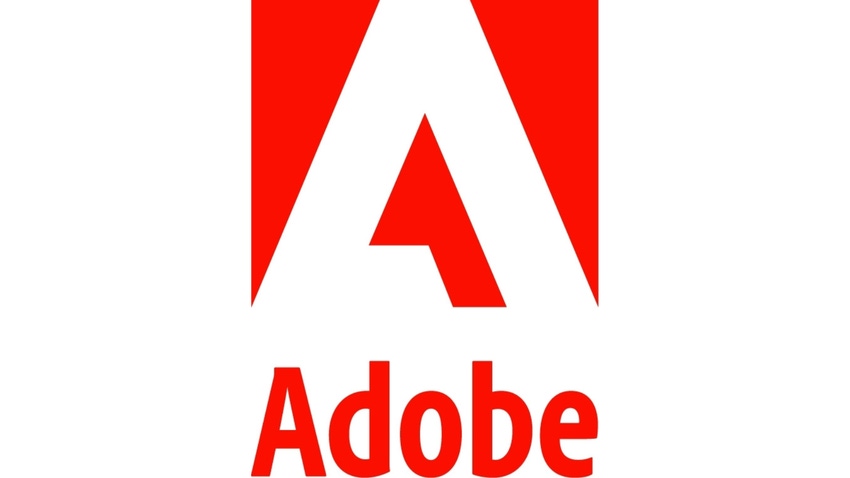 Adobe is quietly training its ML products using content created on its platforms − unless users opt out.
First picked up by The Reg, Adobe's practice is unearthed only when navigating its privacy options to a section titled 'machine learning analysis on your content.' Here, Adobe states that it will analyze content that is uploaded, sent, received or stored using Adobe servers.
Adobe said it is scanning user content to "improve our products and services."

Adobe said it would be analyzing both Creative Cloud and Document Cloud content including images as well as audio, video, text or document files and associated data.
"Adobe performs content analysis only on content processed or stored on Adobe's servers; we don't analyze content processed or stored locally on your device," the company said.
Adobe said it first aggregates your content with other content and then uses the aggregated content to train its algorithms.
Users can opt out at any time. They need to log in, go to the content analysis section and deactivate the toggle for 'Allow my content to be analyzed by Adobe for product improvement and development purposes.'
However, in "limited circumstances," Adobe said it may manually review user content for product improvement including content submitted as tutorials in Lightroom, among other exceptions.

Notably, users cannot opt out if they submit their work for contributions to Adobe Stock. Adobe is racing ahead with generative AI, announcing AI-augmented post-production solutions at its Max event last October.
Adobe also announced users would be able to access AI-generated stock images created using the likes of DALL-E and Stable Diffusion. Rival Shutterstock is doing something similar. Any AI-generated content must meet Adobe's submission standards that include a ban on works that show real places, famous characters or logos.
Keep up with the ever-evolving AI landscape
Unlock exclusive AI content by subscribing to our newsletter.
You May Also Like
---