AI-based age verification provider Yoti given green light in Germany
AI-based age verification provider Yoti given green light in Germany
No identification documents are required for the age assessment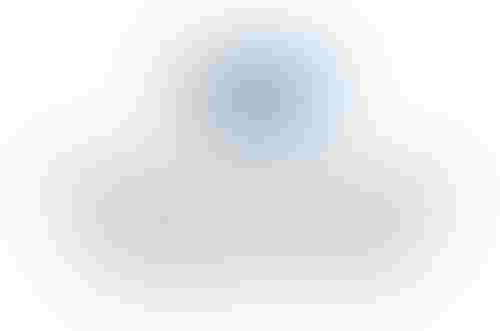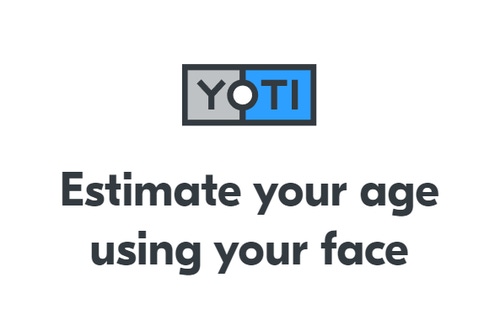 No identification documents are required for the age assessment
Germany's mass media regulator has approved an AI-based system from Yoti that can analyze the faces of customers attempting to purchase age-restricted items.
The Commission for the Protection of Minors in the Media (Kommission für Jugendmedienschutz -KJM) greenlit the system for entry to the German market.
"Machine learning is finding its way into almost all areas of our life. There is still a lot of untapped potential here for technical child and youth media protection," said Dr. Marc Jan Eumann, chair of the KJM.
"We welcome that all technical possibilities are used to protect children and young people. That is a great and important sign for the future. "
Got any AI-D?
Yoti's AI-based system scans an image of a customer attempting to purchase items like alcohol or lottery tickets and then estimates their age. No Identification documents are required for the age assessment.
If the system finds a customer to be above the age threshold to purchase a restricted item, they can continue to pay for their items. If the result is unclear, however, the customer can use their Yoti digital ID to prove their age.
Under the terms of its KJM permit, Yoti is forced to set a five-year buffer above the required age. For example, should a consumer seek to purchase an 18+ item, they need to be recognized as at least 23 years old.
After the age assessment, the image is instantly deleted, the company said.
"We are delighted that the expert team at the KJM have approved our age estimation solution in the German marketplace," Julie Dawson, director of regulatory and policy at Yoti, told AI Business.
"Our age assurance technology is secure, privacy-preserving, and simple to integrate and use. This will benefit content providers, wider organizations, and consumers in the German market alike."
Under 25? Prove your age
Yoti was founded in 2014 in London. Its digital verification and biometrics systems saw previous deployments by British Post Offices and the country's National Health Service (NHS).
In September, the company began trialing its system in British supermarkets for consumers attempting to purchase alcohol.
The Home Office approved the tests, with Yoti required to ask permission from the customer prior to taking their photo. No human will ever see the images, Yoti said at the time.
In Germany, consumers must be 16 years old to purchase beverages containing less than 1.2 percent of distilled alcohol and 18 years for buying spirits or anything above that percentage.
At 14, young people can consume and possess undistilled alcoholic beverages, such as beer and wine, in public places, bars, or restaurants so long as they're accompanied by an adult.
Last May, Yoti's Age Scan and Digital ID products were approved by German authorities for use to confirm the ages of users attempting to access adult content sites.
Keep up with the ever-evolving AI landscape
Unlock exclusive AI content by subscribing to our newsletter!!
You May Also Like
---