AI in Mars: Deep Learning Model Maps Red Planet
AI in Mars: Deep Learning Model Maps Red Planet
Toolset is 'inexpensive, fast and simple' to use, needs just 15 GB of disk space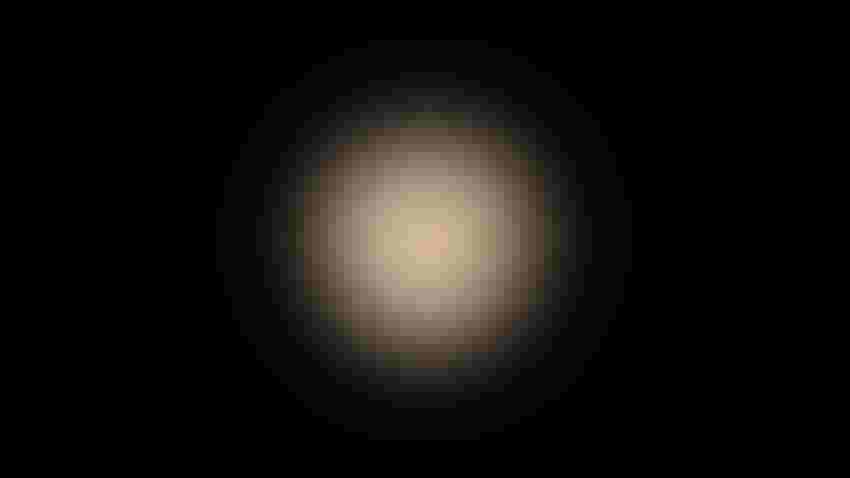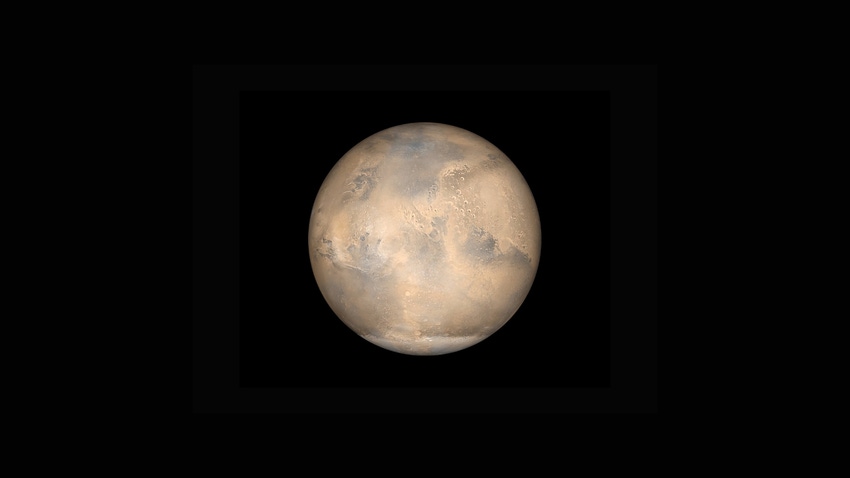 A group of European researchers has published a deep learning computer vision toolset designed to chart planet surfaces that they say is "inexpensive, fast and simple" to use. They claim it is the first open-source, ready-to-use customizable toolset to be released.
Scientists from the University of Padua, the University of Bologna, Italy and Constructor University in Bremen, Germany unveiled a pre-release of DeepLandforms. Researchers outlined how it could be used for mapping sinkhole-like landforms on Mars.
Creating geological maps is useful as it helps scientists study planets and rovers navigate the alien terrain. But mapping planets have long been a complicated and time-consuming endeavor.
The scientists contend that their deep learning approach to analyzing data sets can "significantly improve" the production process. Their paper on the tool was published in the journal Earth and Space Science.
"We were interested in designing a simple, out-of-the-box tool that can be customized and used by many," said Giacomo Nodjoumi, a doctoral candidate from Constructor University.
Currently, there is a lack of tools specific for planetary mapping. DeepLandforms contains a set of ready-to-use tools for landforms mapping based on validated deep learning methodologies and open-source libraries. The researchers made available all the components for data set preparation, model training, monitoring and inference.
They argue that since deep learning software is used on Earth to map landmasses, it could be applied to space. Currently, planets like Mars are mapped solely from image data obtained by orbital satellites and rovers.
But with increasing volumes of higher resolution image data being obtained from the likes of Mars, the researchers contend that the computational power requirements to process such data have also increased, "especially when performing large-scale feature mapping."
In a bid to improve planetary mapping, they applied a deep learning neural network to various image-based datasets of planet surfaces. The network was designed to classify and determine specific objects in an image, like a crater. These can then be applied to a wider map.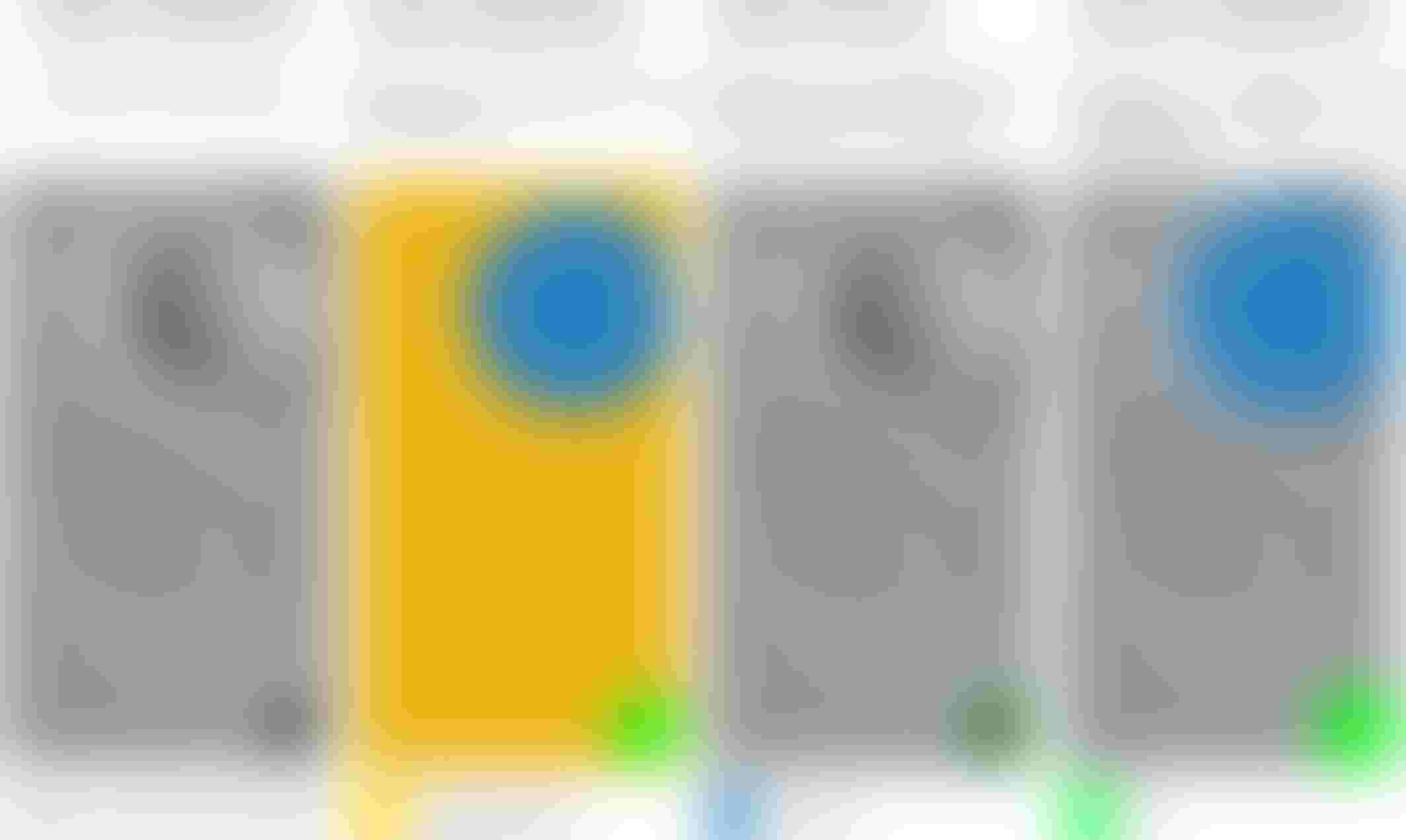 Comparisons of image recognition, image segmentation, object detection and instance segmentation for the specific case of geomorphology mapping. Source: Earth and Space Science
The researchers claim DeepLandforms could power future planetary surveys – and that it is "an easier approach well suitable both for first-time users and advanced users."
The code repository for DeepLandforms is available via Zenodo and GitHub. Users can deploy it in custom-trained models on datasets of georeferenced images. The DeepLandforms toolset is based on the Docker open platform and can run on Nvidia GPUs, requiring just 15 GB of disk space to run.
Keep up with the ever-evolving AI landscape
Unlock exclusive AI content by subscribing to our newsletter.
You May Also Like
---