AI News Roundup: Nvidia's AI Predictions for 2023
AI News Roundup: Nvidia's AI Predictions for 2023
Also – Sony's new wearables for the metaverse, the AWS water pledge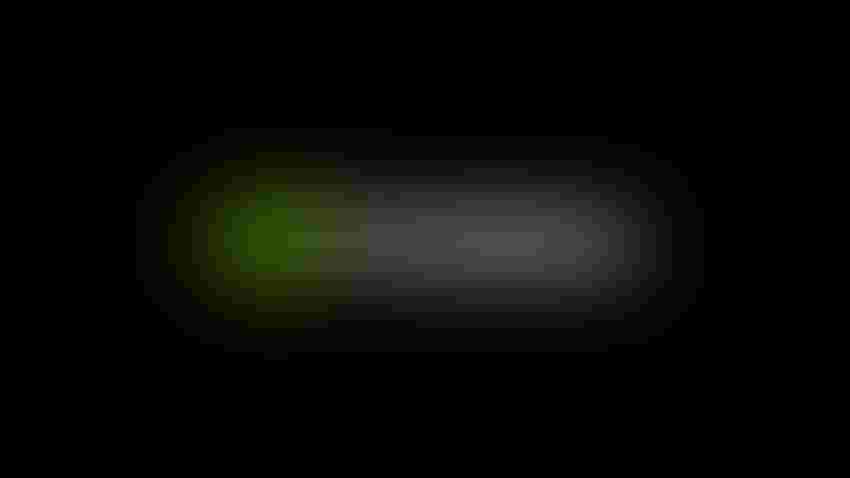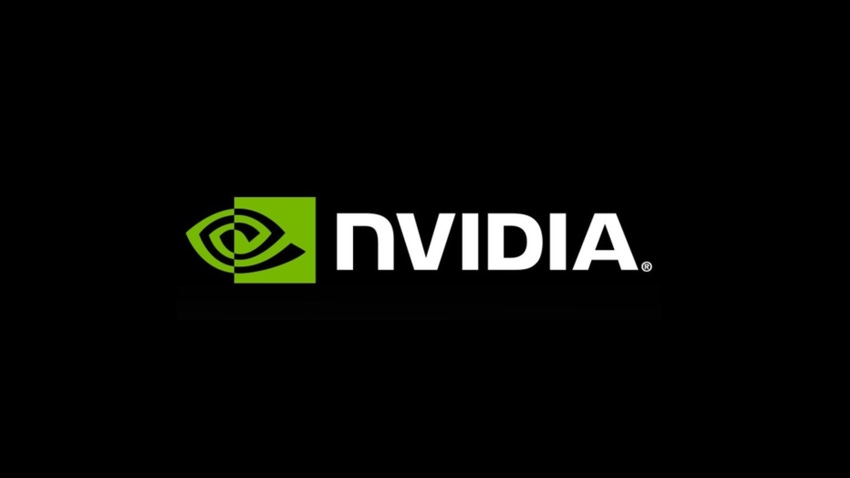 AI Business brings you the latest in deals and products from across the AI world.
This week's roundup covers Nvidia's AI predictions for 2023 amid corporate belt-tightening, Sony's new metaverse wearables, and other news.
To keep up to date with coverage of all things AI, subscribe to the AI Business newsletter to get content straight to your inbox and follow the AI Business Podcast on Apple and Spotify.
Nvidia's AI predictions for 2023 amid a slowing economy
Cost-effective AI development will be the theme for 2023 as businesses scale their AI projects amid belt-tightening by using cloud-based integrated software and hardware that can be bought and customized for any budget, according to Nvidia AI experts.
Here are some of their predictions:
Generalist AI agents: AI agents including chatbots will become smarter, able to solve open-ended tasks with natural language instructions and large-scale reinforcement learning while harnessing large AI models trained on a vast quantity of unlabeled data at scale.

Generative AI transforms enterprise applications: Generative AI becomes reality in 2023 because foundations are in place with software that can "transform large language models and recommender systems into production applications that go beyond images to intelligently answer questions, create content and even spark discoveries."

Training autonomous vehicles in the metaverse: Self-driving capability represents one of the "most complex AI challenges of our time. It's simply not possible to encounter every scenario" on the road so the automotive industry will do their training in the virtual world.

AI becomes cost-effective with energy-efficient computing: "Inefficient, x86-based legacy computing architectures that can't support parallel processing will give way to accelerated computing solutions that deliver the computational performance, scale and efficiency needed."

Metaverse universal translator: The 2D web uses HTML as its standard language and the 3D web will have Universal Scene Description, slated to be "the most powerful, extensible, open language" that enables companies and consumers to "move between different 3D worlds using various tools, viewers and browsers in the most seamless and consistent fashion."
Sony unveils motion capture sensors for metaverse
Sony is accepting pre-orders for Mocopi, its wearable mobile motion capture sensors that enable users to simulate real-time movement in virtual worlds such as the metaverse.
Using six small discs that can be worn on arms, legs and elsewhere on the body, users can "operate avatars in real time with compatible devices." It also frees creators in movie and animation production from "time and space constraints."
The gadgets will be released in January 2023. However, the software development kit is already available for linking motion data with metaverse services and 3D development software, according to Sony.
AWS pledges to be 'water positive' by 2030
Amazon's cloud computing division, AWS, said it plans to become 'water positive' by 2030, meaning it expects to return more water back into the community than it uses for its operations.
Data centers use voluminous amounts of water for cooling. In the U.S., an estimated 450 million gallons of water (1.7 billion liters) are used daily by data centers.
AWS said it is concentrating its 'water positive' efforts in four areas: improving water efficiency, using sustainable water resources, returning water for community reuse and supporting water replenishment projects.
To improve water efficiency, AWS analyzes its real time water use to find and fix leaks, taps outside air to cool data centers instead of only relying on water, and installs on-site water treatment systems to reuse water multiple times.
AWS also uses recycled water and harvests rainwater. Moreover, the hyperscaler returns used water to the community for uses such as irrigating crops for free. Finally, it develops water replenishment projects to provide freshwater in communities where it operates.
"Water scarcity is a major issue around the world and with today's water positive announcement, we are committing to do our part to help solve this rapidly growing challenge," said AWS CEO Adam Selipsky in a statement.
Samsung offers free AI courses to women
Samsung Electronics is launching a free AI course at its Innovation Campus in the U.S. geared towards teaching young women about the science. It is the program's second year in the country.
Participants aged 17 to 35 will be taught basic software skills and given knowledge of emerging tech capabilities. The courses will be taught virtually from January through May 2023.
Topics include unsupervised learning, natural language processing and deep learning to "provide a solid artificial intelligence foundation."
The 150 students will come from a diversity of backgrounds, ranging from mothers going back to work to graduate school students and employees looking to upskill.
"I look forward to seeing how all of the participants apply this newfound knowledge to drive purposeful change and break the barriers for women in tech," said Michelle Crossan-Matos, chief marketing, citizenship and communications officer at Samsung Electronics America, in a statement.
Keep up with the ever-evolving AI landscape
Unlock exclusive AI content by subscribing to our newsletter!!
You May Also Like
---