AI Startup Roundup: OpenAI CEO Backs Teenagers' AI Startup
AI Startup Roundup: OpenAI CEO Backs Teenagers' AI Startup
Also, funding raises for a Chinese robotaxi company and a French compact robotics startup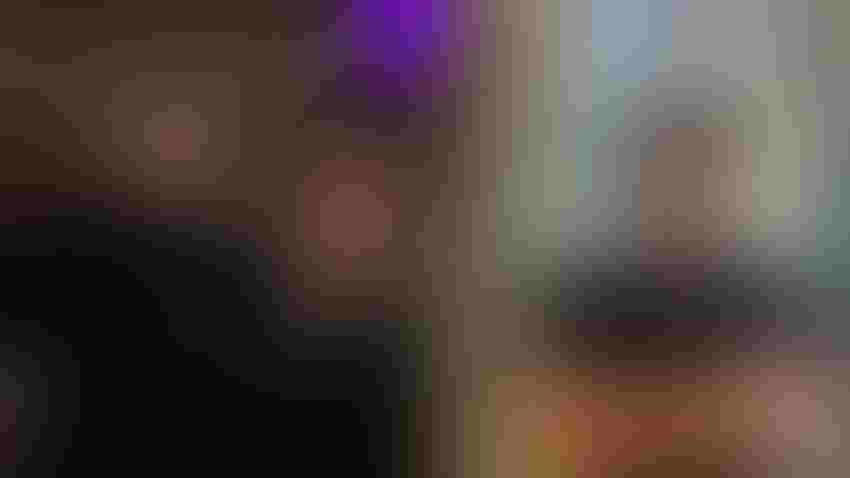 From left: Aryan Sharma, Ayush Pathak
Every week, AI Business brings you the latest startup news.
Keep up-to-date by subscribing to the AI Business newsletter to get content straight to your inbox and listen to interviews with AI experts from Fortune 500 companies on the AI Business Podcast on Apple iTunes and Spotify.
OpenAI CEO backs teens' AI startup
Sam Altman, CEO of ChatGPT-maker OpenAI, is co-leading the latest funding round for Induced AI, an enterprise AI automation startup in Silicon Valley. The startup, which was founded only this year by 18-year-old Aryan Sharma and 19-year-old Ayush Pathak, automates workflows that require real time reasoning or dynamic judgement – activities that are too hard for traditional browser or robotic process automation.
"Think of them as smart bots that can control a browser and do basic thinking to complete your workflows," said Pathak in a LinkedIn post.
Latest funding: $2.3 million, seed round
Lead investors: Sam Altman and Peak XV Partners, formerly Sequoia Capital India & SEA
Other investors: SignalFire, Human Capital, SV Angel, IDEO Colab Ventures, Superscrypt, OnDeck, Balaji Srinivasan (former CTO of Coinbase) and others.
-
DiDi Autonomous Driving
Chinese robotaxi company DiDi Autonomous Driving operates in Guangzhou and Shanghai. The subsidiary of ride-hailing company DiDi began its commercial robotaxi operations in March, charging fees for rides. Recently, it unveiled its first concept robotaxi, the DiDi Neuron, which has a robotic arm to pick up luggage and wake up passengers.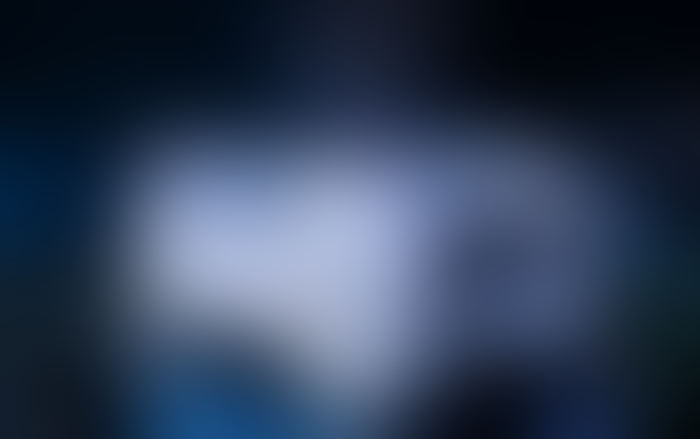 DiDi Neuron Credit: DiDi
"The strong support from GAC Group will help us accelerate the construction of an open, sustainable, and mixed dispatching network for shared mobility, providing users with safe, convenient, and cost-effective autonomous driving services," said Zhang Bo, CEO of DiDi Autonomous Driving, in a blog.
Latest funding: up to $149 million
Investors: GAC Group's GAC Capital Co., and Guangzhou Development District Investment Group
Funding plans: Funds will be used to continue DiDi's research and development efforts, accelerate implementation of related products and expedite the widespread commercial use of autonomous driving technology.
-
Unitary
U.K.-based Unitary is an AI-powered visual moderation company. Its AI tech can detect potentially harmful content on social media platforms.
The machine learning-based system can understand the content of videos and images and the context in which they appear to provide more proactive moderation and action against illegal content.
Latest funding:  $15 million, series A
Lead investor: Creandum - Swedish VC that supports early-stage founders
Other investors: Paladin Capital Group, Plural
Funding plans: The investment comes as Unitary launches across multiple languages, doubles the size of its team and triples the number of daily videos it classifies - from two to six million a day.
-
Niryo
French industrial robotics company Niryo aims to democratize robotics by making them low cost and easy to use. They specialize in making collaborative, compact robotic arms such as a desktop size.
Latest funding: $10.4 million, comprising of $6.7 million in series A and $3.7 million in loans provided by a banking pool
Investors: BPI Digital Venture, Innovacom, IRD, Finorpa, NFA and Go Capital
Funding plans: Expand its business into other sectors and hire more staff.
Keep up with the ever-evolving AI landscape
Unlock exclusive AI content by subscribing to our newsletter!!
You May Also Like
---