Amazon AI Brings Machine Learning To All
Amazon AI Brings Machine Learning To All
Amazon AI Brings Machine Learning To All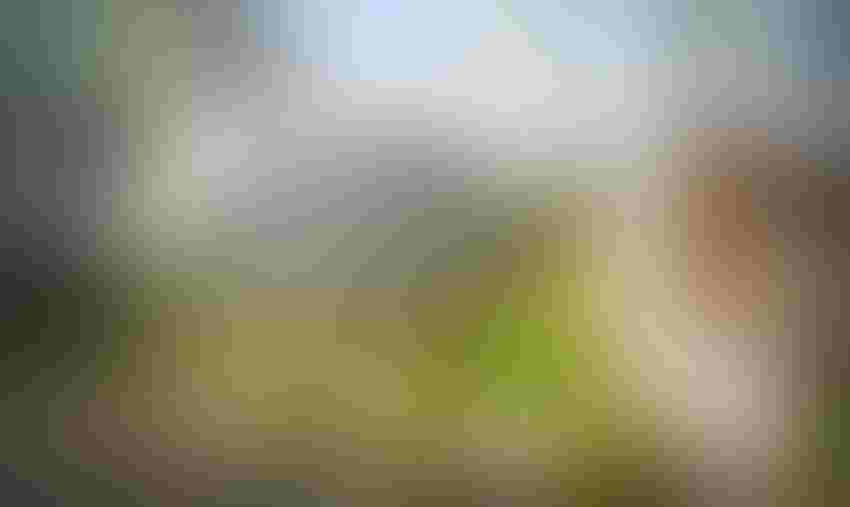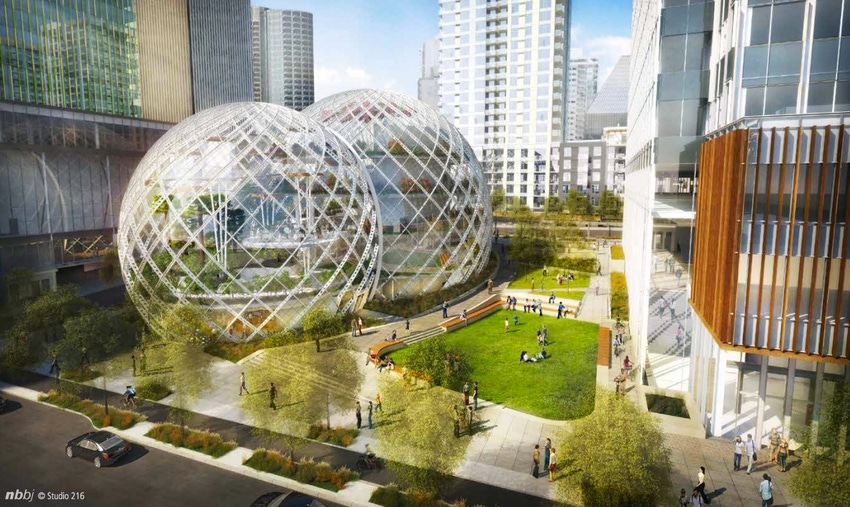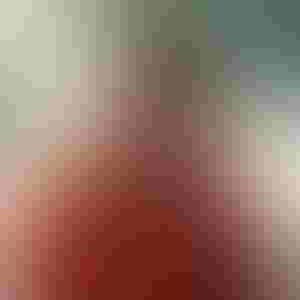 Swami Sivasubramanian is VP of Amazon AI at Amazon Web Services. He is in charge of all Amazon AI and Machine Learning initiatives, which you can learn more about here.
Previously, Swami was the General Manager of NoSQL and several big data services at AWS. He managed the engineering, product management, and operations for core AWS database services that are the platform's foundational building blocks. This includes DynamoDB, Amazon ElastiCache (in-memory engines), Amazon QuickSight, SimpleDB, and more. In addition, Swami has been awarded more than 200 patents, authored around 40 peer-reviewed scientific journal papers, and participates in several academic circles and conferences.
Amazon Web Services—the last 18 months
"For me, launching the AI services at last November's re: INVENT was an exciting milestone," Swami explains. re:INVENT is Amazon Web Services' annual cloud computing conference. Featuring hackathons, workshops, bootcamps and keynote speeches, it's an invaluable resource to both AWS and their clients—as Swami learned firsthand. "We were joined by customers like Capital One, American Heart Association, NASA, DuoLingo, Royal National Institute of Blind People, and many others who were already using our AI services. Since then a steady drumbeat of customers have adopted our AI services."
We asked Swami why services like Amazon AI are necessary for today's businesses. "Not all companies have access to the data, computing power, and resources required for AI," he explained. "That's why we are so focused on delivering an easy to use set of services and tools to our customers. We don't focus on building systems to beat humans at games—we focus on what our customers need."
Amazon AI: a flexible, low-cost deep learning platform
Like other cloud platforms, AWS serves as a flexible, low-cost platform that can meet business requirements on the fly. It is services such as AWS that are spurring innovation across a range of industries and sectors, thanks to their ease of access from the cloud.
"For companies with data scientists and machine learning experts, AWS provides a platform and resources to help them get up and running quickly at a low cost. For businesses without those resources, we provide AI services that enable them to take advantage of the benefits of AI without having to develop their own algorithms or create training data sets."
In an emerging field like AI, everyone has so many ideas and so much energy. It is infectious.
"At the services layer, we have a set of computer vision APIs called Amazon Rekognition"; a deep learning-based image analysis software; "to convert text to speech, we have a service called Amazon Polly"; which promises lifelike text-to-speech; "and for those who want to build conversational applications, we have a service called Amazon Lex"; which offers a service for integrating chatbots into any application.
"Meanwhile, at the platform level, we support all the deep learning engines such as Apache MXNet, TensorFlow, Caffe/Caffe2, pyTorch among others."
Amazon AI services are also designed to augment the expertise within the organizations of their clients.  "Amazon AI—intelligent services powered by deep learning infrastructure—addresses the challenge of disparate levels of expertise among roles such as data scientists and app developers.
AWS: a comprehensive cloud platform
"We see five ways in which our cloud platform is unique," Swami says.
"AWS lets customers quickly spin up resources as and when they need them, deploying hundreds or even thousands of servers in minutes. This means that they can very quickly develop and roll out new applications, and it means teams can experiment and innovate more quickly and frequently. If an experiment fails, you can always de-provision those servers without risk."
"The second is cost savings.  If you look at how people end up moving to the cloud, almost always the conversation starter ends up being about cost. AWS allows customers to trade capital expense for variable expense—paying for IT as they consume it. This variable expense is much lower than what customers can do for themselves because of AWS's economies of scale.  For example, Dow Jones has estimated that migrating its data centers to AWS will contribute to a global savings of $100 million in infrastructure costs."
"Customers used to overprovision to ensure they had enough capacity to handle their business operations at the peak level of activity. Now, they can provision the amount of resources that they actually need, knowing they can instantly scale up or down along with the needs of their business, which also reduces cost and improves the customer's ability to meet their user's demands."
"We have more [functionality] than any other cloud provider. What's more, we continue to add new capabilities and services at an accelerating pace. In 2011, we released over 80 significant services and features; in 2012, nearly 160; in 2013, 280; in 2014, 516; 2015, 722; and in 2016, we launched 1,017 new services and features. Customers benefit from this continual evolution, innovation and iteration because they get the newest / latest features or enhancements instantly. No need to upgrade, deploy, or to migrate.
Deploy globally in minutes
"AWS enables customers to deploy globally in minutes. Using AWS, customers can leverage 44 Availability Zones across 16 geographic regions worldwide. We don't plan to stop there."
Transformation?
AWS' global availability even extends to the company's internal culture, argues Swami. Like others in the field, he believes that the future of AI talent and innovation is global. "At Amazon, we see ourselves as a global company and believe that innovation benefits all of us, regardless of country or region. We are seeing transformation happening in all major verticals—that is part of the magic of AI."
This much is evident from AWS' extensive client list. It includes customers from the financial sector; consumer-focused startups; government agencies; media and entertainment; nonprofits; communications and productivity; real estate; e-learning; and hospitality.
Safeguarding business and society—data privacy and the Partnership on AI
"It is important for us as industry leaders to work with the government to adhere to privacy laws and be transparent about which standards our platforms support. Data is the lifeblood of an AI system," says Swami. "At Amazon, we are vigilant about our customers' privacy and data security. We have ensured, since day one, that AWS customers always retain ownership and control of their content stored in AWS storage and database services."
"We need to continue to ask tough questions and work across the industry and public sector—government & academia—to develop solutions. The good news is that this is already happening. At Davos this past year, AI was a major theme. In the US, meanwhile, the government formed a committee of experts to address concerns and threats associated with AI."
"We are also part of the Partnership on AI, which includes Apple, Facebook, Google, IBM, Microsoft, and others. The goal of the partnership is to expand the public's understanding of AI, and to have a meaningful discussion about the potential impact of AI on business and society."
What do you hope to gain from attending this month's AI Summit?
"Insight and energy. In an emerging field like AI, everyone has so many ideas and so much energy. It is infectious. I look forward to listening and learning from the other attendees."
You can catch AWS' keynote speech at The AI Summit San Francisco later this month, entitled 'AI for Business: Handling Complexity, Diversity, Variability and Reality'.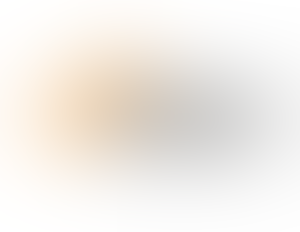 Keep up with the ever-evolving AI landscape
Unlock exclusive AI content by subscribing to our newsletter!!
You May Also Like
---