Arm's latest IoT processor supercharges machine learning performance
Arm's latest IoT processor supercharges machine learning performance
Arm's latest IoT processor supercharges machine learning performance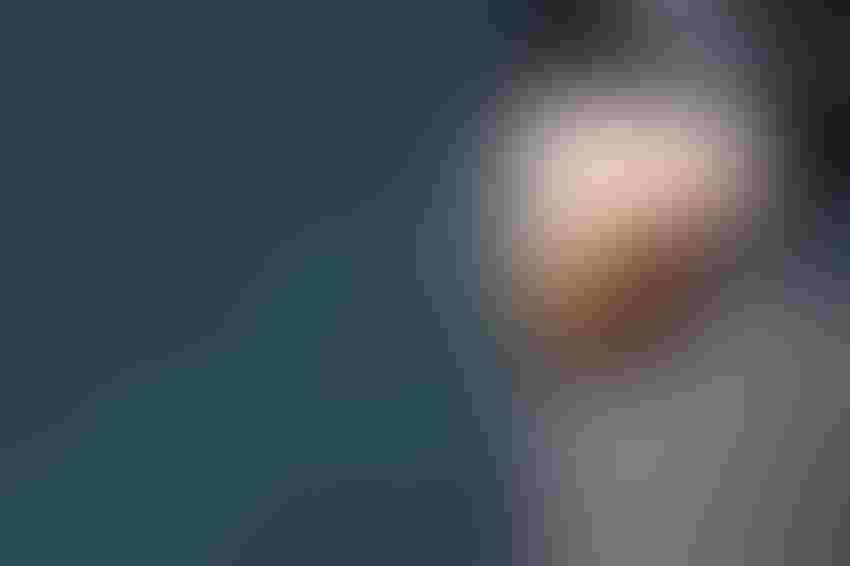 To build AI into all the things
by Max Smolaks 12 February 2020
Machine learning applications running on a broad range of consumer devices are about to get a massive boost: silicon designer ARM announced that its upcoming Cortex-M55 processor design equipped with the Ethos-U55 neural processing unit (NPU) will deliver up to 480 times more performance in ML tasks than its predecessor, Cortex-M35P.
The new silicon is aimed at IoT and embedded devices like smartwatches, smart speakers, and other smart paraphernalia; Arm's blog post on the subject lists a smart cane for visually impaired people as one of the potential use cases.
The
Ethos-U55 NPU is among the smallest devices in its class and was
optimized around minimal power consumption. According to Arm, it will
enable AI on billions of next-generation smaller, power-constrained
devices.
Endpoint
AI
ARM is the heavyweight champion of the world in thinking up new silicon for mobile devices and the IoT; the company doesn't make any chips, but its designs are powering smartphones from Apple, Samsung and Huawei, and that's just the tip of the iceberg. More than 50 billion Cortex-M chips have been shipped to customers.
The latest entry in the series is Arm's most AI-capable Cortex-M yet. It is the first to be based on the Armv8.1-M architecture with Helium vector processing – which is especially useful for enabling functions like vibration and motion, voice and sound, and vision and image processing.
On
its own, M55 delivers an ML performance boost of up to 15x; when
combined with the Ethos-U55, Arm says it performs 480 times faster
than any other existing Cortex-M.
The
secret to this performance hike is
not due to silicon alone,
but also developer software
optimized for ML performance across all configurations of the new
processors.
Arm Custom Instructions will be available to extend M55 capabilities for specific workload optimization, and Google's TensorFlow Lite for Microcontrollers will be supported out of the gate.
"Enabling
AI everywhere requires device makers and developers to deliver
machine learning locally on billions, and ultimately trillions of
devices," said Dipti Vachani, senior vice president and general
manager, Automotive and IoT Line of Business, Arm.
"With
these additions to our AI platform, no device is left behind as
on-device ML on the tiniest devices will be the new normal,
unleashing the potential of AI securely across a vast range of
life-changing applications."
Keep up with the ever-evolving AI landscape
Unlock exclusive AI content by subscribing to our newsletter.
You May Also Like
---