Be My AI Valentine
Be My AI Valentine
How to leverage ChatGPT and DALL-E 2 for the heart-filled day.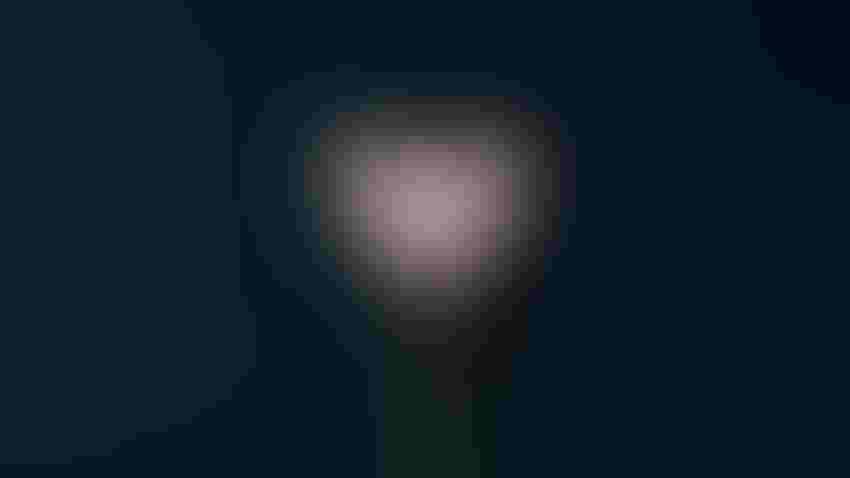 At a Glance
ChatGPT and DALL-2 make Valentine's Day cards

Human creatives were still needed to refine prompts
Looking for last-minute Valentine's Day gifts? AI may just save the day.
Red Door Interactive, a creative marketing company, used OpenAI's ChatGPT and DALL-E 2 to generate tech-centered Valentine's Day cards that are printable with "To/From" blank lines. The objective was to uncover insights and demonstrate what generative AI can compose, which may still need the help of creative human beings.
"AI is here to stay, and the possibilities with it are endless. However, it should be paired with human thought and hands. We quickly produced modernized, and appropriately weird, Valentine's Day cards to spread the love and show creative use cases of tools like ChatGPT and DALL-E 2," said Reid Carr, Red Door's CEO and executive creative director.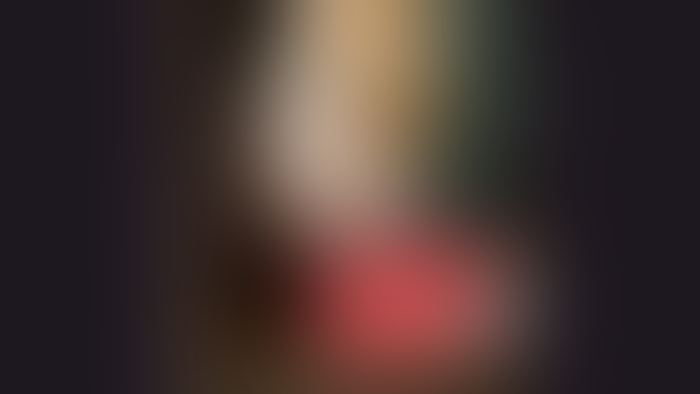 The agency, headquartered in San Diego, California, began by asking ChatGPT to "write fifteen tongue-in-cheek office-appropriate Valentine's Day card headlines to show co-workers you care about them."
The result: "You make my 9-5 look like a 5-9."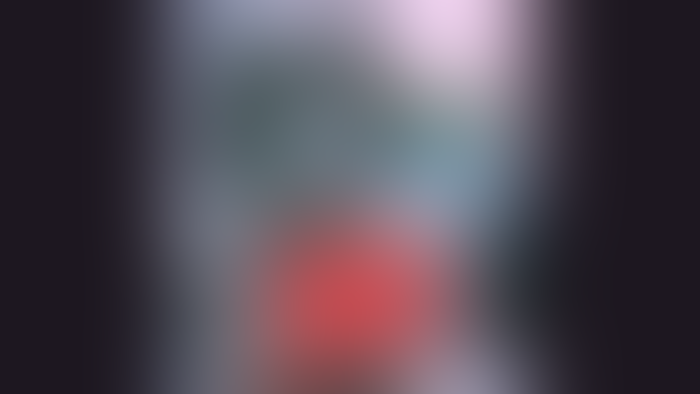 The team then focused on the parameters to touch on topics like long meetings, desk-sharing, email, instant messaging and Microsoft Teams.
They fed the Valentine's Day office messages to DALL-E 2, the AI-powered image generator, to come up with original artwork.
Together with CHATGPT and DALL-E 2, the output varied from futuristic Valentine illustrations to a computer in the motif of a 19th-century Valentine's Day card. The results began to align with Valentine's Day messages appropriate for the office environment.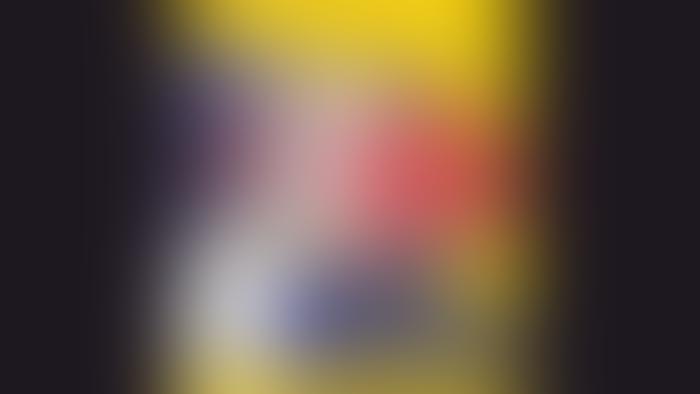 However, the human creatives needed to refine the ChatGPT prompts to make the messages more suitable for Valentine's Day office exchanges.
The team also designed the card template and chose a monospace typeface used for machine reading called OCR-B.
The free Valentine's Day cards are available here.
The company's clients include Bosch, business software company Intuit, golf equipment manufacturer Titleist, and WD-40, the oil lubricant maker.
While the experimental project was to see how AI can help with creative tasks, the conclusion was human creatives still need to play a role.
Keep up with the ever-evolving AI landscape
Unlock exclusive AI content by subscribing to our newsletter!!
You May Also Like
---